Investing In Cannabis Stocks In 2021
Is investing in top marijuana stocks right now a good investment? As one of the fastest-growing industries in the U.S. the cannabis market is expanding at a high rate. At the present time, the marijuana sector is recovering from a drop in market value during the month of March. As April began better market sentiment and the legalization of cannabis in New York has reignited the upward momentum in pot stocks.
Marijuana stocks are traditionally one of the more volatile sectors in the market. But since the start of 2021, the turbulent ride has produced gains in the market for investors.  Many investors prefer to trade cannabis stocks on a short-term basis using day trading methods and swing trades. But there is the possibility for long-term gains in the market in the cannabis sector. Since November of 2020, the cannabis sector has seen significant gains in the market.
Reaching a peak so far in February of 2021 top marijuana stocks to invest in having dropped to values that could deliver future gains for investors this year. One catalyst that could produce upside for top cannabis stocks in 2021 is cannabis reform on the federal level. With legislation already introduced on a bipartisan level like the SAFE Banking Act, things seem to be moving in the right direction. After New York passed its cannabis legalization Chuck Schumer made comments about introducing cannabis reform legislation on the federal level.
Cannabis Industry Growth Potential
Primarily there are many cannabis companies that are showing future growth potential in the market currently. In March most top American cannabis companies delivered substantial revenue growth for their full-year 2020 financial results. In addition, most companies have continued expanding in the market through mergers and acquisitions. This has allowed the top marijuana companies to develop a larger footprint in the cannabis market quickly.
With the intention of finding some of the best marijuana stocks to add to your watchlist for April, we can take a look at some leading cannabis companies. Some of these marijuana stocks could be potential candidates for investors looking for short-term gains or even long-term holds in the market. With this in mind let's take a look at three top marijuana stocks to watch next week in April.
Read More
Marijuana Stocks To Watch:
TerrAscend Corp. (OTC: TRSSF)
Trulieve Cannabis Corp. (OTC: TCNNF)
Ayr Wellness Inc. (OTC: AYRWF)
TerrAscend Corp.
TerrAscend Corp. is a leading U.S. cannabis company with operations across the nation that continue growing steadily.  Currently, the company has established its operations in Pennsylvania, New Jersey, California and also does business as a licensed cannabis producer in Canada. Additionally, TerrAscend operates the Apothecarium dispensary which is an award-winning chain of cannabis retailer stores in the U.S.
On March 23rd TerraScend reported its 2020 financial results and raises full-year 2021 guidance. In detail, full-year 2020 net sales increase 134% year over year to $198 million. also, Q4 net sales increase 152% year over year and 28% quarter over quarter to $65 million. In the fourth quarter in 2020, the company commences sales from a newly expanded state flower cultivation facility in California. And receive the permits to dispense medical cannabis at his first New Jersey dispensary.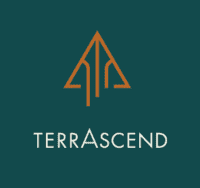 TRSSF stock was hit hard in March and lost significant value in the market. But a rally in the cannabis sector could send the stock much higher in the market. Closing on April 9th at $10.11 the stock has a high in February of $16.25. According to analysts at Tip Ranks TRSSF stock has a 12month average price target of $16.80 per share.  This would be a 66.17% gain from current levels.
[Read More] Marijuana Stocks To Watch This Month With Hidden Value
Trulieve Cannabis Corp.
Trulieve Cannabis Corp. is a leading cannabis company that has the largest presence in the state of Florida and has begun to expand to other states. At the present time, with 83rd location nationally and 78th dispensary in Florida, the company has over 51% of the market share in the state. Back in March Trulieve announced its Q4 and full-year 2020 financial results. Specifically, full-year 2020 revenue was $521.5 million up 106% year over year. Additionally, the company saw a net income of $63 million which equates to full-year earnings of $0.53 per share.
Trulieve provided its full-year 2021 guidance as well which shows substantial growth. At the moment the company expects 2021 revenues in the range of $815 million to $850 million. Driven by future growth from the company's expansion into states like California, Massachusetts, Connecticut, and Pennsylvania, and West Virginia 2021 could be a big year for the company.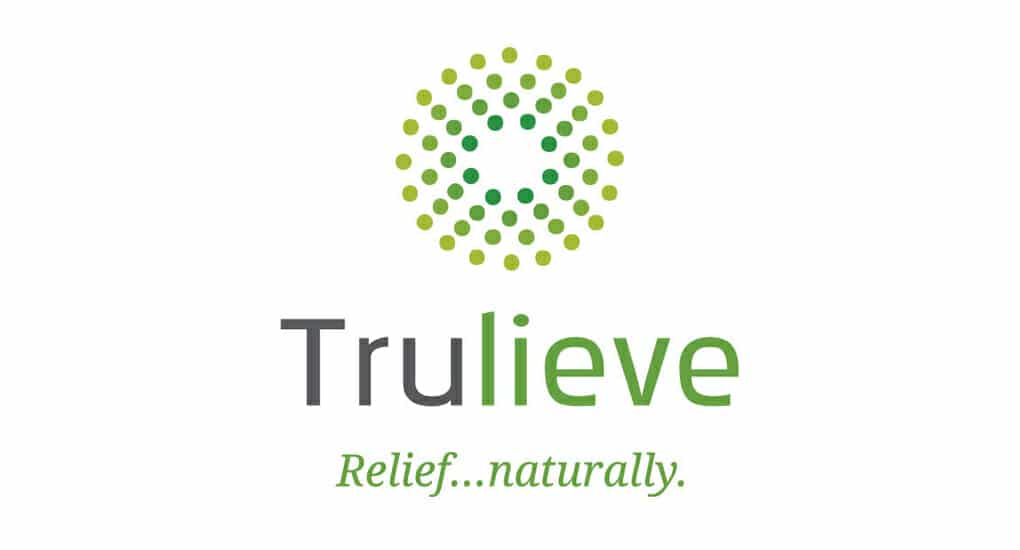 Closing on April 9th at $41.00 TCNNF stock has a high in March of $53.73. According to analysts at Market Beat TCNNF stock has a consensus price target of $64.42 per share. In essence, this would be a 57.1% upside from current levels. With this in mind, TCNNF stock is a top cannabis stock to watch this week in April.
[Read More] Are These Marijuana Penny Stocks A Buy Right Now?
Ayr Wellness Inc.
Ayr Wellness Inc. is an expanding U.S. multistate cannabis operator focusing on delivering the highest quality cannabis products through its expanding footprint. At the present time, Ayr has been making some significant acquisitions to quickly grow its presence in the U.S. cannabis industry. On April 8th the company announced the opening of two new dispensary locations in Florida under the Liberty Health Sciences brand. As a result,  Ayr now has 33 Florida dispensaries and a total retail footprint of 49 stores across seven states.
Financially the company released fourth-quarter and full-year 2020 results that show substantial revenue growth. Specifically, Ayr's Q4 revenue was up 48% year over year to $47.8 million. And full-year revenue was up 25% compared to 2019. In addition, the company provided an outlook for 2022 for investors in its reporting. In fact, Ayr's 2022 outlook provides a target revenue of $725 million and an adjusted EBITDA of $325 million.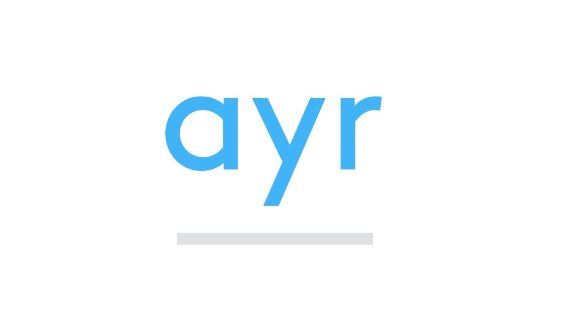 AYRWF stock closed at $27.93 on April 9th with a high of $37.50 in February. According to analysts at Wallet Investor AYRWF stock has a one-year forecast price target of $71.321 per share. Consequently, this would be a 155.356% gain from current levels. For this reason, AYRWF stock is on our radar as a top marijuana stock to add to your watchlist for April 2021.
[Read More] Looking For Marijuana Stocks To Buy In April? Here's 2 To Watch This Week
---
MAPH Enterprises, LLC | (305) 414-0128 | 1501 Venera Ave, Coral Gables, FL 33146 | new@marijuanastocks.com