3 Marijuana Stocks To Watch For Better Trading In April
Some cannabis stocks have been working to see better market movement in recent trading. Since mid-February marijuana stocks have been hit by a downtrend in trading. However, since that time moments of increased momentum have taken place. Yet up until recently, it has been tough to say if some cannabis stocks can sustain this uptick in trading. The current state of investing and trading is being done off of speculation preparation for the future of the cannabis industry.
With the U.S. cannabis industry being the big focus many are watching to see what will happen with federal cannabis reform. Even though states have the ability to pass their own cannabis laws marijuana is still illegal in the eyes of the federal government. With the help of Chuck Schumer federal cannabis reform may become a reality in 2021. Legalizing cannabis on a federal level would allow the cannabis industry to reach its full potential.
For example, if and when cannabis becomes federally legal it would allow for other cannabis companies around the world to take part in the U.S. market. Not only that some advocates feel when that day comes that it will resonate well in the market for marijuana stocks. As of now, investors are still watching for marijuana stocks to buy as not all cannabis stocks have recovered. Some of the top marijuana stocks to watch are starting to push back up in the market.
At times when other cannabis stocks start to perform better in the market, it can have a positive effect on how other marijuana stocks trade as well. Currently, in 2021 there has been a great deal of progress for the overall cannabis industry. Below are 3 marijuana stocks to watch that we'll recap on before the start of the new week.
Marijuana Stocks To Watch In April
Green Thumb Industries Inc. (OTC:GTBIF)
Greenlane Holdings Inc. (NASDAQ:GNLN)
Sundial Growers Inc. (NASDAQ:SNDL)
Green Thumb Industries Inc.
Green Thumb Industries Inc. Industries over the last year of trading has shown why it is a top-performing cannabis stock. In the last 12 months of trading, GTBIF stock is up over 370 percent. As of now, the company is up 4 percent from its previous close. As mentioned above many cannabis stocks are still dealing with a downtrend in the market however GTBIF stock has recently started to pick up in trading. At the start of March GTBIF stock was still having trouble reaching better market levels.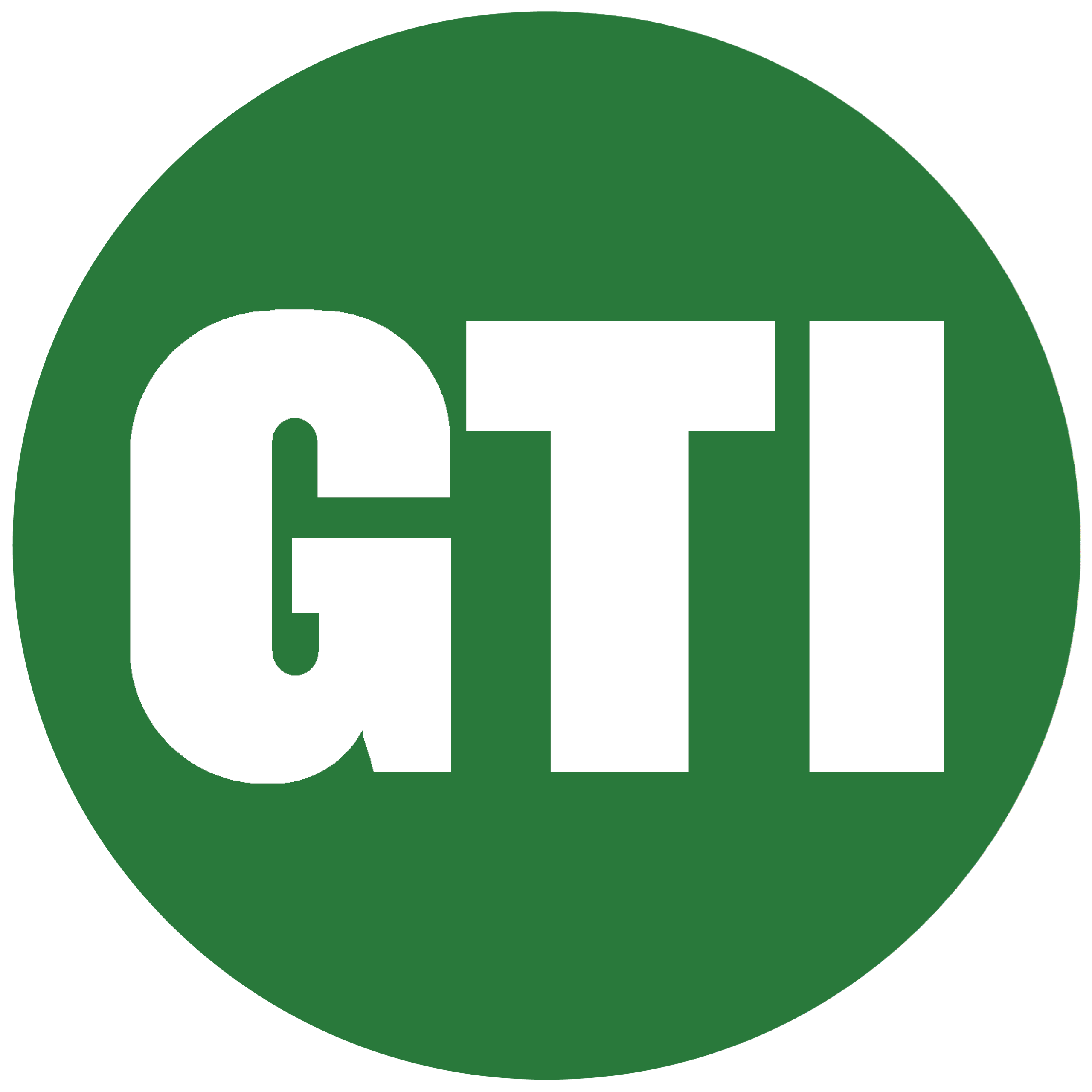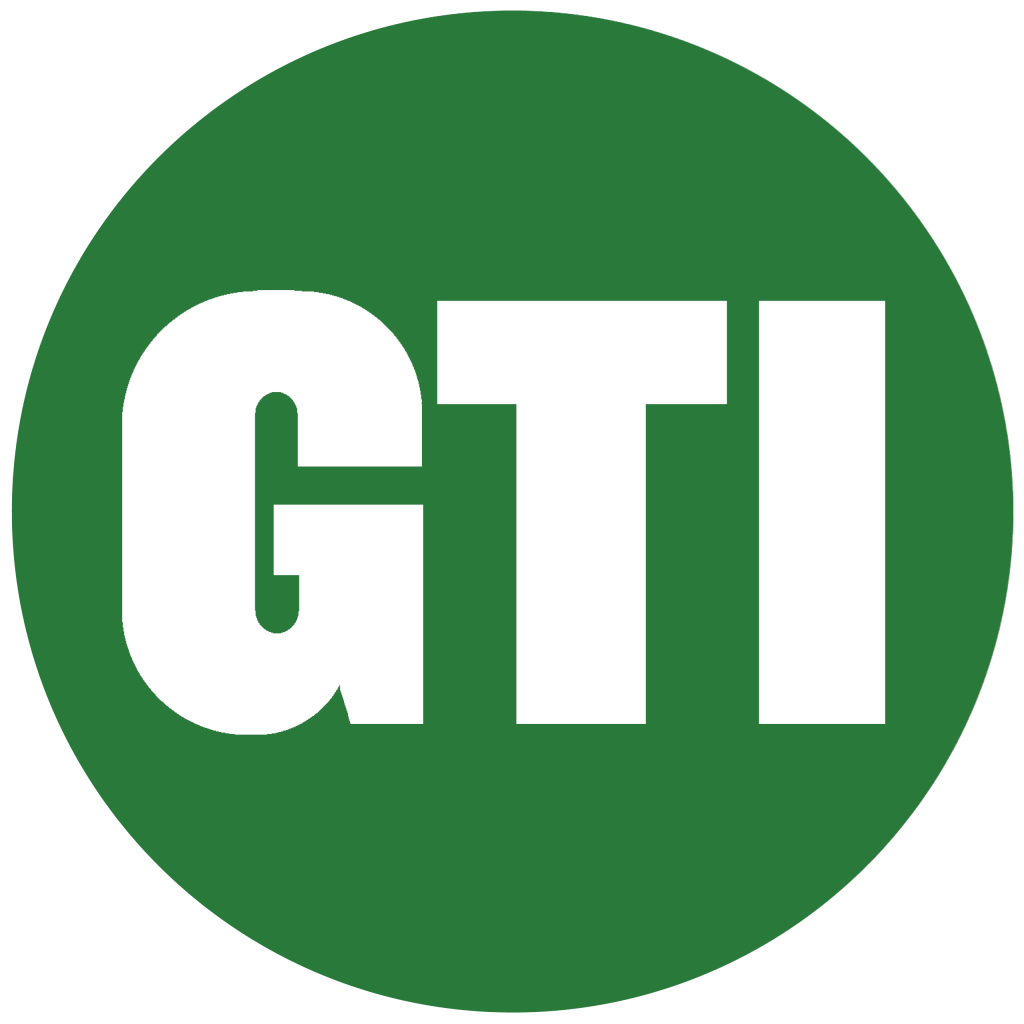 Yet from the 8th to the 17th GTBIF stock had a small uptick in trading that led to an 18 percent increase in trading. However, for the rest of the month GTBIF stock was not able to keep up this recovery going and ultimately dropped the rest of the month. Now even with the company dipping a bit over the last 2 months GTBIF stock still holds a solid market level. As of now, GTBIF has once again started to build up some momentum that has led to a slight increase in trading. With much more time left in April, investors remain hopeful for this top marijuana stock to watch to see better trading.
Greenlane Holdings Inc.
Greenlane Holdings Inc. has been another cannabis stock affected by the recent downtrend in the cannabis sector. However, in recent trading GNLN stock has started to see better trading in April. Back in February, the company had a nice boost in trading to start the month. Yet like many other cannabis stocks right after the 10th, the company began to descend in the market.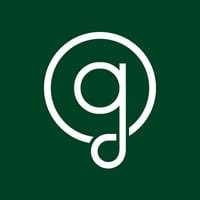 The company is already a volatile play, to begin with, and when dips like this happen it may cause more uncertainty for investors. During March much of the trading that took place was met with more volatility along with still being impacted by this current downtrend. As of late GNLN stock has started to see a slow recovery and is up 8 percent from its previous close. As investors keep watch the main concern is will Greenlane be able to keep this current momentum going to see better trading in April.
Sundial Growers Inc.
Sundial Inc. has been another marijuana stock that investors have been watching to see better trading. Currently SNDL stock is still feeling the impact of this market downtrend. Much of the last 4 months of trading have been down for the company outside of February where the start of the month SNLD stock was able to see a nice uptick in trading. This run lasted till mid-February before once again dropping down. This downward push followed into March as well.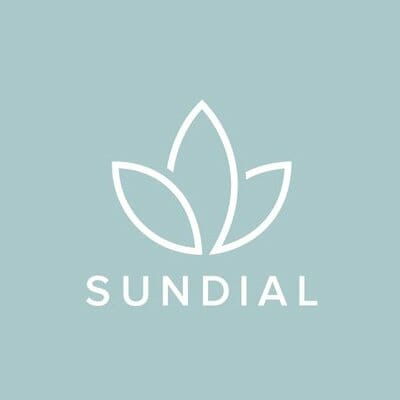 Yet from the 5th to the 15th of March SNLD stock was able to see a small window of better trading until dropping once again the rest of the month. Currently, in April the company is still down but is working on establishing a better market position. There is still a good amount of time left in April has investors are keeping an eye on what will happen next for the company
---
MAPH Enterprises, LLC | (305) 414-0128 | 1501 Venera Ave, Coral Gables, FL 33146 | new@marijuanastocks.com