Cannabis Industry Continues To Perform In 2021
In the first quarter of 2021 top marijuana stocks have continued to add to gains from the fourth quarter of 2020. Although March dealt a significant blow to the cannabis sector's gains most top marijuana stocks still saw double-digit percentage gains in Q1. In fact, according to new cannabis ventures the global cannabis stock index increased 41% in the first quarter of 2021.  Recently there have been many events that have continued to be a catalyst for the cannabis market.
For example, the state of New York just passed cannabis legalization further increasing the cannabis market on the state level. On the federal level, Chuck Schumer mentioned in a briefing that he will be introducing more legislation for cannabis reform soon. At the present time, many leading cannabis companies have been expanding across the U.S.  growing their presence in the market.
In many instances, they have been doing this quickly through mergers and acquisitions that have made for a rapid expansion across the U.S. Additionally, most top U.S. cannabis companies have also been reporting strong revenue growth for full-year 2020 results. In reality, the next five years are predicted by analysts to be years of substantial growth for the cannabis industry on a global scale. Currently, many investors are looking at the cannabis sector as an opportunity for substantial gains in the market.
Are Top Pot Stocks A Buy Right Now?
With the recent price drop in most leading marijuana stocks, more investors have begun to start looking for marijuana stocks to invest in for April. As it stands top cannabis stocks have seen more volatility since reaching new highs in February.  But historically this is common when dealing with cannabis stocks to watch.
There are a few marijuana companies that have been growing rapidly in key growth markets in the U.S. These cannabis companies are establishing themselves as cannabis industry leaders and could be some of the biggest companies in the future of the business.
For the purpose of finding the best marijuana stocks to watch this week can do research on some leading cannabis companies. In reality, these companies have been growing rapidly since 2020 and are continuing to see massive growth in 2021. As things continue to progress in the cannabis market these could be some top marijuana stocks to invest in for April 2021.
Read More
Marijuana Stocks To Watch:
Green Thumb Industries Inc. (OTC: GTBIF)
Ayr Wellness Inc. (OTC: AYRWF)
Green Thumb Industries Inc.
Almost a week ago Green Thumb Industries Inc. stock saw a sharp decline due to a Chicago tribune releasing a report the company was under a federal probe. Although Green Thumb denied the allegation GTBIF stock has seen a decline in market value in the last few trading sessions. At the current time, Green Thumb has 55 stores nationwide and could benefit from cannabis reform greatly. Additionally, the company has 97 licenses for retail locations across the country for future expansion.
In March Green Thumb delivered its Q4 and full-year 2020 results. In detail revenue increased for Q4 by 133.8% year over year to $177.2 million. This was also the companies the second quarter of positive GAAP net income of $22.5 million or $0.11 per basic diluted share. For 2020 revenue increased 157.2% to $556.6 million and adjusted EBITDA grew 546.9% to $179.6 million. At the present time, Green Thumb has a strong balance sheet and continues to support future growth in the industry.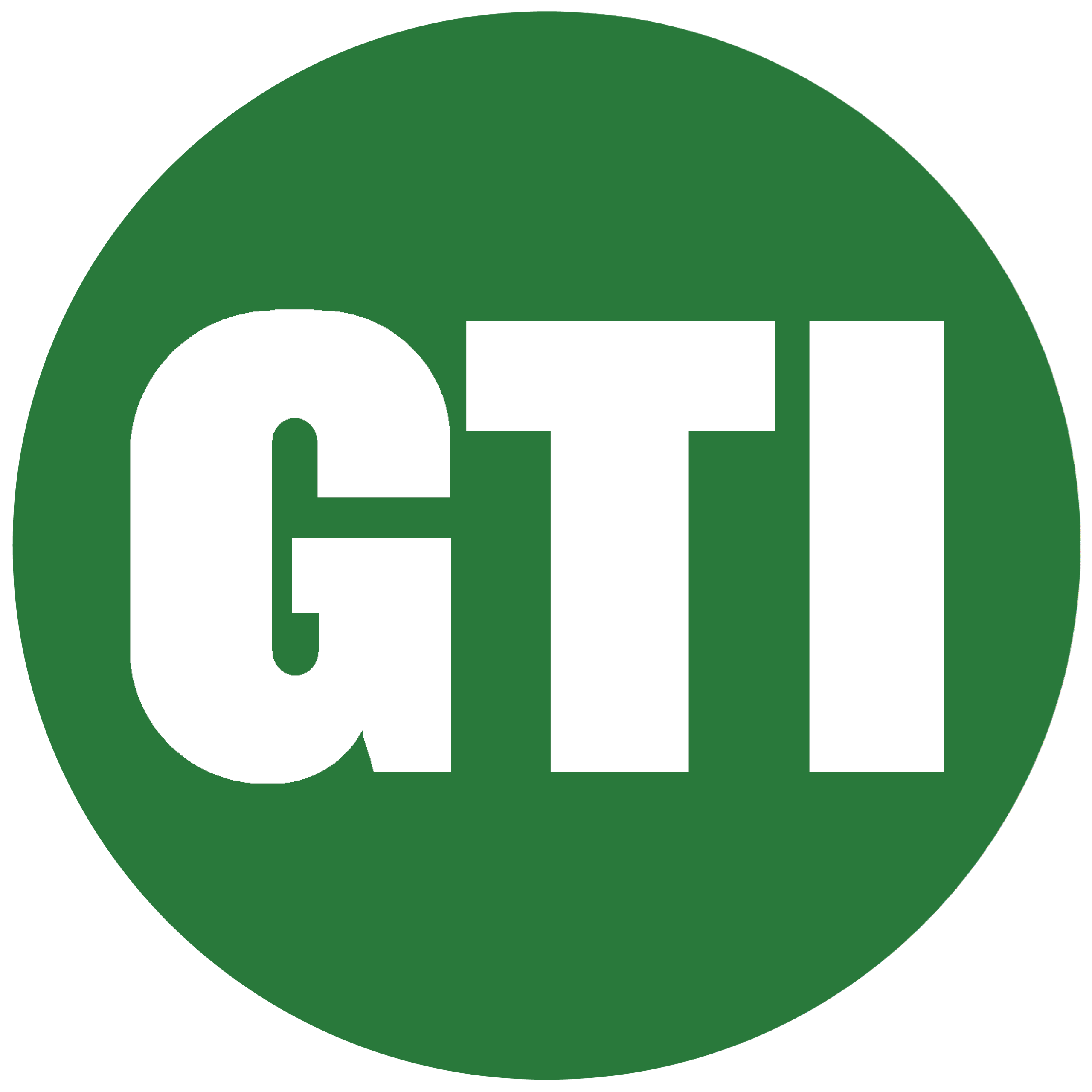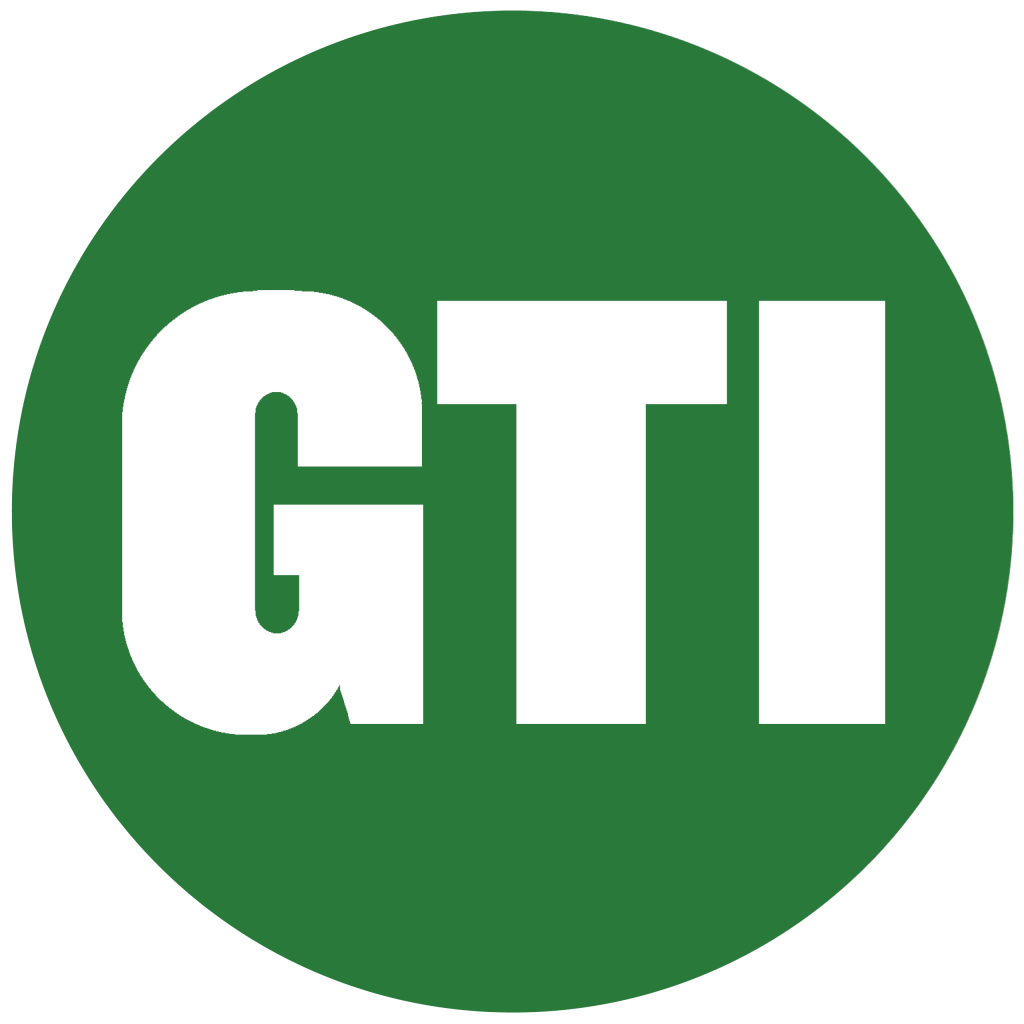 GTBIF stock is up 18.37% year to date with a high of $39.11 in February. Closing last week on April 1st at $29 per share the stock lost steam at the end of the trading day. According to analysts at Tip Ranks GTBIF stock has a 12-month average price target of $47.68 per share. This would be a 64.41% gain from current levels. With this in mind, GTBFI stock could be a top cannabis stock to buy this week in April.
[Read More] Looking For Top Marijuana Stocks To Buy? Here's 3 Cannabis Stocks To Watch This Week
Ayr Wellness Inc.
Currently one of the fastest-growing cannabis companies in the U.S. is Ayr Wellness Inc.  The company is focusing on delivering the highest quality cannabis products through its quickly growing footprint. In March Ayr announced Q4 and full-year 2020 financial results which impressed investors. Specifically, the company's Q4 revenue is up 48% year over year to $47.8 million. Also, the companies adjusted EBITDA for full-year adjusted EBITDA is up 63%.
As of 2020, the company has made several acquisitions that have given Ayr a footprint in key states. One major, acquisition of Liberty Health Sciences added 31 retail dispensaries to its dispensaries. With this, Ayr now has the fourth-largest footprint in the state of Florida. In March the company provided a 2022 outlook which includes a target revenue of $725 million. In addition, the company had adjusted EBITDA of $325 million. At the present time, the company has more than $236 million in cash and plans to build its presence further in key states.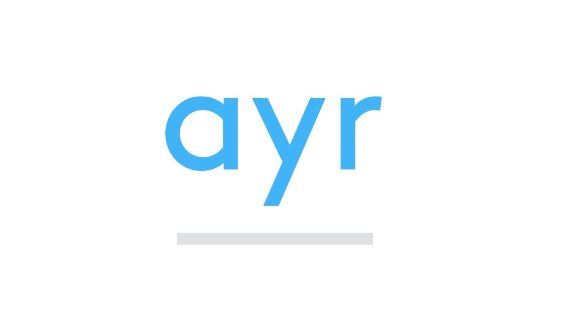 AYRWF stock is up 25.65% year to date with a high of $37.50 in February. Closing on April 1st at $29.88 the stock has been rebounding to start April. According to analysts at Stock Invest AYRWF stock is expected to rise 16.42% during the next 3 months. This analysis is based on the stock's short-term market trends. For this reason, AYRWF stock is a top marijuana stock to add to your April 2021 watchlist.
[Read More] Buying Marijuana Stocks In April? 2 For Your 2021 Pot Stock Watchlist
---
MAPH Enterprises, LLC | (305) 414-0128 | 1501 Venera Ave, Coral Gables, FL 33146 | new@marijuanastocks.com