Are You Investing In These Marijuana Stocks This Month?
With more progress for better cannabis legislation, cannabis stocks have started to see better trading. Right now the big concern for all things cannabis is more efficient marijuana laws. For example, the SAFE Act is a bill that would allow financial institutions the ability to work with cannabis businesses. Due to cannabis still being illegal under federal law banks are not allowed to work with the industry.
This leaves very few options for cannabis-related businesses that are forced to operates in an all-cash system. However, the SAFE Act was reintroduced back in March and if passed may add some positive sentiment to how cannabis stocks to trade. Next, the most important piece of legislation of them all is the bill that is soon to be introduced by Senate majority leader Chuck Schumer.
This bill would legalize cannabis on a federal level which would create more opportunity for the cannabis industry. Not only just that but we may see an increase in trading momentum from some of the top marijuana stocks. It's not all about legally smoking and the consumption of cannabis but rather how to end cannabis prohibition in a way that works for all. Cannabis is enjoyed by many people worldwide and with the industry growing at a fast rate it's important to establish rules and regulations.
Currently, in the market, many investors and companies are preparing for the potential of federal cannabis reform. This has led to more people investing not just in marijuana stocks but the industry as a whole. Right now a record amount of capital has been pouring into the sector as investors want to corner their share of the market. This has caused more people to buy and sell pot stocks based on speculation and as April continues investors await to see better trading.
Marijuana Stocks To Watch This Month
Innovative Industrial Properties, Inc. (NYSE:IIPR)
Valens Corp. (OTC:VLNCF)
Innovative Industrial Properties, Inc.
Innovative Industrial Properties, Inc. is one of the more well-positioned cannabis stocks to watch. The company works in the cannabis real estate niche. This is done by purchasing properties then leasing then back out to licensed professionals in the cannabis industry. With how quickly the industry in growing having a place to legally set up an operation is essential.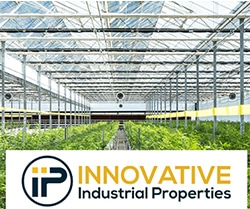 This what makes a company like this so important to those looking for space to start a cannabis-related business. In the last few months of trading IIPR stock has still been able to sustain a decent market level. At the start of the new year, IIPR stock started on a bit of a downtrend the first week of January. After the 8th of January IIPR stock started to recover a bit. Much of trading in January was volatile for the company. Moving into February IIPR stock was able to see better trading and in the first week of the new month, the company saw gains of 8 percent.
The company was able to sustain this market level even with moments of volatile trading. At the end of February once again IIPR stock was hit by the downtrend the sector was facing. At the beginning of March IIPR stock dropped even more and had a small recovery period from the 8th to the 17th before dipping again. Currently in April IIPR stock has started to see better trading as people wait to see if the company can keep climbing.
[Read More]
The Valens Company Inc.
Currently, up 5.05 percent from its previous close, The Valens Company Inc. has been another marijuana stock to watch in recent trading. Due to the inconsistent trading throughout the last 6-12 months, some investors may look at VLNCF stock as too risky of an investment. Although the company has seen better trading in the past moments of better trading has occurred. For instance, most of the trading in December was not too impressive with small dips and a loss of momentum.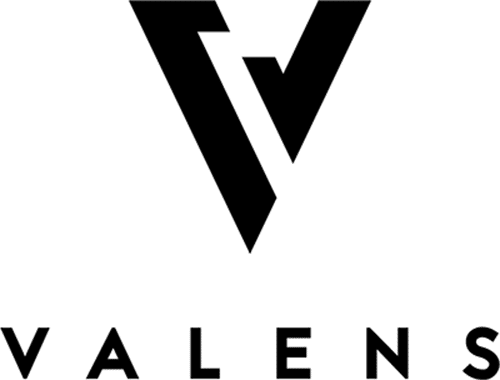 However when the start of January happened VLNCF stock had a big boost in trading. From the 4th of January to the 8th VLNCF stock reached gains of 26 percent. This run continued from this point going from the 8th to the 19th of January which made for a market increase of 27 percent. Shortly after this time, VLNCF stock dropped in trading before heading into February. When trading In February began VLNCF stock started to recover but was not able to sustain its upward push.
This led the company to drop in trading for the rest of the month. However in March while other cannabis stocks were facing a downtrend VLNCF stock was rising in the market. For the month of March VLNCF stock was able to see a nice climb in trading. This 4 week run produced gains of 57 percent. Currently in April VLNCF stock is still trading up in the market. Due to how volatile the sector can be there is no telling how long this push may last. This is why some investors are taking advantage right now.
---
MAPH Enterprises, LLC | (305) 414-0128 | 1501 Venera Ave, Coral Gables, FL 33146 | new@marijuanastocks.com