New Era For The U.S. Cannabis Industry
As the United States prepares to usher in a new president top marijuana stocks continue to have upward momentum in January. In fact, most cannabis stocks have seen double-digit percentage gains already to start 2021. Generally, this is due to the belief that the incoming presidential administration will facilitate cannabis reform in the U.S. In addition, a change in the majority rule in the Senate could also move federal reform legislation through sometime this year. Currently, the cannabis industry looks to be entering a period of market growth for the next few years.
[Read More]
Above all the global cannabis industry has made many advances in 2020 that most likely will continue this year as things progress. Currently, countries like Mexico are going to vote on cannabis legalization in 2021 giving way to more growing cannabis markets worldwide. In the U.S more states continue to legalize cannabis use in turn being a catalyst for growth in America.
In fact, in the U.S. states like Michigan saw cannabis sales soaring in December reaching $985 million in 2020. Relatively speaking each state could contribute almost a billion dollars in sales for the cannabis industry to start. In light of recent growth potential and increasing sales for top cannabis companies, it could be time to add some to your investment portfolio.
Revenue Growth For Top U.S Cannabis Companies
Last year the top U.S. marijuana companies displayed substantial revenue growth that most analysts say will continue in 2021. With this in mind, investors have been looking for the pot stocks with the most growth potential for the near future. One important point to remember is that recent gains could mean developments like federal reform could already be priced into current market value. But increasing revenue in 2021 has not been priced in at the moment. For this reason, cannabis investors should be looking for marijuana companies with the potential for growth in2021.
At the present time, the cannabis industry represents one of the fastest-growing industries of the modern-day. In the U.S. alone analysts are predicting legal pot sales of $24 billion in 2021. Generally, this would be a substantial increase from 2020's U.S. cannabis sales of $16.1 billion. Given that this type of growth could mean much higher sales for leading cannabis companies finding the ones that are best positioned in the market is key to your investment. With this in mind, let's take a look at 2 of the best marijuana stocks to watch in 2021.
[Read More] Marijuana Stocks With Potential Gains In 2021
Marijuana Stocks To Watch:
Cresco Labs Inc. (OTC: CRLBF)
Ayr Strategies Inc. (OTC: AYRWF)
Cresco Labs Inc.
Cresco Labs Inc. is one of the largest vertically integrated multi-state cannabis operators in the United States. Presently the company operates in 9 states with 15 production facilities, and 20 operational dispensaries. In essence, Cresco has an extensive consumer packaged goods product that meets the many needs of cannabis consumers. Currently, Cresco has a portfolio with about 350 products and 5000 SKUs that are sold in over 700 dispensaries across the U.S.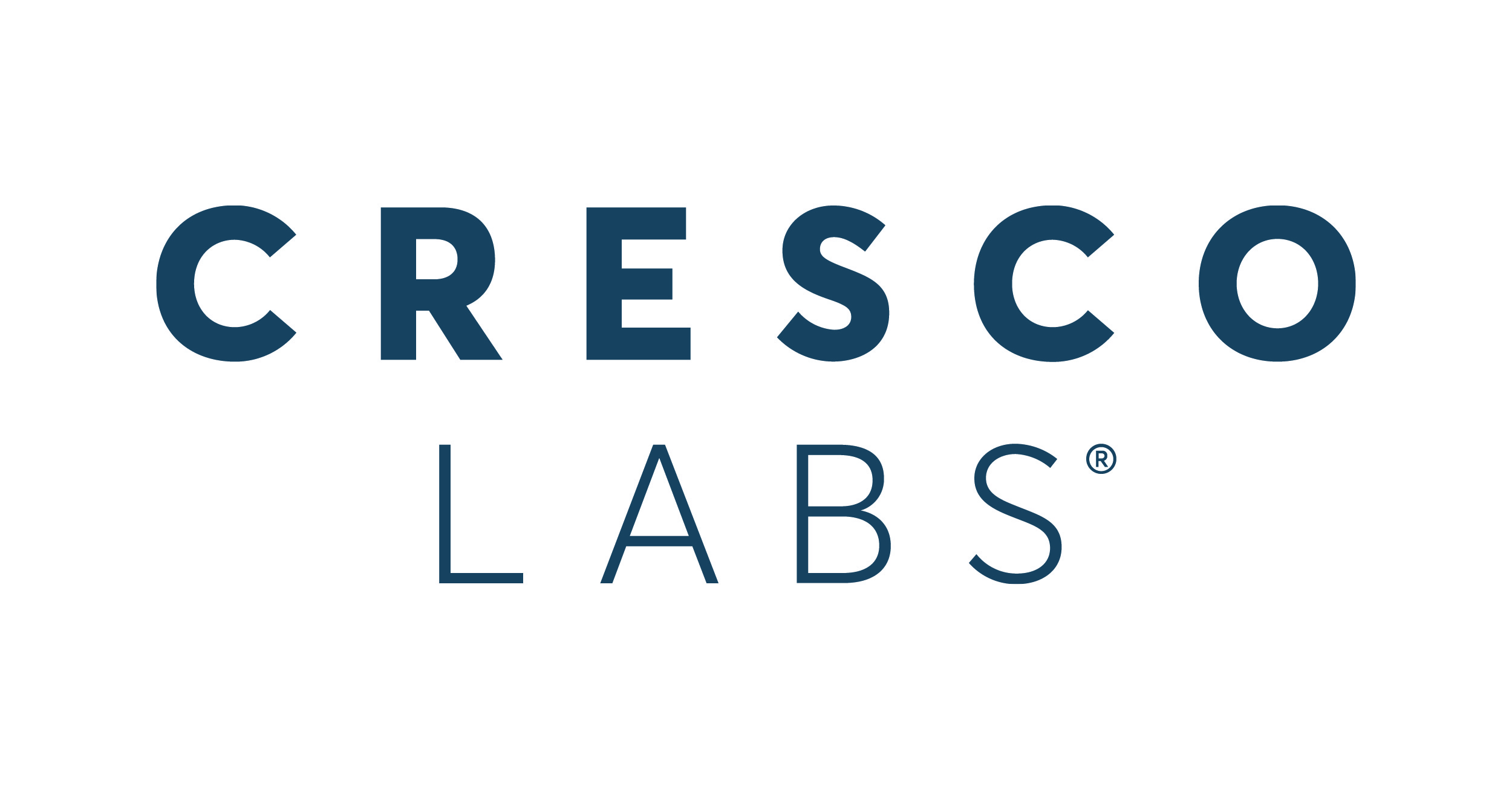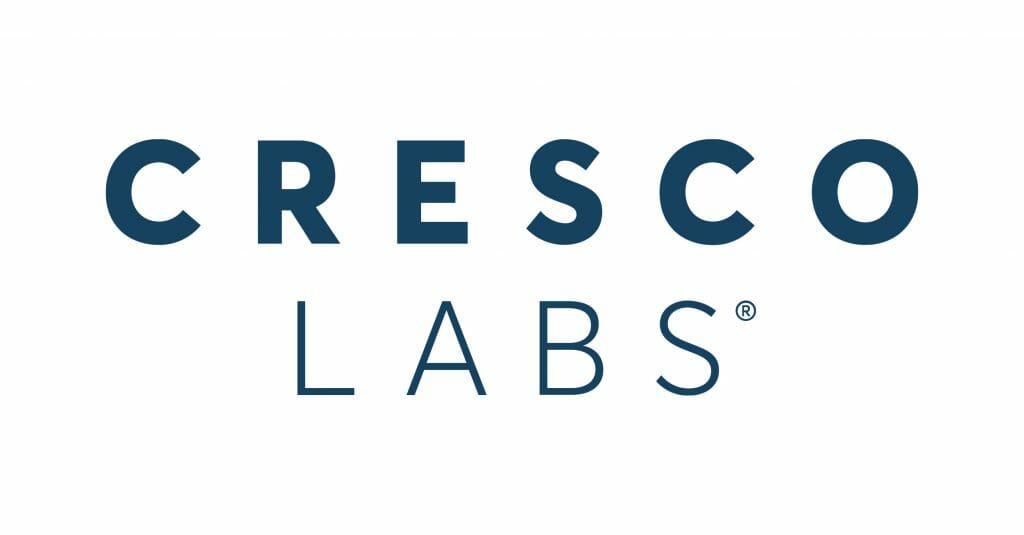 In a press release on January 19th Cresco announced it hired Ty Gent as COO a PepsiCo veteran and supply chain expert. Essentially, Gent brings expertise that could be directly applied to Cresco's focus on producing and distributing branded products at scale. In 2020 Cresco performed very well in its last financial results. In fact, Cresco is reporting record revenue in Q3 2020 of $153.3 million a 63% increase quarter over quarter. Actually, this marks the company's 3rd consecutive quarter with over 40% revenue growth.
CRLBF stock is up 36.85% year to date with a 52-week high of $14.24 in last week's trading. Currently trading around $13.50 CRLBF stock has been climbing since the beginning of November. In 2020 CRLBF stock gained over 100% in the market and it has been adding to those gains in 2021. As Cresco continues building its branded cannabis approach CRLBF stock is a cannabis stock to watch for 2021.
[Read More] Are These Canadian Marijuana Stocks On Your 2021 Watchlist?
Ayr Strategies Inc.
Ayr Strategies Inc. is a vertically integrated, U.S. multi-state cannabis operator, focusing on high-growth markets. In detail, the company cultivates and manufactures branded cannabis products for distribution through its network of retail outlets and through third-party stores. In 2020 Ayr spent the year making a handful of strategic acquisitions that has grown its presence in the U.S. Specifically, Ayr completed the acquisition of Cann Tech in Pennsylvania and has also expanded into Florida with the acquisition of Liberty Health Sciences Inc. (OTC: LHSIF) for $290 million in a stock for stock transaction. In essence, Ayr has massive growth potential with its entry into Florida and New Jersey's cannabis markets.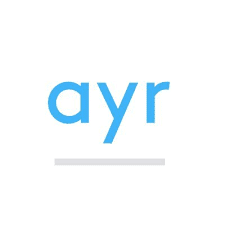 AYRWF stock is up over 13% in trading for the start of 2021.  With a 52-week high of $30.29 during January 11th trading AYRWF stock could have massive growth potential in 2021. As Ayr gains market share in Florida and New Jersey, those states alone could add substantial sales to the company's financials. For this reason, AYRWF stock is a marijuana stock to add to your 2021 watchlist.
---
MAPH Enterprises, LLC | (305) 414-0128 | 1501 Venera Ave, Coral Gables, FL 33146 | new@marijuanastocks.com