Marijuana Companies To Start 2021
Marijuana stocks have made some major gains to start the 2021 trading year. In reality, this year will have more capital raising and M&As from top cannabis companies.  Currently, most marijuana companies are taking advantage of their newfound notoriety with the 4 largest MSOs selling the stock at a small discount from recent stock pricing.
In fact, the stock market seems to be handling the MSOs offerings well and the pot stocks continue to perform in the market. So far this month Canadian pot stocks to watch have seen the most gains. For example, Aphria Inc. (NASDAQ: APHA) is up almost 80% since the start of January and looks like it could continue pushing higher in pre-market trading.
[Read More]
At the current time, investors are favoring Canadian marijuana stocks because new government leadership is more likely to pass cannabis reform in the U.S. But with Canadian cannabis stocks gaining market value could we see a pullback this week? One factor that could cause price instability this week is the inauguration proceedings. In the hope that everything happens without any further incidents, the stock market should continue to climb this week.
Developments That Could Affect The Cannabis Industry
Granted that with armed troops at the capitol violent protesters will be more reluctant to carry on the way they did on January 6th. While a Democratic-led government could be beneficial to cannabis stocks it could take some time to implement new reform across the U.S. But cannabis investors have been buying up their favorite pot stocks for gains in their portfolio. Since the November election marijuana stocks have seen upward momentum in the market.
As growth continues globally for the cannabis industry, in the U.S., the best-positioned marijuana companies will be able to grow revenue in 2021. In reality, most Canadian marijuana companies have already established some form of entry into the U.S. cannabis market. For the purpose of finding the best Canadian cannabis companies to invest in for gains in January let's look at the 2 top Canadian pot stocks to watch this week.
[Read More]  2 Marijuana Stocks To Watch Right Now 1 With 133% Gains Since January
Marijuana Stocks To Watch:
Canopy Growth Corporation (NASDAQ: CGC)
HEXO Corp. (NASDAQ: HEXO)
Canopy Growth Corporation
Canopy Growth Corporation is the first cannabis company in North America to be publicly traded. Currently, Canopy is one of the largest Canadian marijuana companies in the world. With a current market cap of $12.55 billion Canopy could continue to climb in the market in January. At the present time, the company has established a few methods in entering the U.S. cannabis market. For one Canopy has begun implementation of an amended arrangement with Acreage Holdings, Inc. (OTC: ACRHF). In detail, Acreage has developed a plan to market Canopy's diverse beverage portfolio in the U.S. Both companies expect to launch the THC beverage line in the summer of 2021.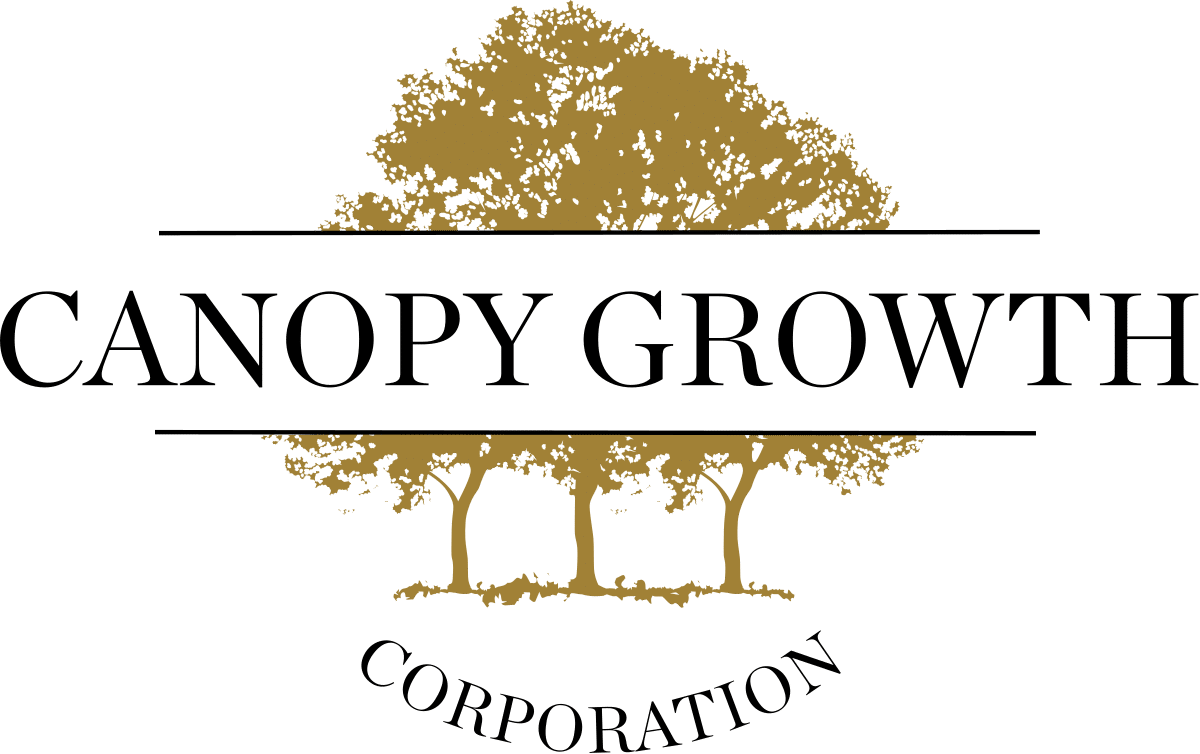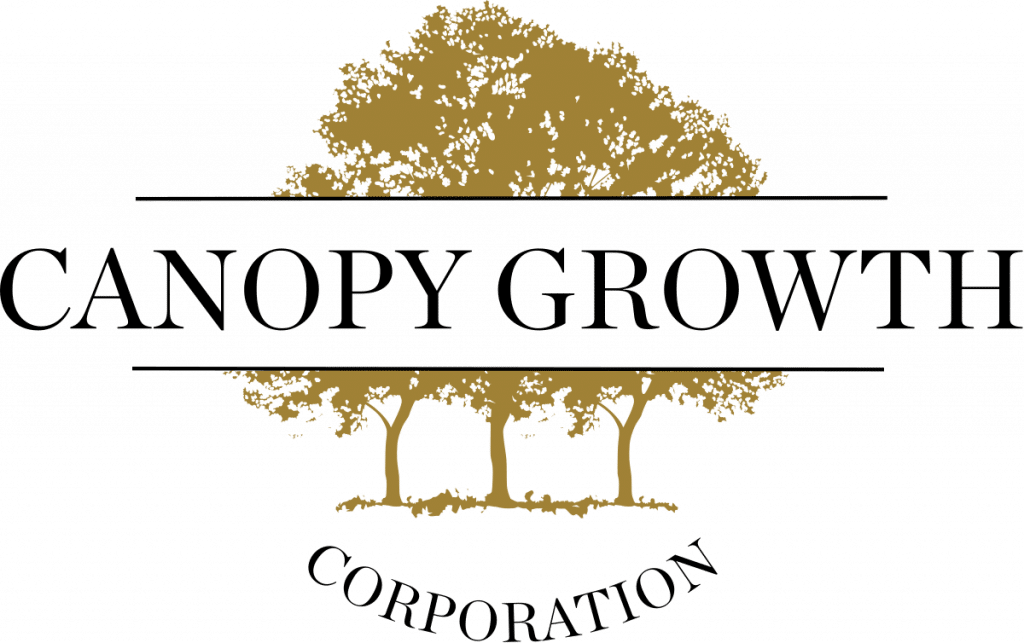 Presently Canopy has seen success from its beverage line with over 1.7 million cans sold to date. Another company Canopy has invested in to gain exposure to the U.S. cannabis market is TerrAscend Corp. (OTC: TRSSF). To elaborate Canopy has invested $20 million in TerrAscend and its wholly-owned subsidiary Arise Bioscience Inc. In general, this is not the first time Canopy invest in TerrAscend. Actually, Canopy has been investing in the company since 2017.
CGC stock has gained over 35% in the first month of 2021. In 2020 Canopy made some changes to its business model to help improve its balance sheet and align its cannabis supply with recent consumer demand. Currently, CGC stocks have analysts at Stock Invest predict the stock could gain about 50% in the next 3 months. For this reason, CGC stock is the top Canadian marijuana stock to watch this week.
[Read More] Are You Ready To Invest In The Cannabis Industry?
HEXO Corp.
HEXO Corp. is an award-winning consumer packaged goods cannabis company that creates and distributes prize-winning products to serve the global cannabis market. Currently, Hexo is one of the largest Canadian cannabis companies which operates with 2 million sq. ft. of facilities in Canada. Additionally, Hexo has established a foothold in Greece with a Eurozone processing, production, and distribution center. In its last financials, Hexo had a record Q1 fiscal 2021 with gross revenue of $41.3 million. In fact, this 114% higher than the same period a year prior. At the present time, Hexo maintains the number one market share in Quebec. Recently the company announced it would launch a new line of non-alcoholic sparkling CBD beverages in Colorado.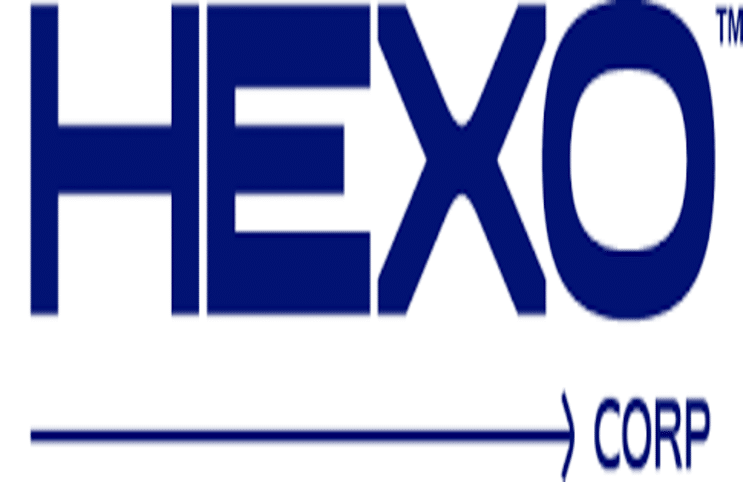 HEXO stock is up over 96% in trading for the month of January. At the current time, Hexo hit its 52-week high of $7.82 in trading on January 15th. In addition, Hexo has the potential to grow in the U.S. with its CBD business. Although Hexo has to continue to improve its business model Hexo stock could have gained for investors for the short-term. With this in mind, Hexo stock is a top Canadian marijuana stock to watch for gains in 2021.
---
MAPH Enterprises, LLC | (305) 414-0128 | 1501 Venera Ave, Coral Gables, FL 33146 | new@marijuanastocks.com