Will Cannabis Stock Continue To Rally In January?
Since the beginning of 2021 most marijuana stocks have rallied providing investors with gains in the market. Actually, since the presidential election in November 2020 most top cannabis stocks have shown upward momentum for the most part. In reality, some of these pot stocks have seen triple-digit percentage gains in January alone and could continue gaining value in next week's trading.
Generally speaking, 2020 ushered in a new era for cannabis companies across the globe. As demand skyrocketed in the U.S. because of the pandemic most top cannabis companies began reporting record revenue in the 3rd quarter. In turn, this has piqued investor interest in the sector and pushed pot stocks higher in the market.
[Read More]
As it stands 2021 could be a prosperous time for the cannabis industry. With more states legalizing cannabis, the new markets could continue to boost revenue for the next couple of years. With this in mind, investors have been looking for the best marijuana stocks to buy for gains in the market. Currently, there are many cannabis companies to choose from but to find the ones with the most potential, investors have to do their research.
Doing your due diligence on a cannabis company can help ensure your picking the best marijuana stock for your trading style and investment needs. In essence, this can help investors feel more comfortable with their investment decisions. For the purpose of finding the best marijuana stocks to invest in for 2021, let's take a look at 3 of the top cannabis stocks to buy this year.
Marijuana Stocks To Watch:
Green Thumb Industries Inc. (OTCQX: GTBIF)
GrowGeneration Corp. (NASDAQ: GRWG)
Cresco Labs Inc. (OTCQX: CRLBF)
Green Thumb Industries Inc.
Green Thumb Industries Inc. is one of the top-performing marijuana companies in the U.S. cannabis market. In Q3 of 2020 Green Thumb brought in impressive record revenue of $157.1 million and positive net income of $9.6 million. In essence, this revenue has been driven by continued expansions in operations in the company's consumer packaged goods and retail businesses. Currently, the company has 50 locations across 11 key cannabis market states in the U.S. In 2021 Green Thumb has plans to begin opening retail locations with the popular private brand Cookies on the Las Vegas strip this year.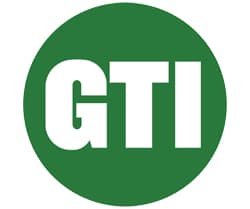 GTBIF stock is up almost 15% in trading for January 2021. Reaching a new 52-week high in last week's trading of $31 per share this stock may have growth potential. Currently, analysts at Market Beat have GTBIF given GTBIF stock a consensus price target of $35.88 an upside of 19.5%. In fact, GTBIF stock closed last week's trading at $28.15 giving back some of the gains from earlier in the week. Because Green Thumb could be one of the leading U.S. cannabis companies in the sector GTBIF is a top marijuana stock to invest in for 2021.
[Read More]Which Are The Best Marijuana Stocks In 2021 For Long Term Investing?
GrowGeneration Corp.
GrowGeneration Corp. is one of the best performing cannabis stocks in 2020 gaining over 800% for the year. The company is the nation's largest chain of specialty hydroponic and organic garden centers with 39 locations across 11 states. Recently GrowGen reported a record 2020 revenue of $192 million up 140% from the year prior. In detail GrowGen's, same-store sales were up 63% for 2020. In addition, GrowGen has also raised 2021 guidance to $335-$350 million. Furthermore, the company has projected to have 55 operating locations in 2021. In reality, GrowGen is well-positioned to grow with the U.S. cannabis industry as it has a massive expansion.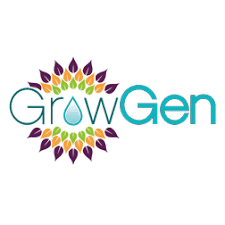 GRWG stock is up over 27% since the start of 2021. In reality, the stock could have growth potential as GrowGen expands this year. Also, with GRWG stock being an ancillary cannabis stock usually, it's more stable than pot stocks that are vertically integrated. Closing the week at $51.11 the stock has a high of $53.43 on January 14th.  Because GrowGen is one of the leading hydroponic companies in the U.S. GTBIF stock is a top pot stock to watch in 2021.
[Read More]Are These The Best Marijuana Stocks To Watch For 2021?
Cresco Labs Inc.
Cresco Labs Inc. is one of the largest vertically integrated, multistate cannabis operators in the United States. The company now has operations in 7 cannabis markets within the 10 most populated states in the U.S. Last week Cresco announced its entry into Florida with the acquisition of Bluma for $213 million. This adds to the 20 operational dispensaries the company has across 9 states. In 2020 Cresco had a record revenue of $153.3 million in Q3 a 63% increase quarter over quarter. In fact, this marks the company's 3rd quarter with over 40% revenue growth.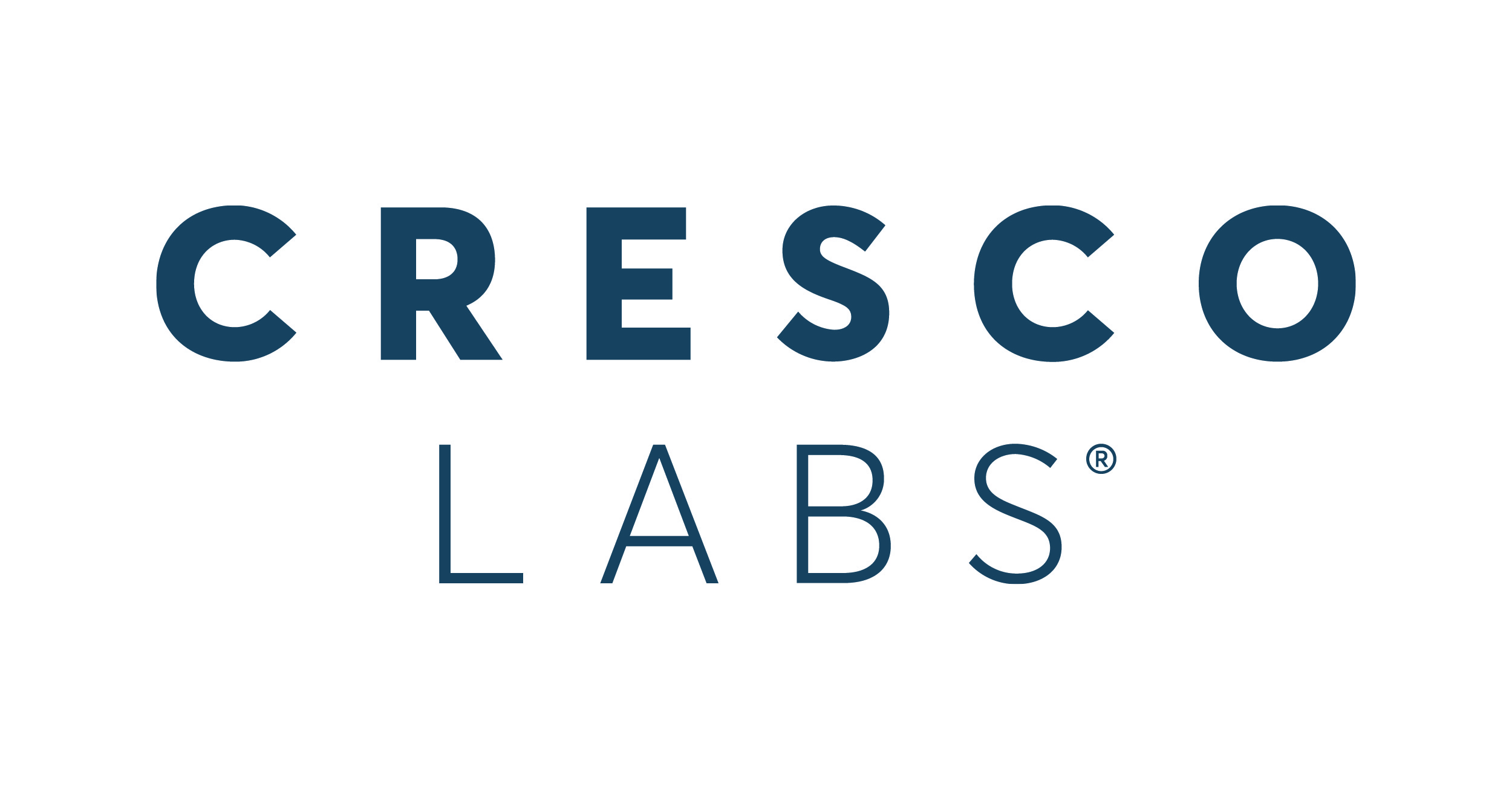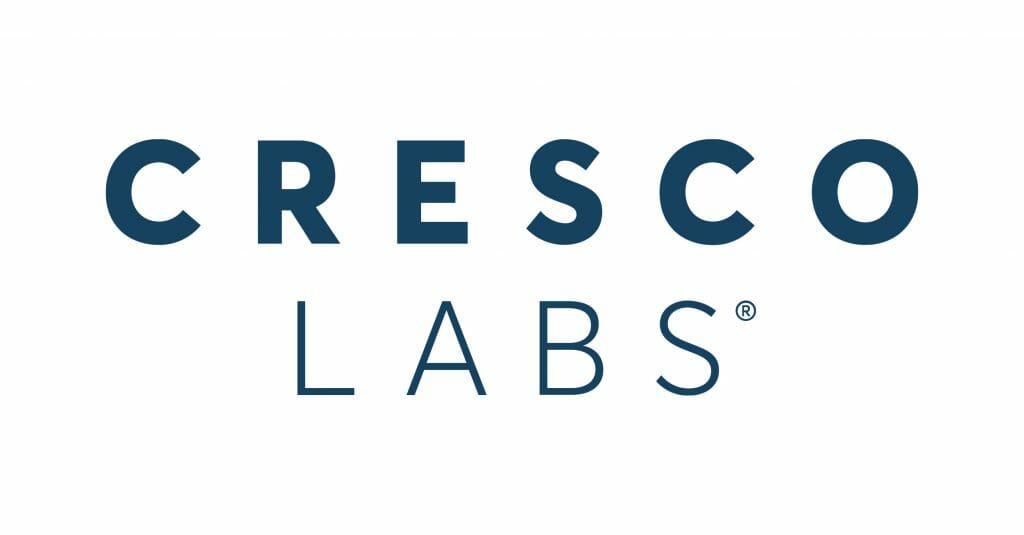 CRLBF stock is up 34% since the beginning of January and could have the potential for more gains in next week's trading. As Cresco begins to establish itself in the Florida market CRLBF stock could be boosted by the increased revenue from the state. As Cresco continues to lead the cannabis industry as one of the top-performing cannabis companies, CRLBF stock is a top pot stock in 2021.
---
MAPH Enterprises, LLC | (305) 414-0128 | 1501 Venera Ave, Coral Gables, FL 33146 | new@marijuanastocks.com