Multi-state operator marijuana stocks are the talk of the town throughout the cannabis industry. Within the past year, MSO pot stocks have seen more revenue and profitability than most other pot stocks in the industry. This is due to several reasons. First, the majority of MSOs are vertically integrated. This means that there is no middle man in the way of profits. In addition, oftentimes these companies are producing much higher margins than pure-play marijuana stocks.
[Read More]
One of the other factors to consider with MSOs is the idea that they are able to grow much faster than many other businesses. Because they work off of purchasing dispensaries and then selling products, these companies are able to push forward massive growth strategies and large forward based thinking. The two MSOs mentioned below have together lost around 40% in market value due simply to the coronavirus and its effects on the cannabis market.
While they are at these low prices, it seems as though many cannabis investors believe that they could be value pot stocks to buy. But, this value is also dependent on individual investor research. Investors should be checking each pot stock's financials to make sure they are posting decent quarterly numbers. In addition, investors should also be checking to see the amount of free cash a cannabis company has. This should help to see whether or not it will be able to weather the current volatility storm we are in.
The Differences Between Two Large MSO Pot Stocks
Green Thumb Industries Inc. (GTBIF Stock Report) and Cresco Labs Inc. (CRLBF Stock Report) are two of the leading MSO pot stocks in the cannabis industry. Both have reasons for investors to consider them pot stocks to watch, but both also have challenges moving forward. Green Thumb recently reported its year-end results for 2019 with revenue coming in just short of $220 million. That number represents a more than three hundred percent gain over its previous year's revenue. One of the reasons for this massive revenue increase is Green Thumb's commitment to growth. The company recently opened its 43rd store, despite the effects of the coronavirus. With this large number of stores open, the company also has as Manu as 96 retail licenses that it could build out at any time. Currently, it spans as many as 12 states in the U.S. which gives it an incredibly broad reach.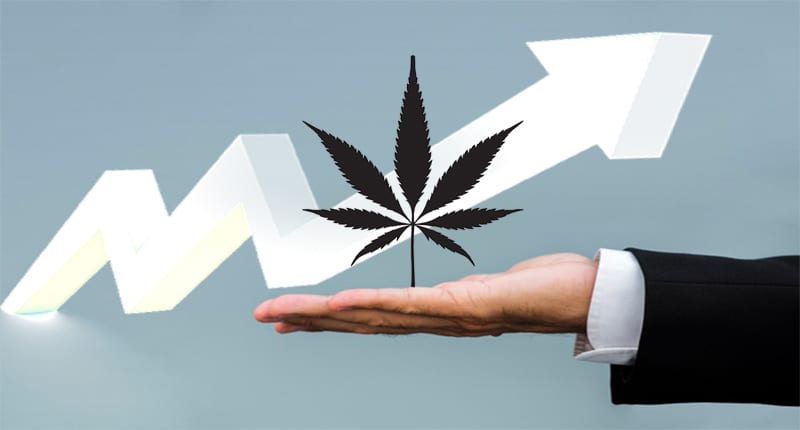 Cresco Labs has stated that it owns as many as 22 dispensaries across the U.S. With another 31 retail licenses available, the company is definitely a top dog in the MSO pot stock market. But, it is not as large as Green Thumb Industries at this point. Despite this, the company has managed to post a nine month trailing revenue amount of around $90 million. Year over year, the company has managed to grow its revenue by as much as 230% which is very substantial. With its recent acquisition of Origin House, the company has access to a much larger consumer base. The combined sales of the two should reach somewhere in the $190 million range for the next year or so. Because of this, Cresco Labs continues to be a marijuana stock to watch.
What's on the Table For These Two Pot Stocks Moving Forward?
As we move into the future, it seems as though free cash for these two companies may be a very important factor. Both companies have shown massive and growing sales numbers. Green Thumb has reported having around $46 million in free cash as of the end of 2019. In that year, it also posted losses of around $59 million with $18 million going to operational fees. The majority of those losses can be attributed to large acquisitions made during that period. Because of this, it looks as though Green Thumb is in a confident cash position moving forward.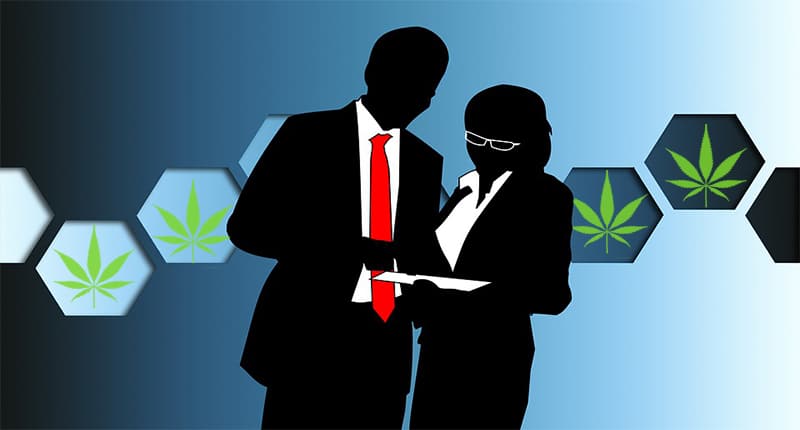 Similarly, Cresco Labs has been spending around $20 million for its operations in the past nine months. In that time, it has produced a loss of around $15 million also due to acquisitions. If we compare the two based on size, it looks as though Cresco Labs may have an advantage due to its cash position. But, Cresco Labs is currently working with Origin House to figure out what the financials look like for this acquisition. With this in mind, the company does look like a very solid pot stock to watch for the near future.
---
MAPH Enterprises, LLC | (305) 414-0128 | 1501 Venera Ave, Coral Gables, FL 33146 | new@marijuanastocks.com