Which Are The Best Cannabis Stocks to Buy for 2021?
As it stands marijuana stocks have delivered for cannabis investors in 2020. This brings up the question, which marijuana stock to buy for 2021? Although the cannabis sector is performing well now, which cannabis stock will be the best in 2021? In effect, there are many ways to gauge which cannabis companies are performing the best. First, you want to research the company's financials to see if it produces revenue and is showing growth potential. In this case, investors can see whether they see the future of the company is better or worse than its current position.
[Read More]
It's important to remember that when you buy stocks in a company, you're investing in the way it will perform in the future. Frequently many investors forget the essence of their investment and this could lead to losses in their portfolio. Currently, the cannabis industry is having an increase in demand in the U.S., and in November Canadian marijuana companies are reporting better than expected growth and earnings in their sector.
Which Are The Best U.S Marijuana Stocks For 2021
Indeed, there are many things going for the cannabis industry in the next year. As more states legalize marijuana, and the government is more likely to establish better cannabis laws on the federal level, things are changing fast. Recently analysts are predicting the U.S. cannabis industry will grow substantially in the next five years. For this reason, marijuana stocks could be a good sector to add to your watchlist to see what develops going into December. Generally, companies like Trulieve Cannabis Corp. (TCNNF Stock Report) are worth taking a closer look at as the company has over 50% of the medicinal cannabis market in Florida currently. In addition, Trulieve has also commenced expanding into other states like California, Massachusetts, and Connecticut.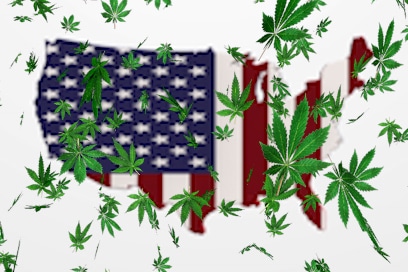 Although things are looking good for cannabis stocks in the near future investors must keep in mind the volatility the sector is known for. Currently, many leading U.S. marijuana stocks like Curaleaf Holdings Inc. (CURLF Stock Report) is reaching some of the highest market value it has seen year to date. The company is expected to release earnings next week November 17th and this should be pivotal for CURLF stock. In essence, a good earnings report could send the stock trading higher for mid- November. Since cannabis stocks have the potential for gains let's focus on 2 marijuana stocks that could hold value for 2021.
Best Cannabis Stock For 2021 Under $10: Cresco Labs Inc.
Cresco Labs Inc. (CRLBF Stock Report) is one of the largest vertically integrated cannabis operators in the United States. The company currently has 19 operational dispensaries across 9 states with 15 production facilities. Because of the company's consumer packaged goods approach, it has had success in meeting the needs of cannabis consumers. In detail, Cresco has a portfolio with about 350 products sold in over 700 dispensaries across the nation.  The company is expected to release earnings on November 18th before the bell. Since Cresco released great earnings in the 2nd quarter of 2020 the same thing is expected in this report. In fact, last quarter Cresco reported record revenue of $94.3 million a 42% growth quarter over quarter.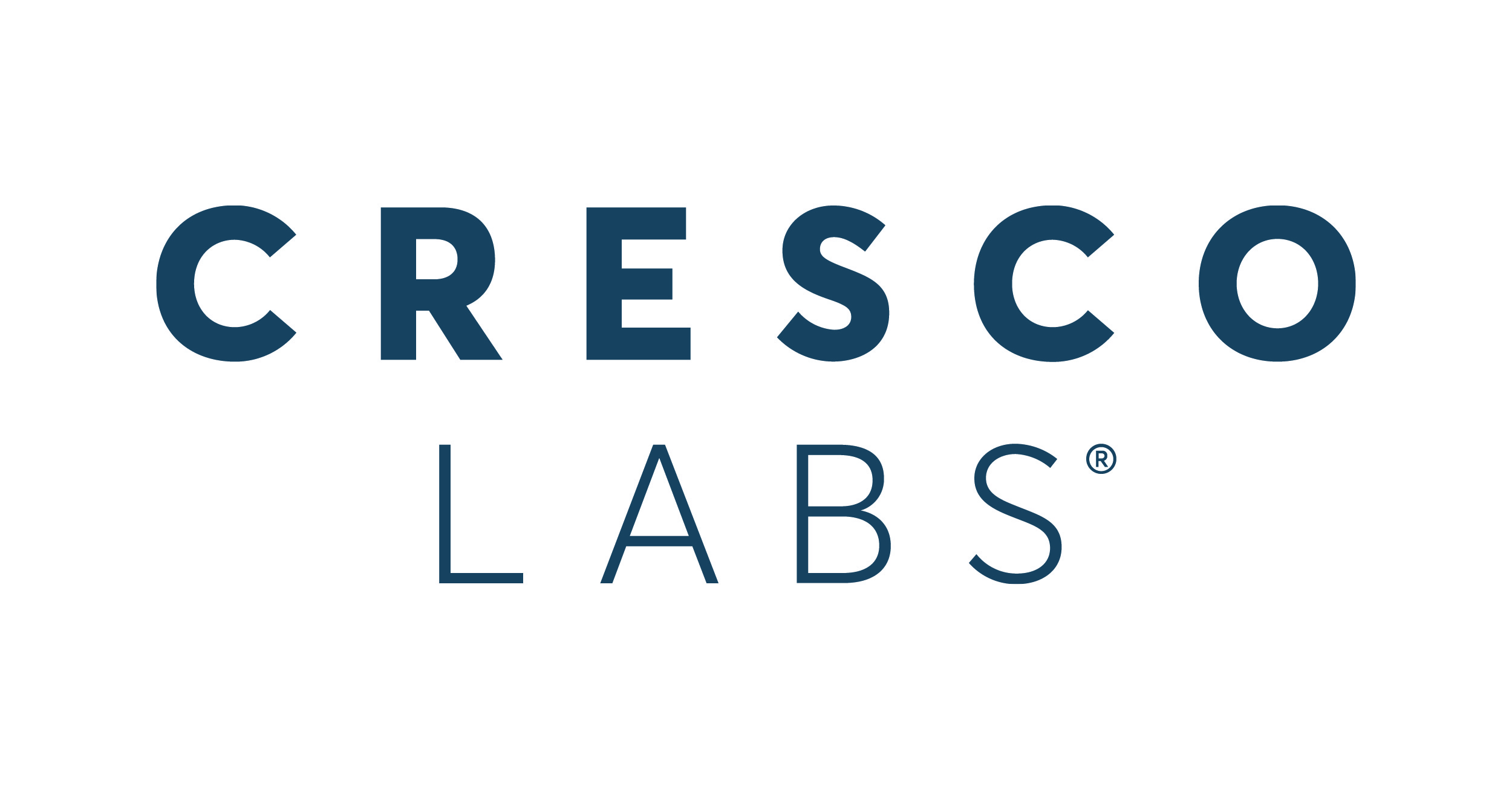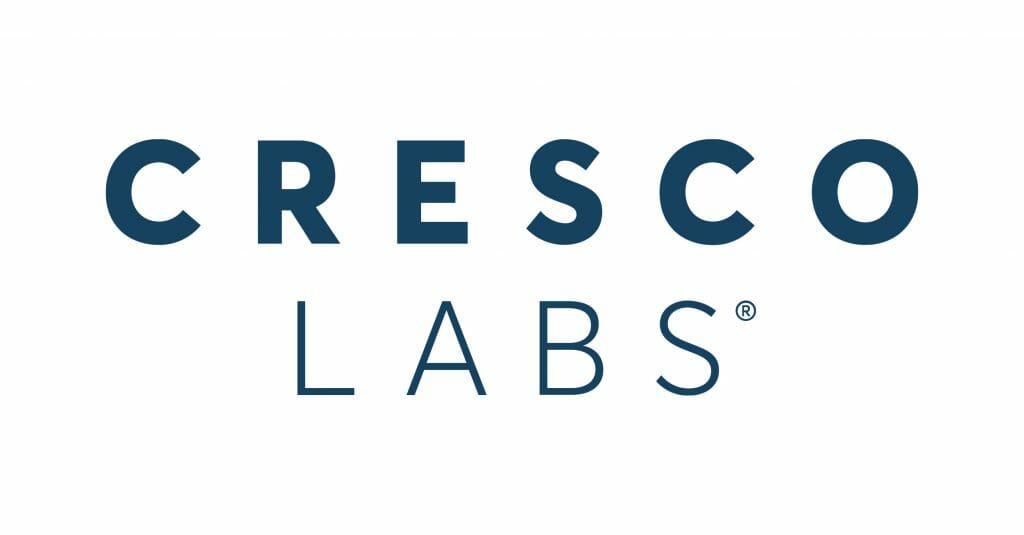 CRLBF stock is a good one if you are trying to get into a leading cannabis stock for under $10. Currently trading at $8.43 better-than-expected earnings could send the stock higher going into December. Although CRLBF stock is currently at year-to-date highs around this price point it should be one to watch going into next week. As a Cannabis investor CRLBF stock is pot stock to watch in November.
Best Cannabis Stock For 2021 Under $10: Aphria Inc.
Aphria Inc. (APHA Stock Report) has built the foundation of a global leading company, with cultivation, manufacturing, research, and distribution around the world. The company is one of the better performing Canadian cannabis companies in the sector and has a global presence in the cannabis industry. Recently the company announced its expansion into the U.S marijuana industry. In detail, Aphria is making a $300 million agreement to buy U.S. brewer Sweet Water Brewing. In general, the deal will give Aphria access to entry in the U.S with distribution in 27 states and D.C. As a result, Aphria controls 14% of the Canadian cannabis market, has a strong presence in the German cannabis market, and has begun ventures in the U.S.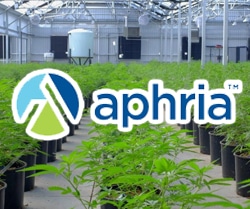 APHA stock is another way to get into a marijuana stock to buy for under $10. Currently trading at $5.62 some analysts have given the stock an $11.75 price target. As Aphria continues growing sales up 234% year over year in the second quarter APHA stock is a cannabis stock to watch in November. In all marijuana stocks could be a great sector to begin researching for a possible spot in your portfolio.
---
MAPH Enterprises, LLC | (305) 414-0128 | 1501 Venera Ave, Coral Gables, FL 33146 | new@marijuanastocks.com