Will Marijuana Stocks Make Gains in October?
Going into the month of October marijuana stocks looked like they would reverse September losses. However, the market was affected by the positive COVID diagnosis of President Trump. Another factor causing concern, is the United States economic recovery. The fact that job growth has slowed has troubled analysts in America. Nevertheless, Trump seems to be improving health-wise, and talks of a potential fiscal relief package may change market sentiment.
[Read More]
Generally, most top pot stocks in September have given back some of the gains realized in July and August. Ordinarily, cannabis investors are used to this type of market volatility. But with this lower stock valuation comes the opportunity to invest in some of the best marijuana stock performers. Major Canadian cannabis stocks like Aphria Inc. (NASDAQ:APHA) are showing bullish long-term potential. Although Aphria's stock has shown volatility in September its business is positioned for long-term success in Canada and Europe.
What Kind of Cannabis Plays Are Right For You?
Are you looking for marijuana stocks to buy that are an alternative to pure-play pot stocks? If so, maybe some top-performing CBD and medical cannabis stocks are right for you. For a while, now CBD oil and medical use marijuana has been gaining popularity with cannabis consumers. Some leading CBD producers like Charlotte's Web Holdings, Inc. (CWBHF Stock Report) have experienced some losses from the pandemic shutdowns. The company could see some upside with the economy reopening.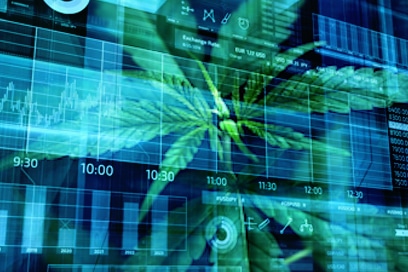 In fact, this type of CBD companies are becoming very successful in the cannabis industry. With this increased success comes the opportunity to make investments into this growing sector. In addition, improved stock market sentiment can give marijuana stock prices a boost in value. With this in mind let's take a look at 2 possible candidates in the CBD and medical marijuana market.
The MSO with Growing Potential
Cresco Labs Inc. (CRLBF Stock Report) is one of the largest vertically integrated MSO's in the United States. Based out of Chicago the companies seed to sale approach gives it control of every aspect of its cannabis production. Currently, Cresco Labs operates in 9 states, has 15 production facilities, 29 retail licenses, and 22 dispensary locations. Recently, Cresco announced its approval of a tenth Illinois dispensary in Naperville.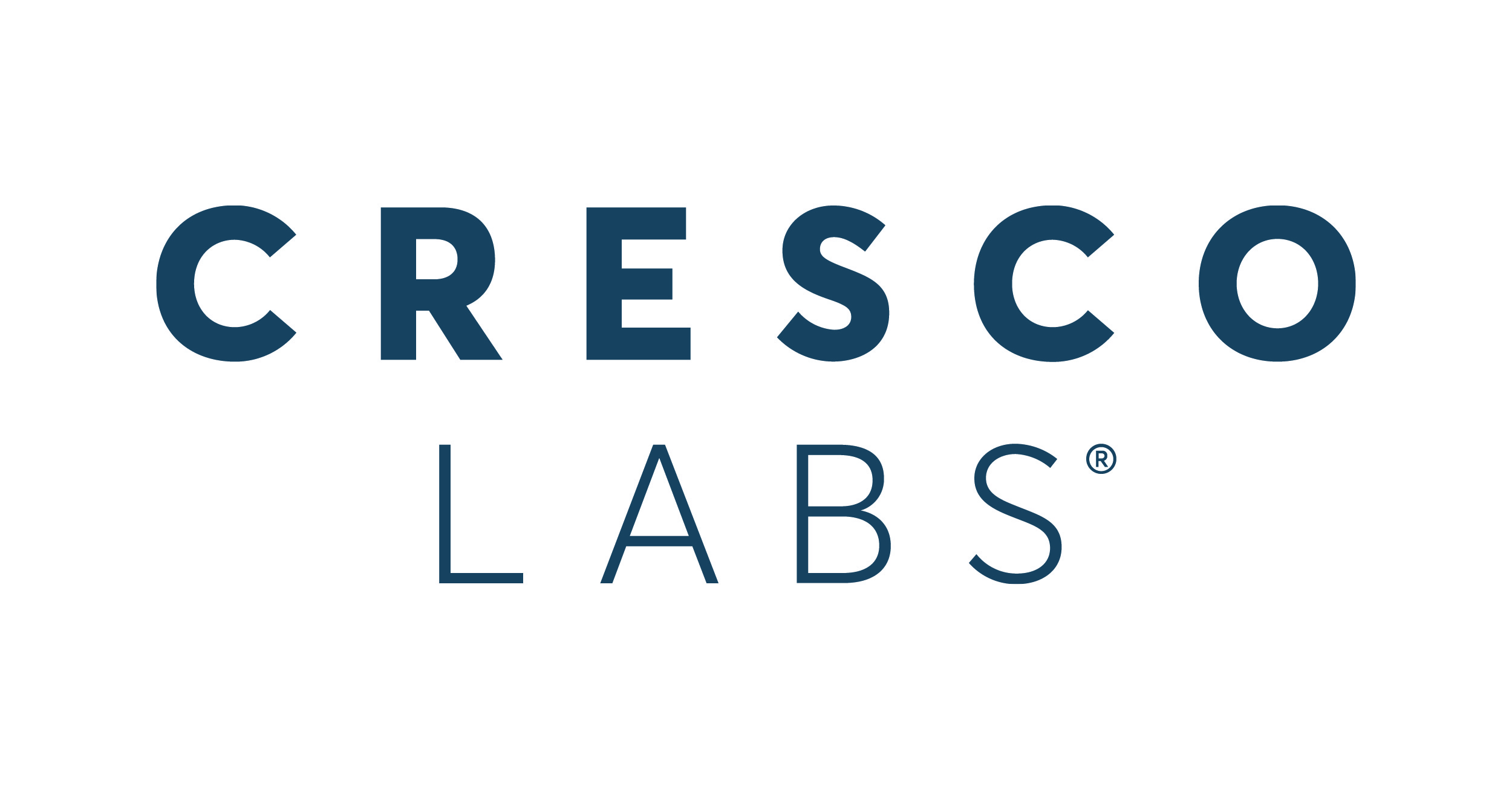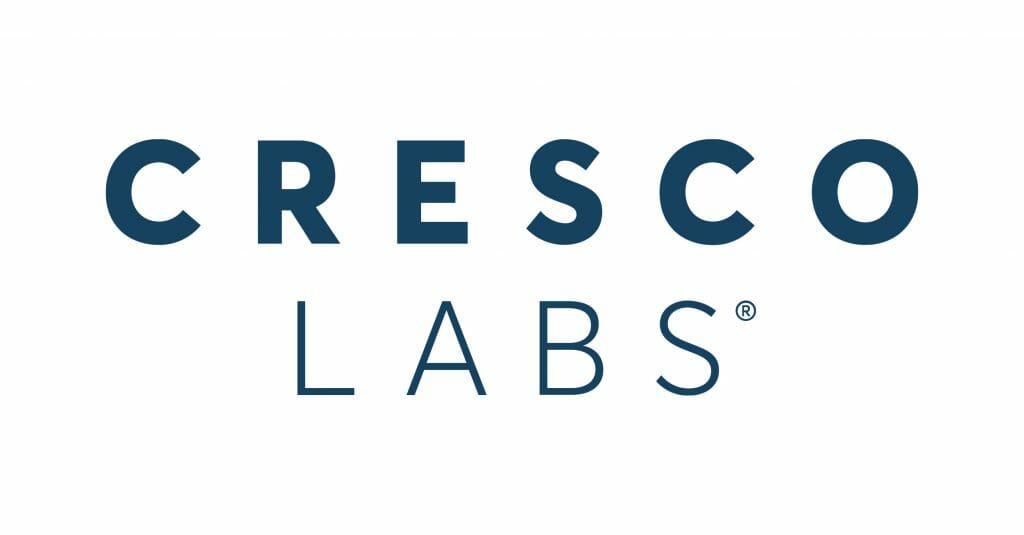 In fact, the maximum number of dispensaries allowed in the state is ten. Consequently, strategically placed Cresco Labs dispensary locations are by some of the busiest shopping centers in its surrounding areas. This coupled with its products in 700 other dispensaries across the nation has this company sparking investor interest.
In like fashion Cresco Labs stock has maintained a relatively stable price since the beginning of October. Trading around $5.90 a share the stock has made a decent recovery from its March low of $2.05. With Illinois experiencing a boost in marijuana use since the advent of the coronavirus, Cresco Labs should see increased business. As a result, this can add to its current market valuation and create profit for its shareholders. Investors should watch Cresco labs and do their own due diligence to see if this is marijuana stock to watch.
The Health and Wellness Company with Global Distribution
Neptune Wellness Solutions Inc. (NEPT Stock Report) is a fully integrated health and wellness company focused on natural, plant-based products that include cannabis and hemp. Neptune's has managed to grow sales despite the decline in the global economy due to the Coronavirus. In fact, Neptune's has increased sales in both businesses to business and business to consumer-packaged goods market.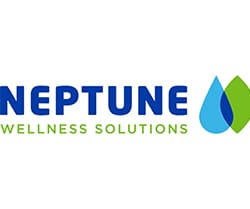 In recent news, the company announced a new distributorship agreement with a subsidiary of The Kraft Heinz Company. As a result, the company now has an international distribution deal that can reach 2.1 billion people across the world. Specifically, Neptune's plans to distribute its products into India, Vietnam, the Caribbean, and Latin America. Indeed, this new agreement creates expanded global opportunities for the company and can have a positive effect on revenue growth.
In recent trading action, Neptune's stock has jumped up due to the distribution deal announcement. Recently trading around $2.10 this stock has moved up by 5% and gained investor interest. In conclusion, increased distribution in the global market has Neptune Wellness positioned for revenue growth.
---
MAPH Enterprises, LLC | (305) 414-0128 | 1501 Venera Ave, Coral Gables, FL 33146 | new@marijuanastocks.com