How This Election Will Shift the Cannabis Industry For the Better
We all know that this upcoming election is a big deal. With the presidential election coming alongside new potential admits to the cannabis industry, November 3rd could not come any faster. In the U.S. as many as 33 states have legalized marijuana for either medicinal or recreational use. This has helped to usher in a new era of the cannabis industry in the past decade. Although it has been a bumpy road to get to this point, things could get a lot better for marijuana stocks and the cannabis industry in the near future. U.S. pot stocks like Trulieve Cannabis Corp. (TCNNF Stock Report), Harvest Health & Recreation Inc. (HRVSF Stock Report), and Scotts Miracle-Gro Inc. (SMG Stock Report), could all get a major boost from the election depending on how things go.
[Read More]
But, to our north, Canadian pot stocks like OrganiGram Holdings Inc. (OGI Stock Report) and Aurora Cannabis Inc. (ACB Stock Report), could also see an uptick in sales. Of course, it all depends on which way the presidential election goes as well as how many states choose to legalize cannabis. But, in the past, we have seen states with cannabis on the ballot, overwhelming pass the legislation to make marijuana legal. With that in mind, let's take a closer look at how this November could change things for the cannabis industry.
A Newcomer Could Shift the Paradigm of the Cannabis Industry
One of the states voting on whether or not to legalize cannabis in South Dakota. Famous for Mount Rushmore, South Dakota has been working to legalize cannabis for quite some time. This election season, there are two ballots on the agenda which we have not yet seen as the case in the cannabis industry. The state is attempting to push both medicinal and full rec legalization simultaneously. Measure 26 as its known, would effectively allow those who medically qualify, to get cannabis if they so choose.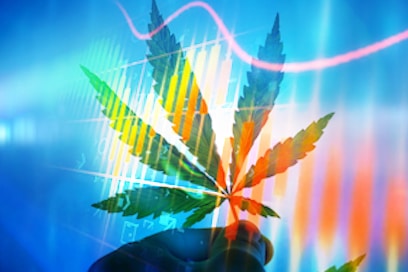 This measure would also allow them to hold up to three ounces of marijuana in addition to growing the same number of plants at their residence. On the other hand, Constitutional Amendment A would legalize marijuana for recreational use around the state. This would allow those over the age of 21 to purchase cannabis with a 15% tax rate. The good thing about these two ballots is that it gives voters the option to choose what they are comfortable with. This means that if the state does not want to go right to full rec legalization, they can choose to go only medicinal. As this is unprecedented, it will be interesting to see how things play out this November.
More States Could Enter the Legal Cannabis Industry on November 3rd
As this election season comes around, as many as four more states could legalize marijuana. This includes New Jersey, Mississippi, Arizona, and Montana. If these states were to legalize cannabis, it would be a major deal for marijuana stocks and the cannabis industry as a whole. New Jersey is one state that has a great chance of passing the new law to allow legal marijuana.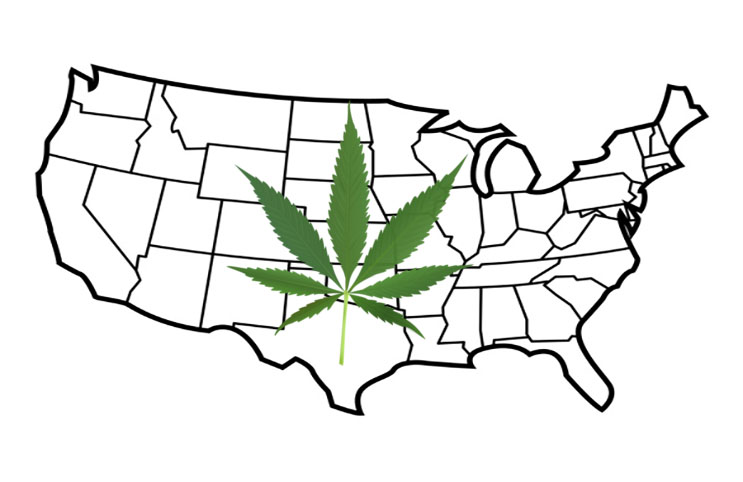 Public polls have shown that there is a great deal of positive sentiment surrounding what is known as Public Question 1. This comes only a year after the state almost witnessed the passing of a similar bill in 2019. In addition, Arizona also has shown a lot of positivity regarding the potential of its new bill known as Proposition 205. Four years ago in 2016, the state narrowly passed the Proposition with almost 49% in favor of it. But, this time around, it seems as though the sentiment surrounding cannabis is overwhelmingly more positive. Obviously, we will have to wait and see what happens in the near future, but for now, things are looking quite good for these states.
Which Marijuana Stocks Will Benefit From the Election?
While its hard to say specifically which pot stocks will benefit from the upcoming election, we know that MSO pot stocks have a good chance. These are companies that work by owning and operating retail cannabis stores. These businesses are the most forward-facing facets of the cannabis industry and for that reason, have the most exposure to the legislative changes.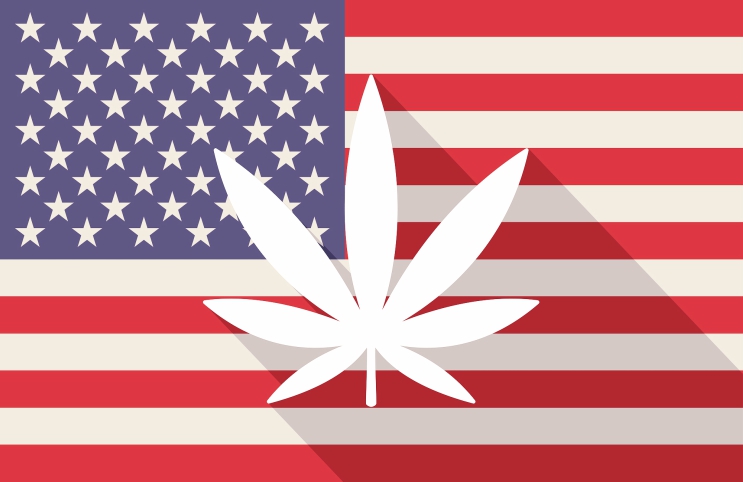 Some MSO pot stocks have a more advantageous position in the market. This means that they have a larger presence in some specific states. Investors should do the proper research on which pot stocks may be able to benefit from the distinct laws that may go into place. Because there is no use in trying to predict the future, all we can do is hope that things will go as positively as they have in prior years. With that in mind, only time will tell how these changes affect the cannabis industry.
---
MAPH Enterprises, LLC | (305) 414-0128 | 1501 Venera Ave, Coral Gables, FL 33146 | new@marijuanastocks.com