Recent Declines Could Be An Opportunity In The Cannabis Market
Top marijuana stocks to invest in for 2021 have seen declines in market value for about 4 weeks now. Initially caused by a rise in Treasury bond yields and resurgence of COIVD in parts of Europe, the downturn in the cannabis sector has brought most leading cannabis stocks to lower levels in March. In essence, this could be a good time to research the cannabis sector for the best marijuana stocks to buy in 2021. At the present time, many analysts believe the cannabis sector will continue to show upward momentum in 2021. Currently, many leading cannabis companies continue to report substantial revenue growth for 2020.
In the U.S. top marijuana companies are showing record revenue for the year and giving higher 2021 guidance as far as revenue growth. In March marijuana stocks have seen gains as they report strong financials instead the opposite is occurring. So, could this be a good time to find the top cannabis stocks to buy in 2021? With the cannabis sector taking a beating since February investors could find some short-term value in leading pot stocks. In fact, it could also be time to find the best performing cannabis stocks for long-term holds.
Many new investors have been gaining interest in the cannabis market. For the younger generation, the cannabis industry represents a high growth market for the next five or six years. In reality, investing now could garner strong returns for investors with the increasing market growth. Although the cannabis sector is known for market volatility there are some marijuana stocks that have shown more stability. With this in mind let's take research 3 top cannabis stocks to add to your watchlist heading into April.
Read More
Marijuana Stocks To Watch:
GrowGeneration Corp. (NASDAQ: GRWG)
Trulieve Cannabis Corp. (OTC: TCNNF)
Canopy Growth Corporation (NASDAQ: CGC)
GrowGeneration Corp.
GrowGeneration Corp. is a hydroponics supplier in the U.S. with 52 retail and distribution centers across 12 states. To elaborate, the company carries and sells thousands of products such as plant nutrients and soil, and state-of-the-art hydroponics equipment. Last year in 2020, GrowGen gained over 880% in the market and has continued to climb in 2021. On March 24th the company announced record fourth-quarter and full-year 2020 financial results. Specifically, GrowGen saw a record full-year 2020 revenue of $193 million and adjusted EBITDA of $19.2 million. In addition, the company raised its 2021 full-year guidance to $415-$430 million.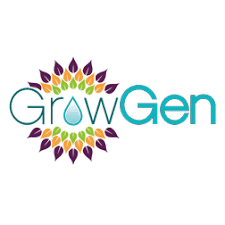 In 2021 GrowGen expects to have over 60 hydroponic garden centers in 15 states and over 100 locations by 2023. Recently analysts have given an upgrade to the companies forecast in terms of revenue and earnings per share. New estimates for the company are for revenue of $428 million in 2021. In fact,  this would be a substantial 121% increase over 2020 revenue. Also, important to know analysts did not increase GRWG stock price target of $61.50. In March GRWG stock has taken some losses in market value. For this reason, it could be time to research GRWG stock for possible investing.
Trulieve Cannabis Corp.
Trulieve Cannabis Corp. is one of the largest vertically integrated cannabis companies in the U.S. Specifically Trulieve has been concentrating its expansion in the state of Florida. In February the company opened its 80th location nationwide and 75th dispensary in Florida. On March 23rd Trulieve reported its Q4 and full-year 2020 results. Currently, the company is building on its 12th consecutive quarter of profitability. On a full-year basis, Trulieve achieved revenues of $521.5 million up 106% year over year. Additionally, the company saw Q4 revenue of $168.4 million.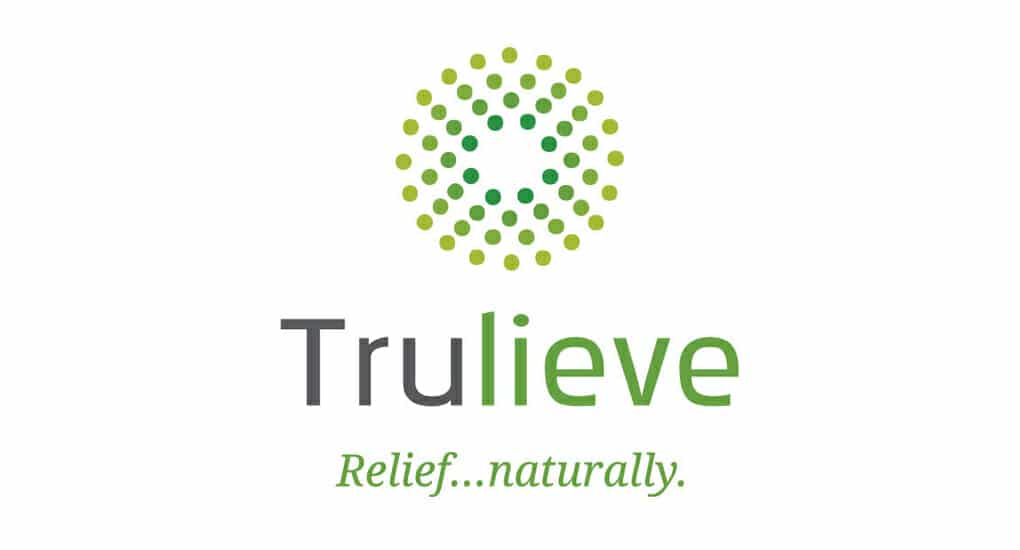 For 2021 the company provided full-year guidance and forecast revenue from $815 -$850 million this year. Although, Trulieve has focused its growth primarily in Florida the company is expanding to key markets in other states. Now in 6 states the company has dispensaries in California, Massachusetts, Connecticut, West Virginia, and Pennsylvania and could grow its presence in other states. For this reason, TCNNF stock is a top U.S. cannabis stock to watch before next week.
Canopy Growth Corporation
Canopy Growth Corporation is one of the world-leading cannabis and cannabinoid consumer product companies. At the present time, Canopy has a wide variety of high-quality products for both the medicinal and recreational markets. With a partnership agreement with Constellation Brands, Inc. (NYSE: STZ) in which Constellation invested into Canopy for almost half of the company, there is no shortage of growth potential.  In February the company announced its Q3 fiscal 2021 results with record net revenues of $153 million. Also important, Canopy announced it expects to achieve profitability by mid- 2022.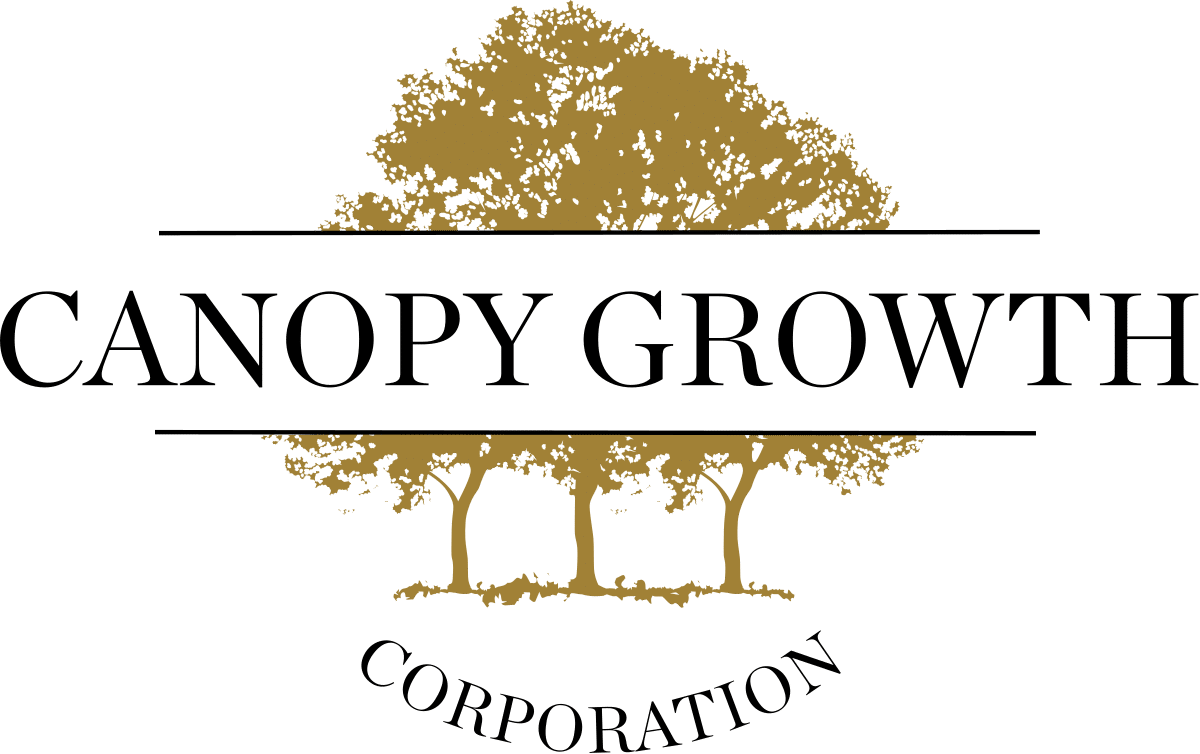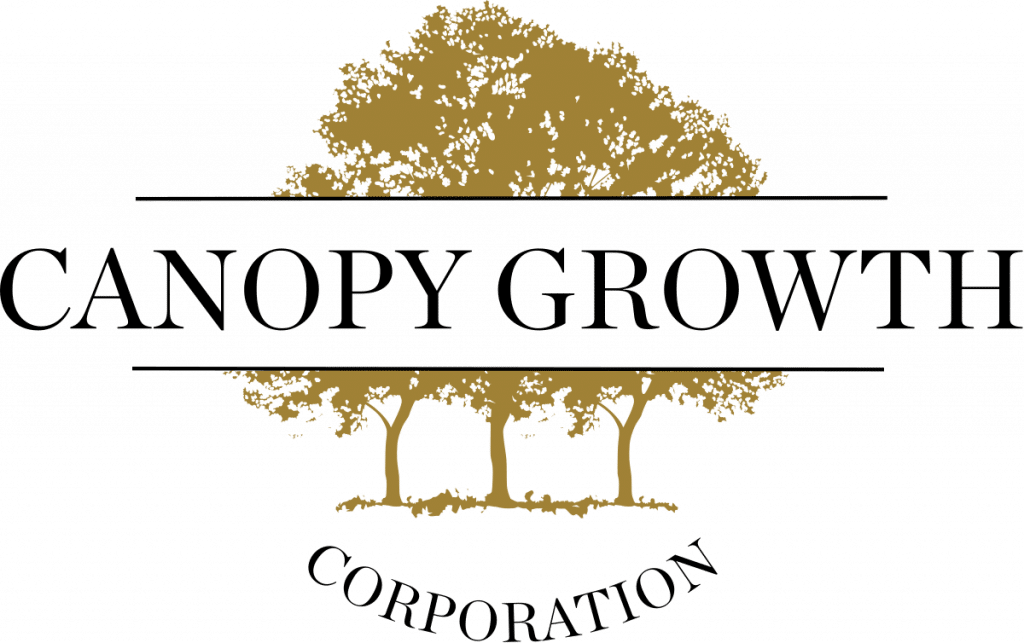 Recently, Canopy is advancing a U.S. growth strategy ahead of potential reform on the federal level in the U.S. As far as revenue growth Canopy has seen increases in demand from the Canadian recreational cannabis market. Coupled with international medical cannabis growth driven by the German medical cannabis market Canopy continues to produce revenue growth. At the present time, CGC stock has lost significant value since its February high of $56.50 this year. As things continue to progress in the U.S. as far as federal cannabis reform is concerned Canopy could see substantial growth in the future. With this in mind, CGC stock is could be one of the best Canadian cannabis stocks to buy in April of 2021.
[Read More] New York May Vote To Legalize Cannabis As Early As Next Week
---
MAPH Enterprises, LLC | (305) 414-0128 | 1501 Venera Ave, Coral Gables, FL 33146 | new@marijuanastocks.com