Does The Market Downturn Symbolize A Buying Opportunity?
Marijuana Stocks in March have seen a downturn in the market. Since the beginning of the month, most top cannabis stocks to invest in are trading significantly lower in recent sessions. As it stands this is more because of recent market sentiment and not based solely on the cannabis industry's performance.  In general, most leading U.S. marijuana companies are reporting record 2020 earnings at the present time. Although currently, this has not had an impact on the market value it does show growth strength for the cannabis sector.
At the moment the cannabis industry is growing globally at a rapid pace. In the U.S. New York announced it is moving closer to cannabis legalization in 2021. On the global stage, Mexico recently announced it would also begin exploring entering the recreational cannabis market. Many analysts believe the next five years will bring significant growth for the cannabis industry. BY 2025 analysts at Global News Wire are predicting global cannabis sales to reach $47 billion. Much of this growth is expected in the U.S. cannabis market where states continue to become part of the growing marijuana industry.
In the U.S many companies have been positioning themselves to capitalize on the growing market. In many instances, they have done this by way of mergers and acquisitions which have allowed them to grow rapidly. Most have entered into key growth markets and created a new presence in more states in the U.S. For the purpose of finding the best U.S. marijuana stocks to watch as April begins let's research 3 top cannabis stocks right now.
Read More 
Marijuana Stocks To Watch:
Curaleaf Holdings, Inc. (OTC: CURLF)
Cresco Labs Inc. (OTC: CRLBF)
Green Thumb Industries Inc. (OTC: GTBIF)
Curaleaf Holdings, Inc.
Curaleaf Holdings, Inc. is currently one of the largest U.S. providers of consumer cannabis products and has a large presence in the U.S. cannabis market. At the present time, Curaleaf has opened its 97th retail location nationwide. Earlier in March, the company reported record Q4 and fiscal year 2020 financials. Specifically, Curaleaf announced a record 2020 proforma revenue of $767.1 million. Also, the companies managed revenue for fiscal 2020 came in at $653 million up 161% from 2019. In another significant move, Curlaeaf has also begun expanding into the European cannabis industry with the $286 million acquisition of Emmac Life Sciences Limited. To elaborate, Emmac Life is one of the largest independent cannabis companies in Europe.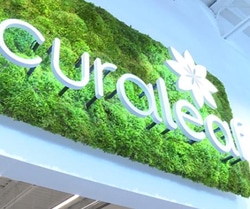 Curaleaf has become a leader amongst U.S. cannabis companies and is now moving overseas for more growth opportunities. In the U.S. Curaleaf could be one of the best-positioned cannabis companies in the nation. Also, in March Curaleaf launched Select Fresh which will launch as the first THC product to be launched in 10 states at the same time. Presently Curaleaf's Select is America's #1 cannabis oil brand and is available in 17 states.
Cresco Labs Inc.
Cresco Labs Inc. is another top vertically integrated cannabis multi-state operator in the United States. Currently, the company is using a consumer-packaged approach and is one of the largest sellers of branded cannabis products in America. With regards to its footprint, Cresco has 20 operational dispensaries across 9 states with 15 production facilities. In February Cresco announced it closed the acquisition of Verdant Creations' four dispensaries in Ohio. From the acquisition, Curaleaf gains five dispensaries in Ohio.  In February Cresco has also launched adult-use cannabis sales in Arizona adding to the possibility of future revenue growth. With emerging American markets and Cresco's expansion into key states, the company could continue to perform well.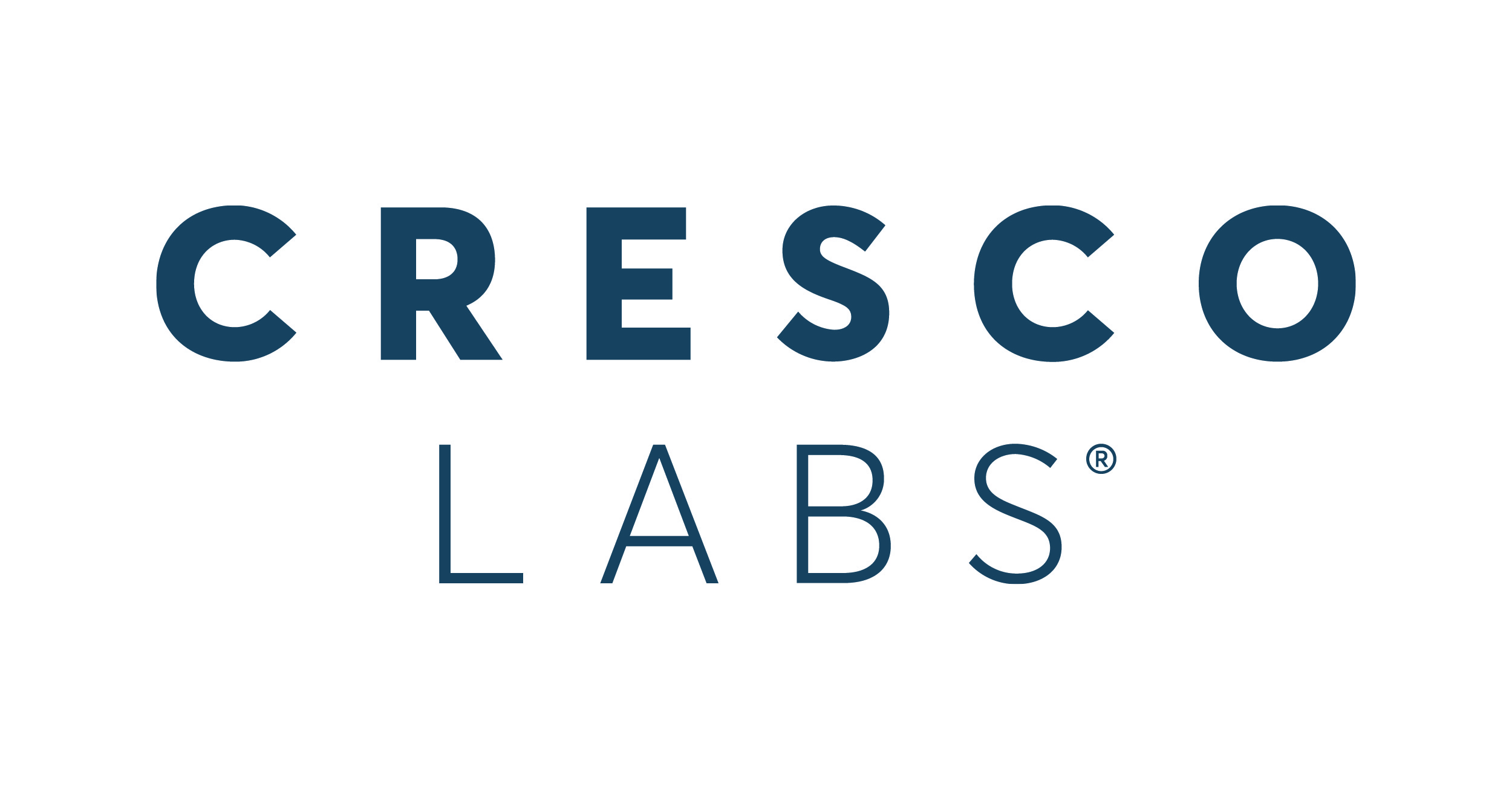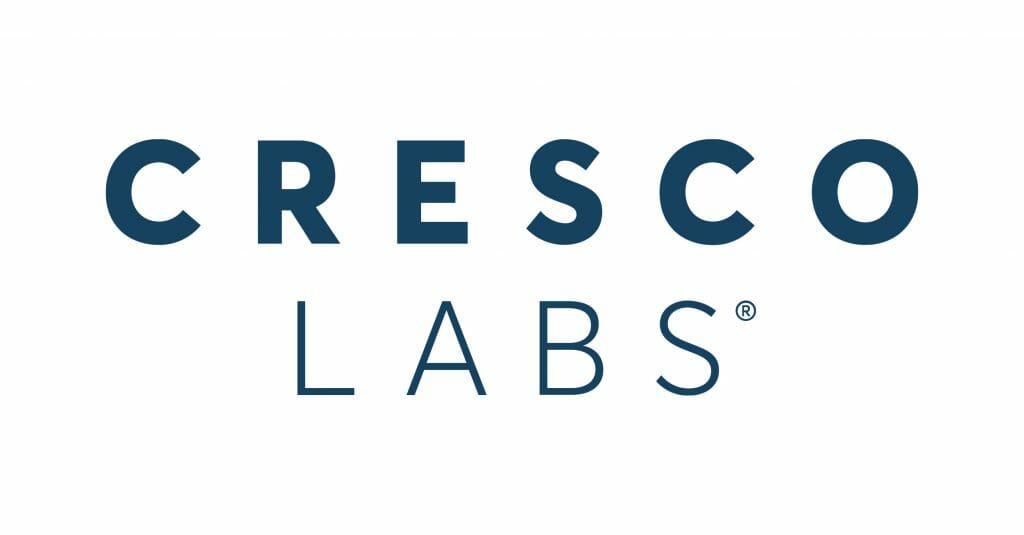 On March 25th Cresco released its Q4 and full-year 2020 results that show record revenue. In fact, the company affirmed its position as the largest wholesaler of branded products in the cannabis industry. In detail, Cresco saw a record full-year 2020 revenue of $476.3 million up 271% year over year. Additionally, the company brought in record fourth-quarter revenue of $162.3 million. At the present time, Cresco is averaging $3.6 million per store in 19 of its stores. Although Cresco's earnings look strong CRLBF stock has been losing market value in the month of March.
Green Thumb Industries Inc.
Green Thumb Industries Inc. is a U.S. cannabis consumer packaged goods company that manufactures and distributes a large portfolio of branded cannabis products. Additionally, the company is the owner of Rise dispensaries which announced that on March 31st it will open its 56th location in Pennsylvania. At the present time, Green Thumb has 13 manufacturing facilities across 12 U.S. markets. For the future, the company has licenses for 97 retail locations across the U.S. At the moment Green Thumb is one of the best-positioned cannabis companies with substantial potential for revenue growth in 2021.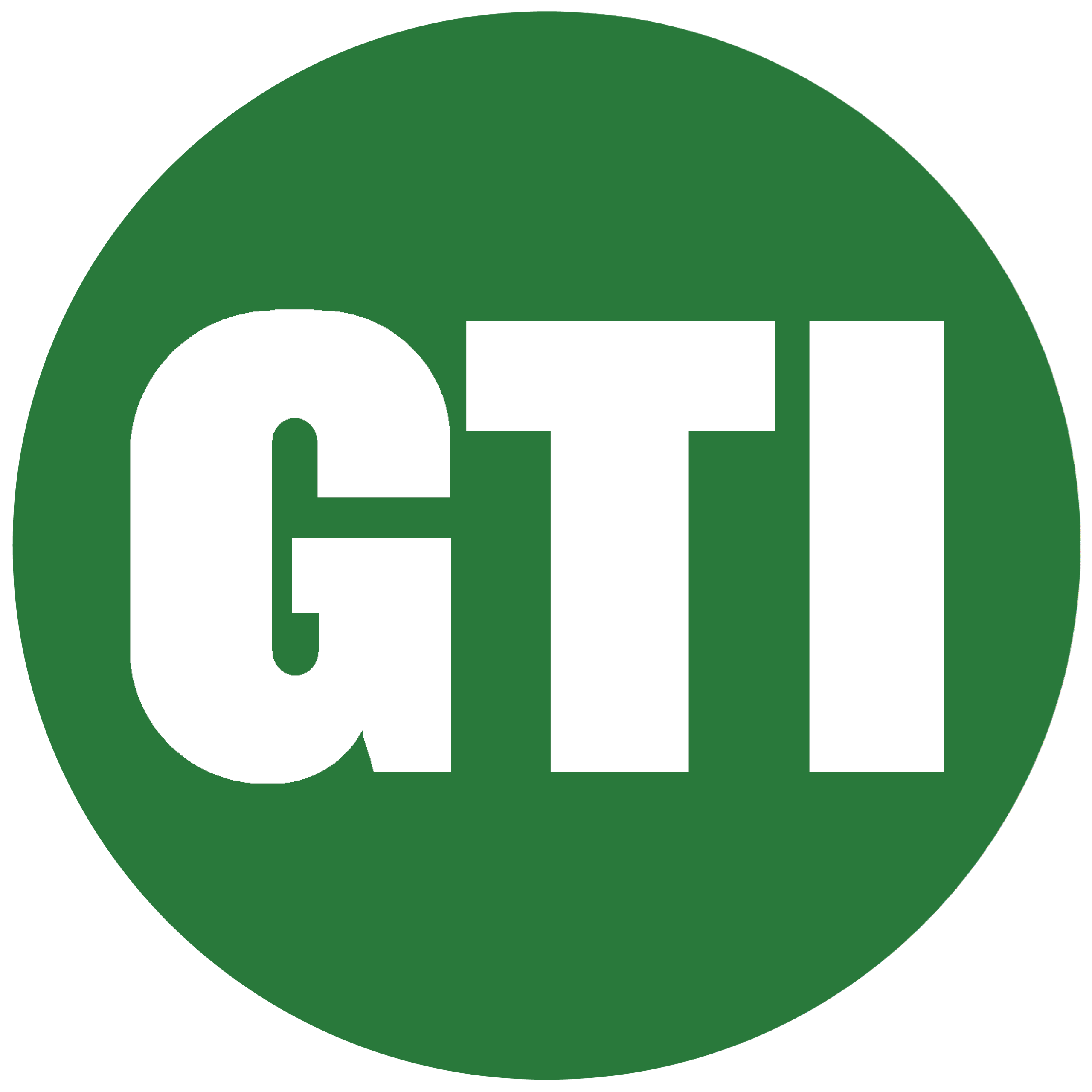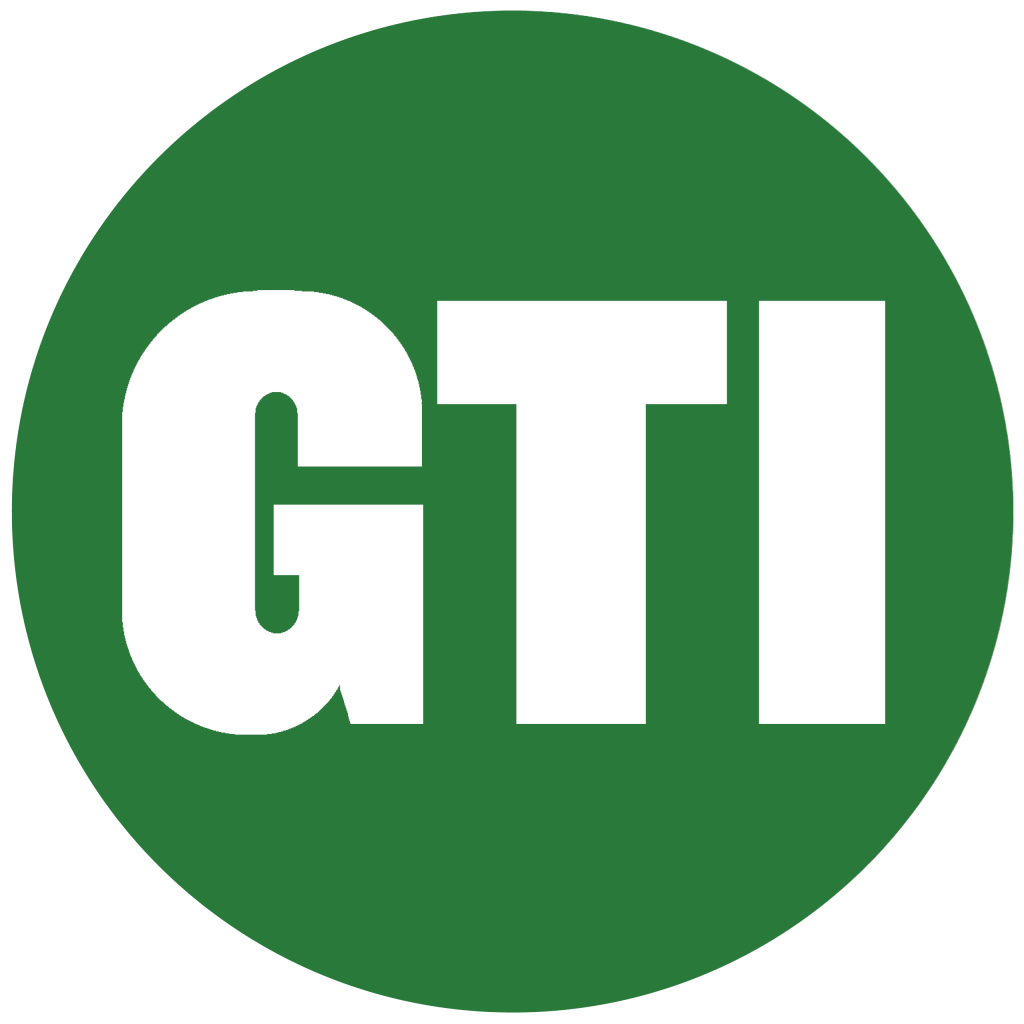 On March 17th Green Thumb reported record Q4 and full-year 2020 results. For the fourth quarter, the company saw revenue of $177.2 million an increase of 133.8% year over year. Also, Green Thumbs adjusted operating EBITDA grew 374% year over year to $65.4 million. For its full-year 2020 revenue, the company saw $556.6 million up 157.2% from the previous year. In the U.S. cannabis market, Green Thumb continues to be amongst the top-performing cannabis companies in America. For this reason, These three leading U.S. cannabis companies should be on your watchlist for next week.
---
MAPH Enterprises, LLC | (305) 414-0128 | 1501 Venera Ave, Coral Gables, FL 33146 | new@marijuanastocks.com