Will Marijuana Stock Rebound Next Week?
Many top marijuana stocks are ending this week in trading with some slight gains after a few weeks of substantial losses. For the month of March, most leading cannabis stocks to invest in have seen a downturn in the market. As it stands, many U.S. companies are reporting strong financials for their full-year 2020 reports. Consequently, these strong earnings have not translated into gains in the market.
On the other hand, most top US cannabis companies have lost value during the earnings report. But will we start seeing marijuana stocks rebound in April? One thing to understand about the cannabis sector and marijuana stocks is that market volatility is usually always present. Although 2021 started off with marijuana stocks reaching new highs in the market since that time downward pressure has affected market value. One sector that is prone to volatility is marijuana stocks the trade at lower levels in the market.
Since the start of 2020, some of these cannabis stocks have seen triple-digit percentage gains and continue to hold potential in 2021. Now it goes without saying this is a high-risk high-reward part of the cannabis market. One thing that is always recommended to investors is to do your own due diligence and research any cannabis companies before you invest. Once you have a better understanding of how a stock performs in the market have a better chance of making a profitable investment.
Cannabis Industry And Growing Cannabis Markets
For the most part, cannabis companies have been expanding across the US cannabis industry to gain new market share for future growth. In order to do this quickly, most have done so by way of mergers and acquisitions in key growth markets for the cannabis industry.
Granted that the best marijuana penny stocks to buy could have more volatility but they also could have more upward momentum. Actually, some of these smaller cannabis companies have more potential gains than the larger more established ones. When it comes to marijuana stocks under $2.00 to invest in there are many different ones to choose from.
At the moment these are some of the better performing pot stocks to watch at lower prices in the market. For the purpose of researching them and getting a better understanding of how they perform in a market, we can start taking a closer look. With this in mind let's take a deeper look at two marijuana stocks trading under $2.00.
Read More
Marijuana Stocks To Watch:
Red White & Bloom Brands Inc. (OTC: RWBYF)
MediPharm Labs Corp. (OTC: MEDIF)
Red White & Bloom Brands Inc.
Red White & Bloom Brands Inc. Has been working quickly to gain its market share in the US cannabis industry. Although the company is based out of Vancouver Canada it engages in the cultivation and retail of cannabis products in Michigan, Illinois, Massachusetts, California, and Florida. In one of the company's most recent acquisitions, Red White and Bloom acquired all Florida operations from Acreage Holdings Inc. (OTC: ACRHF) In detail, this acquisition includes 8 locations and ownership of 113,000 square foot facility for cultivation and processing.
After the acquisition is complete RWB tends to introduce award-winning platinum vape brands into the Florida market. Additionally, the company also launch platinum vape brands into the recreational Arizona market.  Also, the company has made the bait brand available to 92% of the population in California through its home delivery system. In essence, all these things show how RWB is becoming a cannabis company to watch in 2021.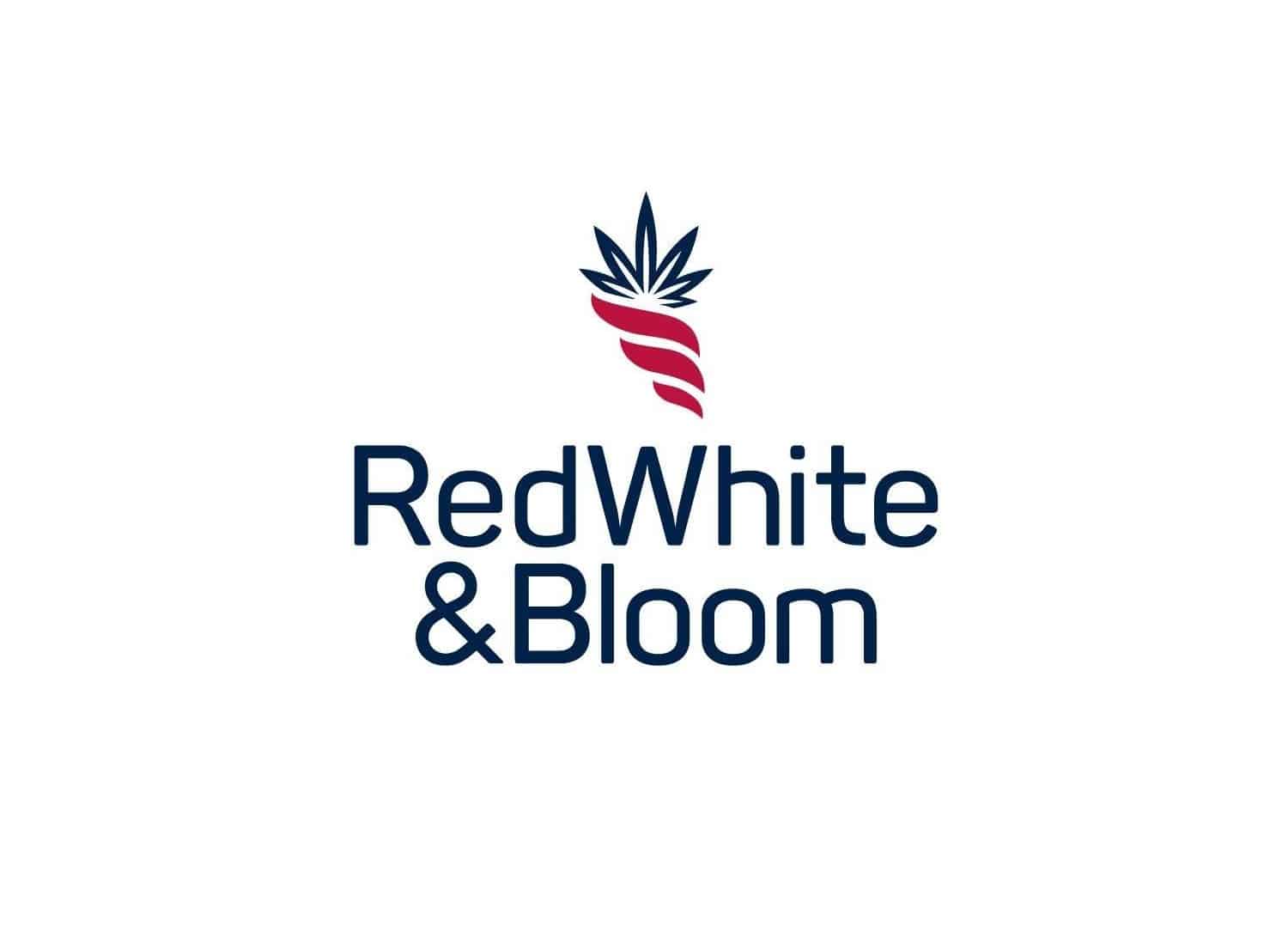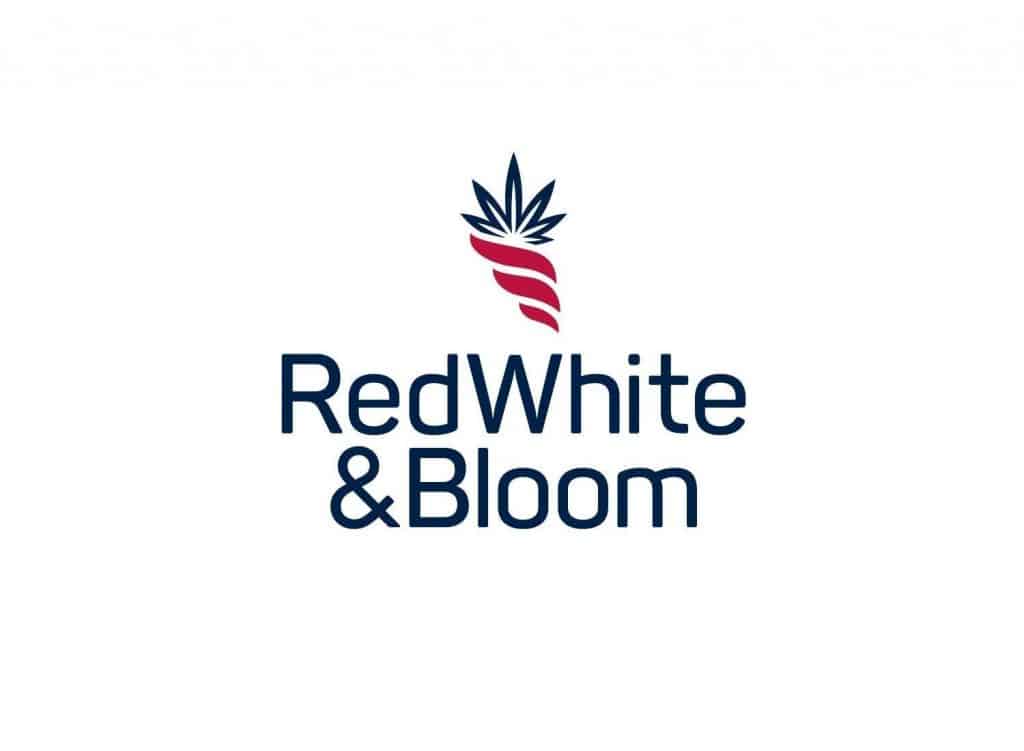 RWBYF stock is up 69.36% year to date with a high of $1.65 in February.  Currently at $1.15 per share on March 26th the stock is up 4.5455% with 2 hours left of trading. According to analysts at Tip Ranks RWBYF stock has a 12-month average price target of $1.99 per share. In essence, this would be a 73.04% gain from current levels. For this reason, RWBYF stock is the top marijuana penny stock to add to your watchlist for April 2021.
[Read More] The SAFE Act Has Made Its Way To The Senate
MediPharm Labs Corp.
MediPharm Labs Corp. is a cannabis company in the production of purified, pharmaceutical quality cannabis oil, concentrates, and derivative products. At the present time, the company's wholesale and white label distribution platforms distribute cannabinoid-based products domestically and internationally.  In March, Medipharm was able to expand its distribution revenue footprint in Canada entering the Quebec market through a new supply agreement. In addition, the company has launched a new Wellness portfolio with the next generation of cannabis oils with new unique CBN-rich formula.
During the past few quarters, MediPharms has increased its shipments of products to the cannabis derivatives market in Canada. This has allowed the company to achieve record finished goods shipments of 550,000 units in the fourth quarter of 2020. In reality, this illustrates a growing market demand for the company's products.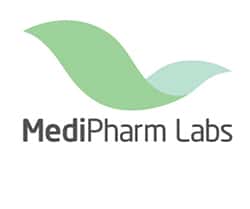 MEDIF stock is down 8.05% year to date with a high of $0.7850 in February. Currently trading at $0.376 on March 26th the stock has lost substantial value for the month. According to analysts at Market Beat MEDIF stock has a consensus price target of $1.56 per share. In essence, this would be a 315.6% increase from current price levels. With this in mind, MEDIF stock is a top marijuana stock to watch trading under $1.00.
[Read More] Top Marijuana Stocks To Invest In? 2 That Are Helping The Industry Grow Cannabis
---
MAPH Enterprises, LLC | (305) 414-0128 | 1501 Venera Ave, Coral Gables, FL 33146 | new@marijuanastocks.com