New York May Go Full Rec In The On Coming Days
This past Saturday a new piece of cannabis legislation has been released for New York. This came after state legislators and Gov. Andrew Mark Cuomo coming to terms on a deal that has been in the works for weeks. Votes in the legislature are now expected to take place in the coming week.
The language that was used for this cannabis bill began to make its way around this past week. As of now this language has been released to the public. Which are important developments that have come after talks between the Senate, Assembly, and Gov. Andrew Cuomo's (D) office. Lead Senate sponsor of the Marijuana Regulation and Taxation Act (MRTA) Liz Krueger updated her bill and it will
"legalize adult-use cannabis in a way that foregrounds racial justice, while balancing safety with economic growth, encouraging new small businesses, and significantly diminishing the illegal market."
"My goal in carrying this legislation has always been to end the racially disparate enforcement of marijuana prohibition that has taken such a toll on communities of color across our state, and to use the economic windfall of legalization to help heal and repair those same communities,"
she said. "I believe we have achieved that in this bill, as well as addressing the concerns and input of stakeholders across the board. When this bill becomes law, New York will be poised to implement a nation-leading model for what marijuana legalization can look like."
The Next Phase For Cannabis Legislation In New York
Assembly Majority Leader Peoples-Stokes (D), who is moving this legislation in her chamber, stated the negotiated legislation "provides long-awaited marijuana justice for New Yorkers, and makes significant steps and investments to begin to address the generational devastation caused by marijuana prohibition and mass incarceration."
Cuomo said that "for generations, too many New Yorkers have been unfairly penalized for the use and sale of adult-use cannabis, arbitrarily arrested and jailed with harsh mandatory minimum sentences."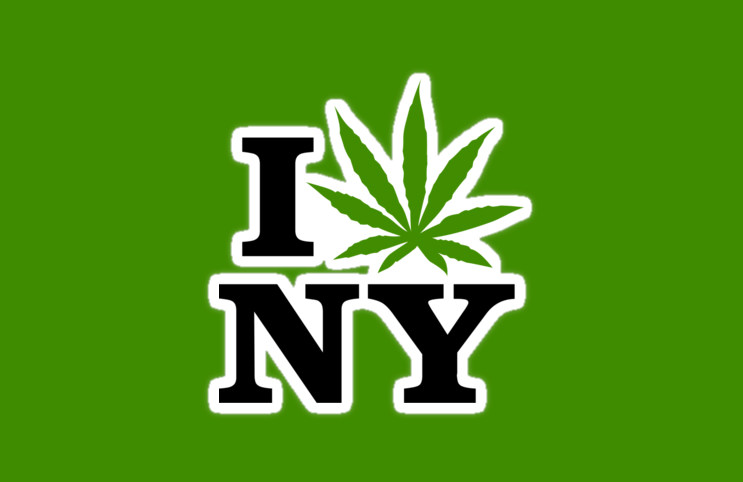 "After years of tireless advocacy and extraordinarily hard work, that time is coming to an end in New York State," the governor said. "Legalizing adult-use cannabis isn't just about creating a new market that will provide jobs and benefit the economy—it's also about justice for long-marginalized communities and ensuring those who've been unfairly penalized in the past will now get a chance to benefit. I look forward to signing this legislation into law."
[Read More]
The Stipulations And Measures Of New Yorks Cannabis Bill
Those who are 21 years and older would be allowed to personally hold and buy cannabis from legal dispensaries. Next, there would be no legal repercussions with possessing up to 84 grams (3 ounces) of cannabis and 24 grams of cannabis concentrates. Also, Those of the legal age may grow up to 6 plants for personal consumption 3 of which can be turned into flower.
As well as a limit of 12 plants for each house with more than one adult. Now, this part of the bill would not be implemented until regulators have established the rules and framework for it. Yet they would have a time frame of 6 months to set up the rules and guidelines for medical patients. Furthermore, they would have a year and a half after the first sale of recreational cannabis is made. Moving forward the bill also has a measure for those with cannabis-related convictions.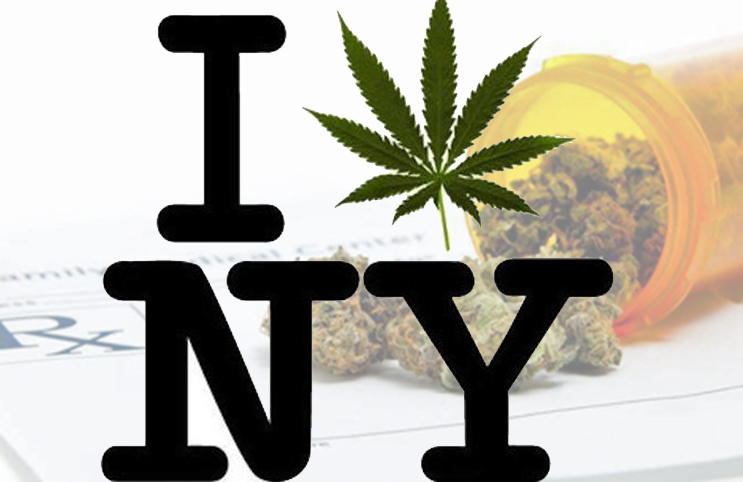 This measure states that after cannabis goes those people with cannabis records would have those offenses automatically expunged. A method of licensing would have to take place for the workers of the industry. This would be for the commercial cultivators, processors, distributors, retailers, cooperatives, and nurseries would be created. In addition to a prohibition on vertical integration except for microbusinesses.
More Cannabis Laws For The Big Apple
This cannabis legislation also would allow for places to legally use marijuana as well as delivery services. This bill has a milestone of reaching 50 percent of cannabis businesses licenses issued to social equity applicants. The applicants are those who are from "communities disproportionately impacted by the enforcement of cannabis prohibition"
As well the tax money made from legal cannabis sales would foot the cost of initiating the program. Once the program has started 40 percent of the money that's left would go to a community reinvestment fund. After that 40 percent would sustain the state's public schools. The last 20 percent would finance drug treatment programs and public education programs.
With cannabis having a strong push to become legal in New York much progress is set to follow with it. In the northeast, the big apple has one of the biggest and strongest and cannabis communities in the United States. With the potential passing of this bill, it will only add more value to not just the state but the U.S. cannabis industry. Right now the cannabis industry and cannabis legislation throughout the nation are growing and evolving. With much in the works, advocates wait to see what will come of New York going full rec.
---
MAPH Enterprises, LLC | (305) 414-0128 | 1501 Venera Ave, Coral Gables, FL 33146 | new@marijuanastocks.com