What Can Pot Stock Investors Look Forward to Next Year?
In 2020, things have been rough, to say the least. With wildfires raging on the West Coast, COVID running rampant, and a presidential election on the horizon, marijuana stocks are usually the last thing on people's minds. But, since the start of the pandemic, things have been relatively good for pot stocks. Many leading companies like Scotts Miracle-Gro Inc. (SMG Stock Report), Aurora Cannabis Inc. (ACB Stock Report), Cronos Group Inc. (CRON Stock Report), and Village Farms International Inc. (VFF Stock Report), have shot up in value since mid-March.
[Read More]
This spike in pot stock value is due greatly to the increased market demand for marijuana. The demand increase has a direct correlation with the stay at home orders imposed on many Americans. Prior to March, many marijuana stocks were adversely affected by the pandemic. This is due to the stock market's rapid decline due to COVID. But, as more people were staying at home, more people began to use marijuana. This led to many pot stocks posting better than expected earnings and thus, increasing in value.
While we don't know for sure how long this will last, we do know that in the short term things are quite good. With the election coming up in a little under a month, things could change once again quite rapidly for pot stocks. This includes U.S. marijuana stocks like GrowGeneration Corp. (GRWG Stock Report) and more. With this in mind, let's take a look at how COVID has helped to boost pot stocks.
Dispensaries Continue To Be The Frontline Of The Cannabis Industry
While leading marijuana producers may produce a lot of cannabis, it is up to retail stores to sell it. For this reason, dispensaries are the most forward-facing aspect of the cannabis industry. During the pandemic, many in-person businesses fell short in revenue and performance due to stay at home orders. But, many states that have legal cannabis, chose to allow cannabis businesses to continue running during this time. These states saw cannabis as essential to people's daily lives. With this, many dispensaries and statewide cannabis industries have reported hitting record highs in sales numbers.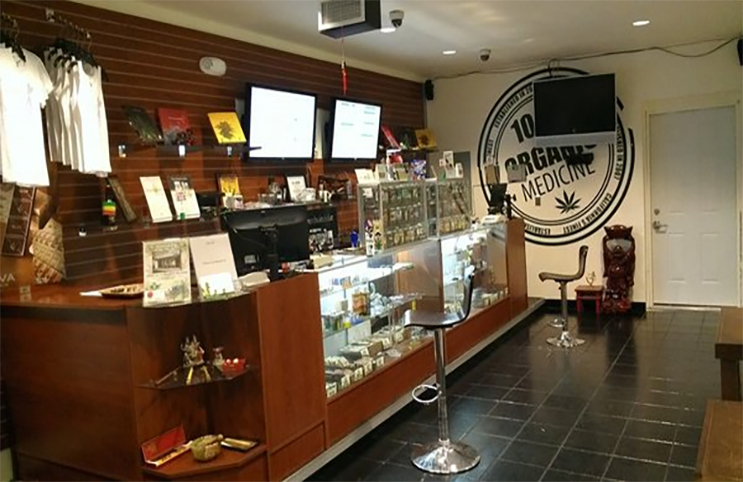 These records have helped to illustrate just how important cannabis is to the U.S. economy. In addition to those who already consume marijuana, more people are trying marijuana for the first time. Cannabis is well known as an anxiety and stress reliever. In addition, marijuana can help to reduce inflammation and pain in those who need it. All of these symptoms are things that individuals may have felt during the Covid pandemic. Because of that, a lot of the public has turned to cannabis when they otherwise would not have.
The Stigma Around the Cannabis Industry is Changing for the Better
Marijuana has long been considered to be one of the most stigmatized drugs in existence. This is mostly due to the failed Drug War that went on during Reagan's presidency. Now, we know that cannabis does not lead people to develop mental illnesses like the propaganda suggested. Despite this, the stigma surrounding cannabis has long been one of the largest impediments to the industry's growth. Legislators don't want to legalize cannabis because they view it as a gateway drug. And despite scientists and research polls arguing otherwise, the government has refused to change its stance.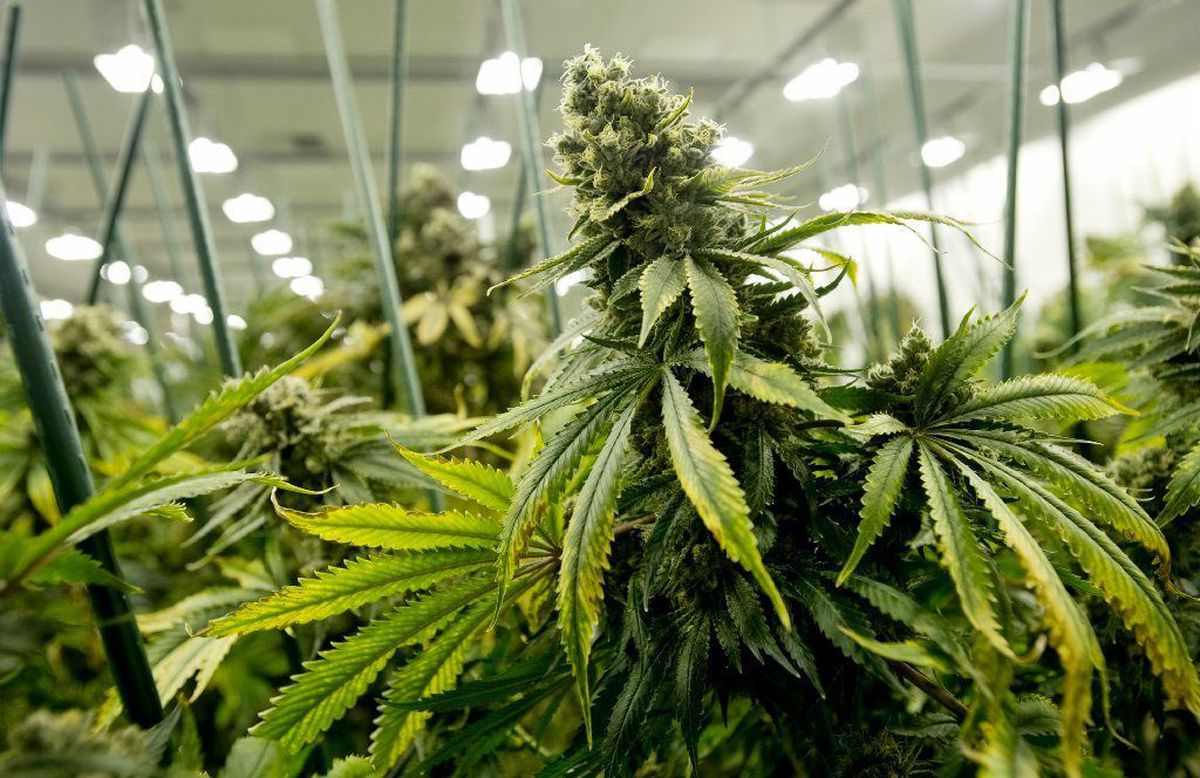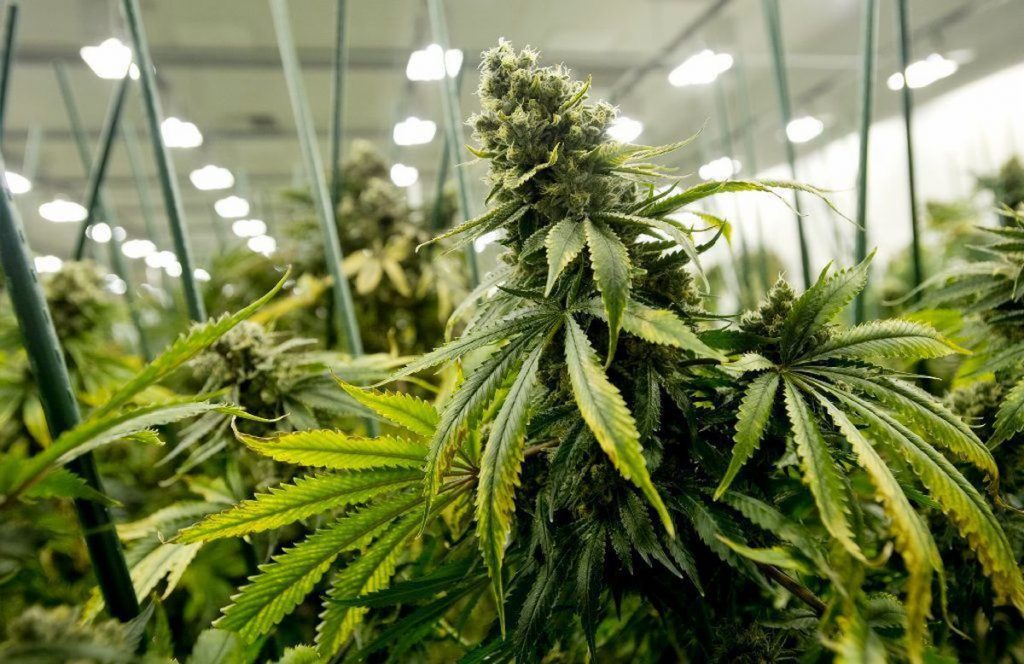 In addition, states have continued to illustrate that the tax revenue they receive from the cannabis industry is vital to other areas of the government. In addition, the legalization of cannabis has helped to reduce the size of the black market, and thus violent cannabis-related crimes. While we don't know if legalization will occur anytime soon, the case is there for it. In addition, many cannabis dispensaries have become extremely adaptive to the COVID pandemic. With this, they have begun to offer curbside pickup as well as online ordering and delivery. All of this is showing just how resilient the cannabis industry is to adversity.
How COVID is Helping Marijuana Stocks
As stated before, COVID has helped to push marijuana stocks in the right direction. At the end of 2019, things were looking quite good for the future of pot stocks. But, COVID quickly turned that around. Three months into the pandemic, marijuana stocks began to report exceptional numbers for revenue and sales. This has shown that there is a renewed sense of bullish interest in the cannabis industry. While we cannot predict the future whatsoever, we do know that there are a lot of bulls waiting to capitalize on cannabis stocks. With the upcoming election, things could once again change in the right direction for the cannabis industry. Until that time, the hopes are that things will remain relatively positive for the foreseeable future.
---
MAPH Enterprises, LLC | (305) 414-0128 | 1501 Venera Ave, Coral Gables, FL 33146 | new@marijuanastocks.com