Cannabis Industry Growth Prospects
With the cannabis industry growing at an annual growth rate of more than 20% a year many investors are beginning to look into top marijuana stocks to invest in. In 2020 leading cannabis stocks began an upward climb that has continued into the first quarter of 2021. But a substantial pullback in late February and March has left top pot stock at better entry levels for new investors. There are many different ways to gain exposure to the growth in the cannabis industry for the future.
One thing that's important to understand about the cannabis sector before investing is that is known by investors as one of the more volatile areas in the market. This means that investing for the long term can be a little more difficult for the shareholders. In addition, to really gain exposure to different elements in the cannabis industry you have to start positions in different companies in the market.
Because of these investors have to keep track of multiple positions which could sometimes be more difficult to manage. Woodway investors could gain exposure to the cannabis market by only starting one position is investing in a cannabis ETF. ETF's or an exchange-traded fund is a type of investment fund and exchange-traded product that trades on the regular Stock Exchange. Actually, in many ways each year Sir similar to mutual funds except they could be bought and sold throughout the day on the open market.
Investing In Cannabis ETFs For 2021
At the present time, there are a few different cannabis ETFs in 2021 to invest in. Somebody's ETFs are focused on a particular area in the cannabis market. others have a much broader exposure to the cannabis industry domestically and internationally. Currently, the cannabis industry keeps growing at a rapid rate in the U.S. and around the world.
This growth could have a potentially positive impact on the cannabis sector during the next few years. In many ways investing in a marijuana ETF can give investors a broader exposure to the cannabis industry without the risk of investing in multiple different positions.
With the intention of researching some of the top cannabis ETFs in 2021, we can look at some options in the market. Some of these ETFs have recently fallen in value in March and could be at decent prices to start an entry position. These two marijuana ETFs can give investors exposure to different parts of the cannabis market. With this in mind, let's take a deeper look at 2 marijuana ETFs in 2021.
Read More
Marijuana ETFs To Watch:
AdvisorShares Pure US Cannabis ETF (NYSE: MSOS)
Amplify Seymour Cannabis ETF (NYSE: CNBS)
AdvisorShares Pure US Cannabis ETF (MSOS)
AdvisorShares Pure US Cannabis ETF  has recently reached $1 billion in assets under management and could be amongst the top marijuana ETFs to invest in. Uniquely, MSOS ETF is the first ETF that focuses solely on American cannabis companies for their portfolio. At the present time, this marijuana ETF is holding some of the top marijuana stocks to invest in for 2021.
Primarily, the fund has assets that include multi-state operators, U.S. cannabis REITs, CBD companies, pharmaceutical companies, and hydroponic suppliers. In detail, the ETF's majority holdings are Trulieve Cannabis Corp. (TCNNF), Curaleaf Holdings, Inc. (CURLF), Green Thumb Industries Inc. (GTBIF), and Cresco Labs Inc. (CRLBF). As growth in the U.S. market continues this ETF can give investors a large exposure to the American cannabis market.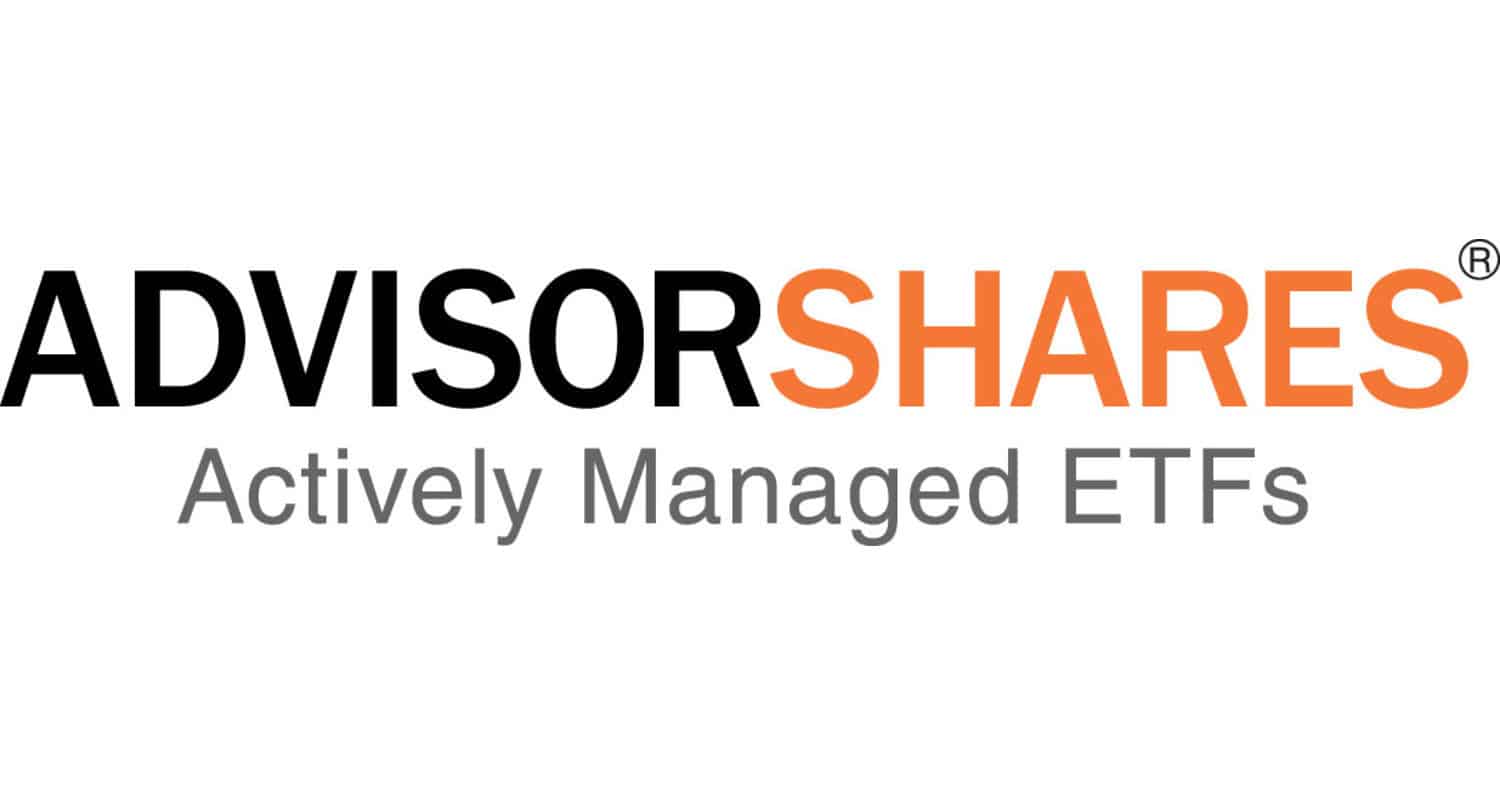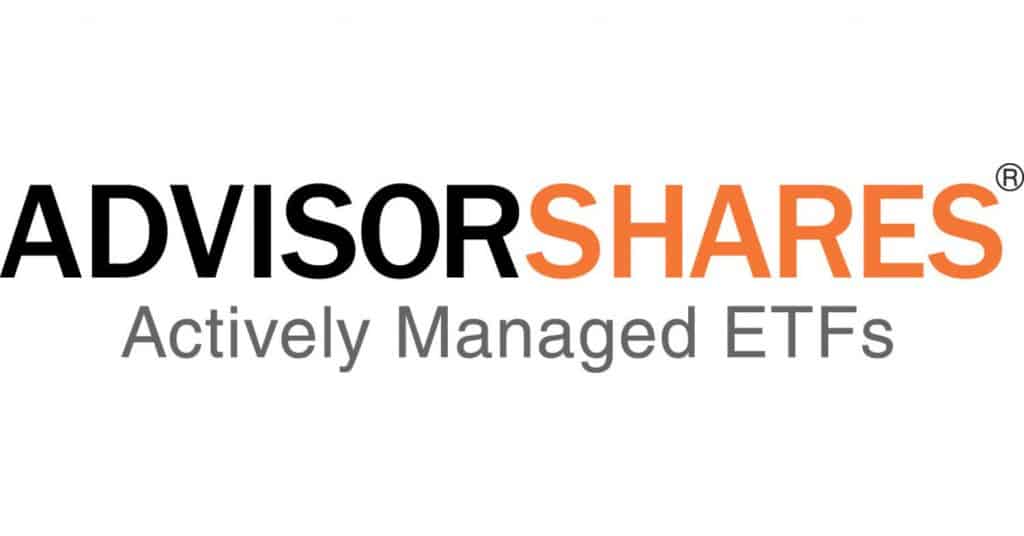 MSOS ETF is up 15.64% year to date with a high of $55.91 on February 10th. Closing at $42.30 on April 9th this cannabis ETF saw a sharp decline after mid-March. Since its inception in 2020, the ETF has increased 66.95%. Currently, analysts at Wallet Investor are giving MSOS ETF a one-year forecast price target of $97.456. Additionally, these analysts believe in five years' time MSOS ETF could reach a forecast price target of $311.560. For this reason, MSOS ETF could be a could way for investors to make an investment into the U.S. cannabis market for the long term.
Amplify Seymour Cannabis ETF (CNBS)
Amplify Seymour Cannabis ETF is a fund that provides investors exposure to the global cannabis industry. Currently, 80% of the ETFs assets are companies that generate most of their revenue from cannabis and hemp production. One area of this ETF is investing in medical cannabis and therapeutics companies in the market. Specifically, CNBS ETF's top three holdings are GW Pharmaceuticals plc (GWPH), Village Farms International, Inc (VFF), and Aphria Inc (APHA).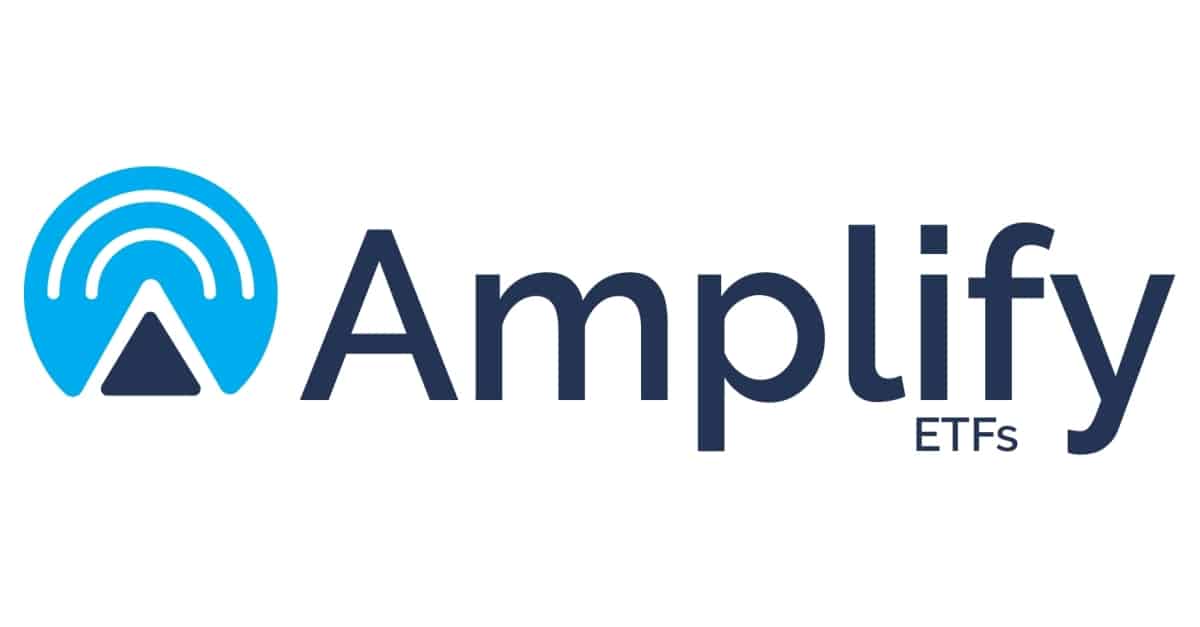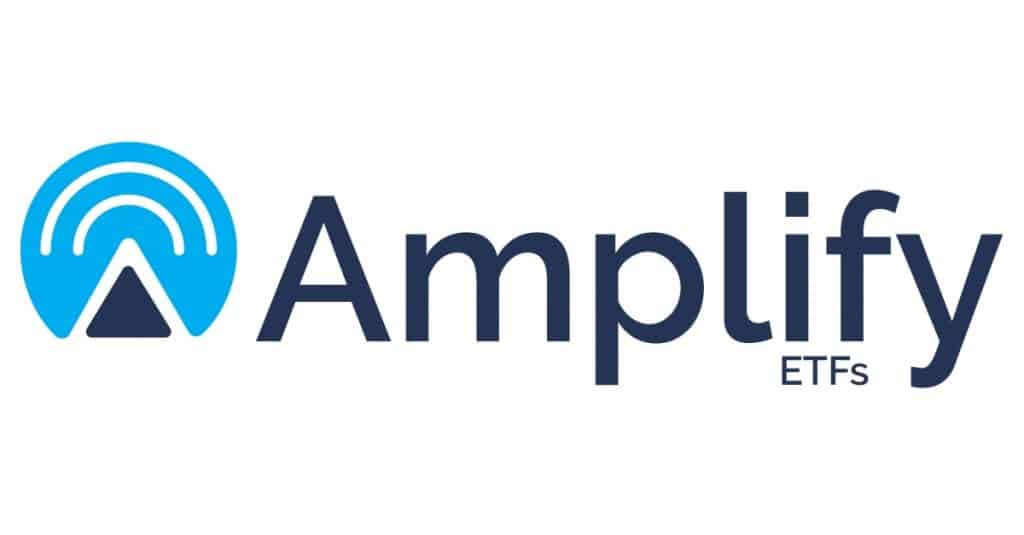 CNBS ETF is up 65.85% year to date with a high of $40.65 in February. This ETF has a dividend for shareholders which is a rare incentive when dealing with the cannabis sector. According to analysts at Stock Invest CNBS ETF is expected to rise 15.33% during the next 3 months. With this in mind, CNBS ETF is a top marijuana ETF to watch for 2021 cannabis investing.
---
MAPH Enterprises, LLC | (305) 414-0128 | 1501 Venera Ave, Coral Gables, FL 33146 | new@marijuanastocks.com