Leading Marijuana Stocks And Current Market Trends
At a time when marijuana stocks are seeing gains, and the market is sliding away from the record-high territory. Many investors looking for value could have a tough time. In reality, most of the best marijuana stocks to buy are currently showing significant gains in 2020. In fact, U.S. cannabis companies like Curaleaf Holdings, Inc. (CURLF Stock Report) are testing year to date highs and reporting record revenue in the 3rd quarter of 2020. Because of this many investors feel like there might not be more upside for pot stocks for the next few months. Currently, it starts to seem like many recent developments are already factored into marijuana stock prices in the market. Because of this, it could be time to find cannabis stocks that maintain some stability and also give incentives to shareholders.
[Read More]
Are Dividend Stocks A Better Option For Your Portfolio?
In general, stocks that also provide investors with a dividend reward a shareholder for the long-term hold. As a matter of fact, dividends could help propel your long-term portfolio and add value especially if you reinvest the dividend yield back in the position. As it stands finding a dividend stock in the cannabis sector is not an easy task. Because of the infancy of the cannabis market, few pot stocks provide one for investors.
But there are a few and they seem to be performing well for investors. One of these prized dividend companies is the leading tobacco company Altria Group, Inc. (MO Stock Report) paying an annual yield dividend of around 7.2%. Although Altria is not a marijuana company, it owns 45% of Cronos Group Inc. (CRON Stock Report) giving it exposure to the cannabis market. Nevertheless, the company provides shareholders with exposure to tobacco and the Canadian cannabis industry.
What Are Cannabis ETFs And How Do You Start A Position?
On the other hand, let's say you're an investor that's looking for a way to capitalize on recent legalization in the U.S. cannabis market. In essence, you could buy up some well-positioned U.S. cannabis companies and have 3 or 4 new positions to follow in your portfolio. Or you can gain exposure with one trade and one position and buy a cannabis ETF.  For those that don't know ETFs or exchange-traded funds are collections of securities, you can buy or sell through a brokerage firm on a stock exchange. In many ways' ETFs are similar to mutual funds but they trade more like regular stocks. For the purpose of finding companies for these types of investments let's look at these 2 cannabis investing options.
Top Ancillary Marijuana Stock To Watch: Innovative Industrial Properties, Inc.
Innovative Industrial Properties, Inc. (IIPR Stock Report) has become one of the leading investing options in the ancillary marijuana stock sector. The company is one of the only REITs that services the licensed cannabis industry with lease programs and long-term property agreements. As of mid-November IIP, owns 64 properties across the U.S. were 99.3% have leases to medical cannabis companies. Recently in November, the company released third-quarter 2020 financials that show a total revenue increase to approximately $34.3 million a 197% rise Q# of 2019.  Also, in the quarter IIP acquired five new properties and made more funding available to tenants for facility upgrades. In addition, the company has a strong balance sheet with $161.1 million in cash and cash equivalents and $451.2 million in short-term investments.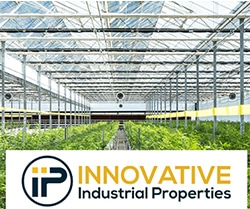 IIPR stock has become a favorite of major investment firms and professional money managers in 2020.  Currently, IIPR stock is up over 112% year-to-date and could continue showing momentum. Recently analysts have given IIPR stock a 12-month price target of $173.50 an almost 8% gain from current levels. In addition, IIPR stock pays an annual dividend of $4.68 per share, with a dividend yield of 3.00% for shareholders. With this in mind, IIPR stock is a top-performing ancillary marijuana stock to watch for 2021.
Cannabis ETF To Watch For 2021: Pure US Cannabis ETF (MSOS)
AdvisorShares Pure US Cannabis ETF (MSOS ETF Report) is the first U.S.-listed active ETF to deliver exposure solely to American cannabis companies. The ETF includes a collection of MSOs and U.S. companies directly related to legal cannabis production. In detail, some top equities held by the ETF are Trulieve Cannabis Corp (TCNNF Stock Report), Cresco Labs Inc (CRLBF Stock Report),  Green Thumb Industries Inc.(GTBIF Stock Report), and Innovative Industrial Properties Inc. Generally, this ETF can give investors direct exposure to the future of the U.S. cannabis industry for 2021. Although this ETF is new it currently has over $14 million in assets and has shown gains in the market.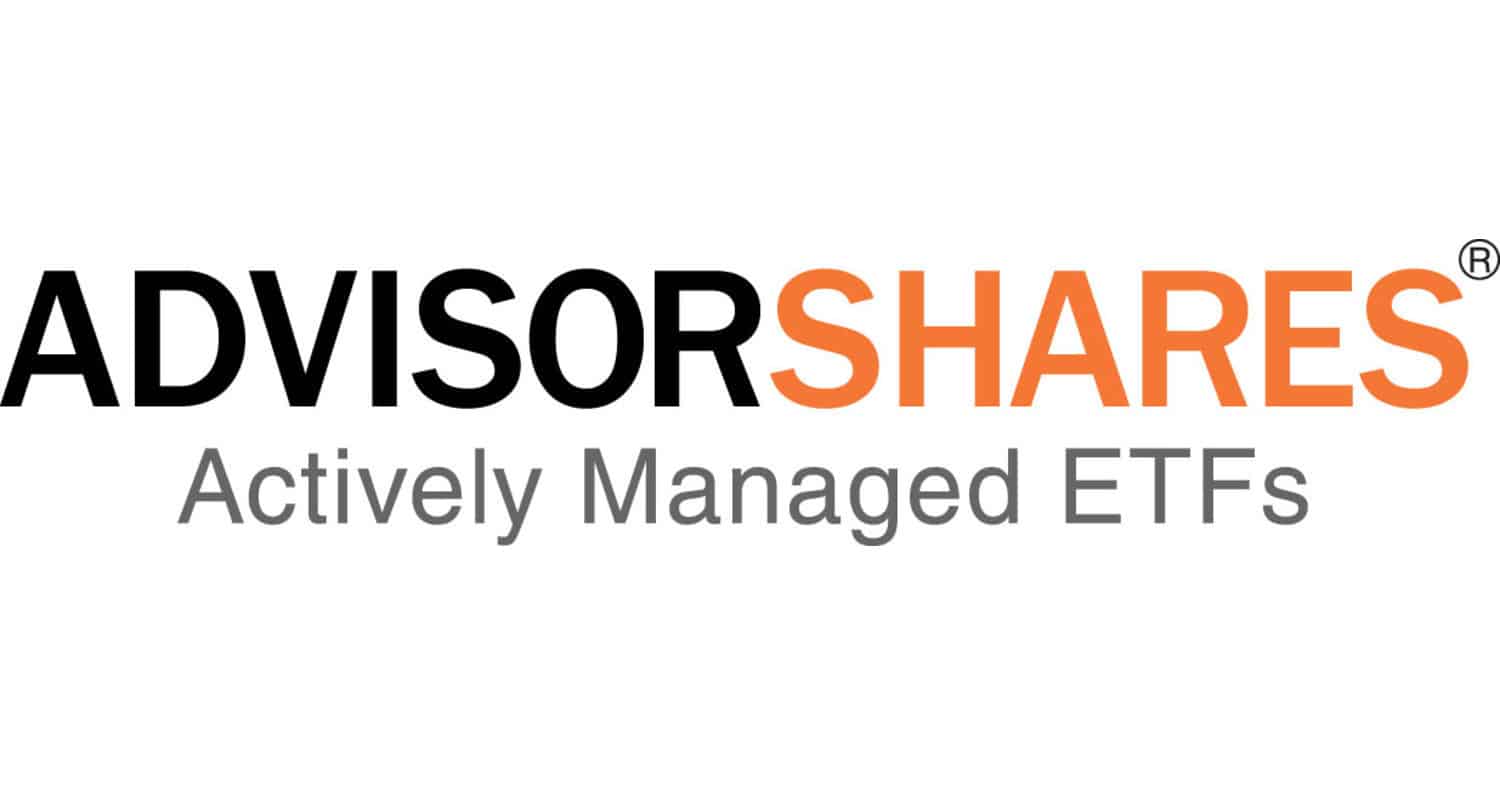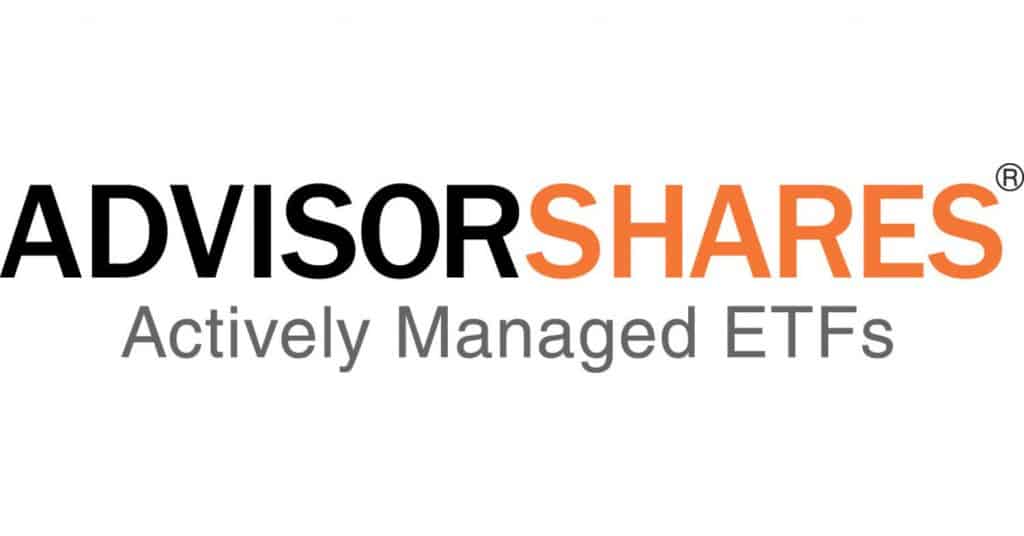 MSOS ETF has already shown substantial gains for investors climbing over 50% since its inception in September. Currently, the ETF has a 52-week high of $35.54 and has pulled back slightly from that price point. MSOS ETF represents a way to invest in the U.S. cannabis industry without having to put a long list of marijuana stocks to watch in your portfolio. For this reason, MSOS ETF is a cannabis ETF to watch for 2021.
[Read More]
---
MAPH Enterprises, LLC | (305) 414-0128 | 1501 Venera Ave, Coral Gables, FL 33146 | new@marijuanastocks.com