Are You Looking To Buy Marijuana Stocks This Month? Here's 2 To Add To Your Watchlist
As marijuana stocks work toward better trading there is still time to buy the dip. At the close of April 6th, most marijuana stocks ended the day in the red. Now with cannabis stocks still showing low entry points now may be a good time to look for marijuana stocks to buy. In the beginning of April, cannabis stocks started to slowly increase in trading. This made it look like the sector was starting to recover.
Some factors to consider for the drop in trading could be that Biden's administration has states that federal cannabis reform is not an immediate priority. This has left some investors stuck on what exactly will happen next with ending cannabis prohibition. What made the situation a bit better is Chuck Schumer who is pushing for federal cannabis reform said it will get done with or without Biden's help.
With all the states that are currently legal and all the states that are soon to go legal, it's just a matter of time before federal cannabis reform actually happens. So until then some of the top marijuana stocks are trading a levels people can purchase shares and see a profit in the near future. Yet there is no telling when marijuana stocks will see better trading.
By building a portfolio of the best marijuana stocks that have a history of recovering from lower trading it's possible the same may happen now. Much of the investing being done is off speculation and what investors feel will ultimately further the progress of the overall cannabis industry. Just make sure to do your research before you start investing. That way you have the best shot at maximizing your return. The pot stocks below are 2 cannabis companies that have a chance to make investors more money this month.
Marijuana Stocks To Watch This Month
GrowGeneration Corp. (NASDAQ:GRWG)
Cresco Labs Inc. (OTC:CRLBF)
GrowGeneration Corp.
GrowGeneration Corp. is one of the more favored ancillary cannabis companies in the industry. This is because without companies like GrowGen it would be tough to have the right equipment to grow marijuana. The company owns and operates a chain of hydroponic stores that service many cultivators of the industry. Back at the end of March GrowGen released its Q4 and full 2020 financial results. Some of the company highlights to mention are GrowGen revenue increased by 143% to $193.0 million, for full-year 2020. This is in comparison to $79.7 million for the same period back in 2019.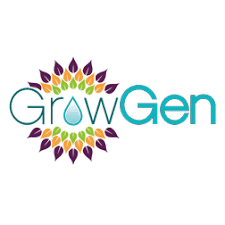 Also, the company reported a gross profit of $51.0 million for full-year 2020. As well this is compared to $22.0 million for the same time frame in 2019, which made for an increase of 132% year-over-year. Next, the company also mentioned it is working towards having 60 hydroponic stores in 15 states in 2021 and over 100 locations open by 2023. In the last 2 months of trading, GRWG stock has seen its fair share of up and down trading. From February 1st to the 9th GRWG stock shot up by 37 percent during that time. Unfortunately like many other cannabis stocks, in mid-February things started to take a downturn in trading.
[Read More]
Final Thoughts On GRWG Stock And Market Performance
Yet from the 11th to the 16th a small recovery was made but the company was not able to sustain its upward push. After the 16th and pretty much the rest of February GRWG stock dropped even more before moving into March. Looking at the 1st of March to the 8th GRWG stock was still trading down but shortly after the company started to recover once again. March 8th to the 22nd GRWG stock produced gains of 46 percent before dropping the rest of the month. Currently in April GRWG stock has started to see a slow uptick in trading. However, if the company can sustain this upward push this may be the start of a recovery in April.
Cresco Labs Inc.
Cresco Labs Inc. is another marijuana stock to watch that some investors are keeping a close eye on. For much of the trading at the start of January, CRLBF stock has leveraged some of its momentum to better trading. Overall gains in the first month of 2021 came to be a total of 13 percent. Even with a small dip at the end of January CRLBF stock was still able to close the month with a better market position than the start of the month. Moving into February CRLBF stock was able to recover a bit from the previous trading.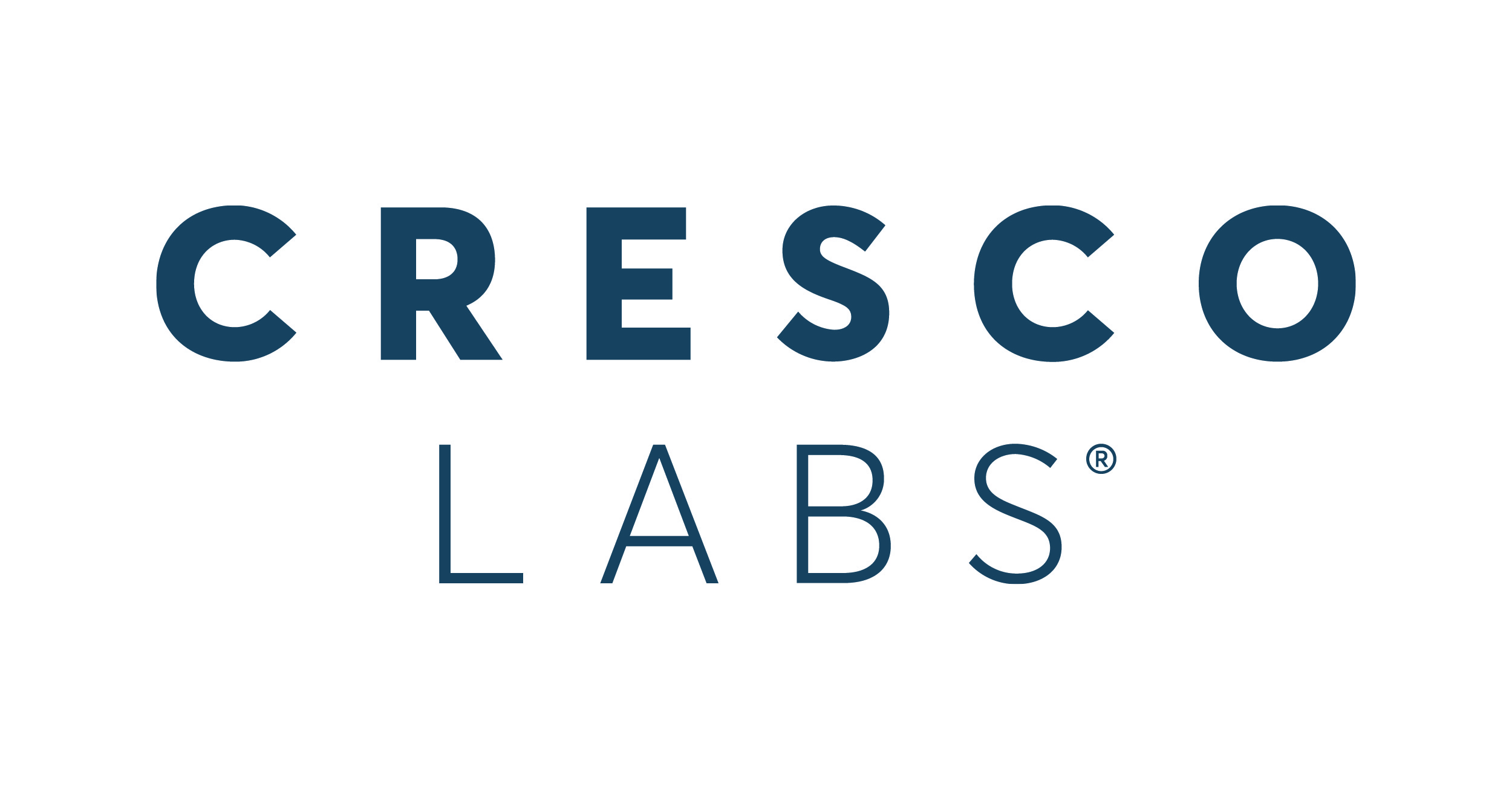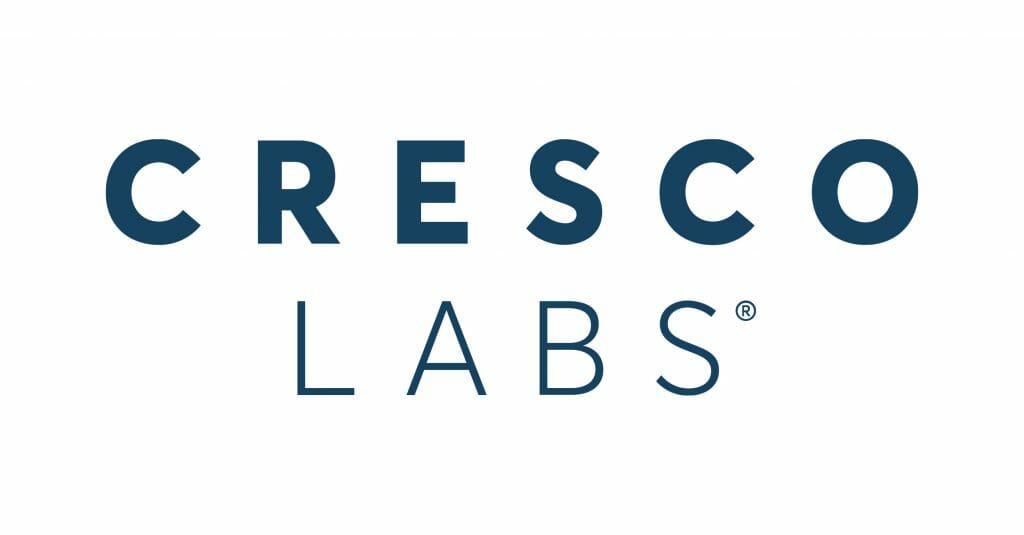 The first week and a half of February, CRLBF stock was able to rally from $12.31 a share to $16.90. This run made for a gain of 37 percent during this time before dropping the rest of February. Now as CRLBF stock began its mid-February downtrend small spikes in trading were made along the way. When trading in March began CRLBF stock continued to drop in trading until the last day of the month. As of now in April CRLBF stock has been working to sustain its current recovery.
---
MAPH Enterprises, LLC | (305) 414-0128 | 1501 Venera Ave, Coral Gables, FL 33146 | new@marijuanastocks.com