Finding The Best Marijuana Stocks To Buy
Are you looking for marijuana stocks to invest in for March? Ending a turbulent month of trading in February most cannabis stocks reached new highs in the market. Since then, pot stocks have come back down in value trading much lower than recent highs. Many investors are now realizing the opportunity the cannabis industry is providing for the next few years.
As one of the fastest-growing markets cannabis sales are predicted to more than double in the next five years. In fact, some analysts predict global cannabis sales of $47 billion by 2025. With the last two years being a turning point for the cannabis industry federal reform and increased expansion has sped up growth. Currently, many leading cannabis companies have been growing rapidly by means of mergers and acquisitions. In many instances giving larger marijuana companies, a way of gaining an instant presence in key markets across the U.S.
As marijuana stocks begin to settle at lower levels investors are looking for the best pot stocks to invest in. One question cannabis investors have to ask themselves right now, is how will the cannabis sector perform in March? In all honestly, marijuana stocks have seeing significant gains since November of 2020. After reaching record highs in February this recent pullback could be pot stocks consolidating before the next level up in the market.
Cannabis Market Pressure In March
But some investors are worried recent stock offerings cannabis companies did to raise capital will add more downward pressure to the marijuana sector. So far top cannabis stocks have continued to see upward momentum. Although the last week in February has seen most pot stocks trading lower in value it could be a decent buying opportunity for investors. Market volatility is something investors should always consider before investing in the cannabis sector. Traditionally marijuana stocks are known for being some of the most volatile securities on the market.
Currently, most marijuana stocks are ending the month of February up slightly from the beginning of the month. Actually, highs during the month could indicate the kinds of gains cannabis stocks could see in the near future. For the purpose of finding the best marijuana stocks for gains in March, let's take a look at 2 cannabis stocks to watch next week.
Read More
Marijuana Stocks To Watch:
Ayr Wellness Inc. (OTC: AYRWF)
Silver Spike Acquisition Corp. (NASDAQ: SSPK)
Ayr Wellness Inc.
Ayr Wellness Inc. is a leading vertically integrated cannabis multistate operator that has been expanding rapidly in the U.S. The company focus on delivering high-quality cannabis products to consumers. Recently on February 24th Ayr announced the opening of its second dispensary in Pennsylvania. In detail, the location is 3400 sq. ft. with 14 points of sale and offers online ordering and curbside pickup. Through a string of recent acquisitions, Ayr is becoming a large MSO in the American cannabis market. On February 23rd Liberty Health Sciences Inc. (OTC: LHSIF) shareholders approved the acquisition by Ayr. With the completion of this and other recent acquisitions, Ayr will have 43 operational dispensaries in seven key U.S. markets.
In 2020 Ayr performed well with Q3 revenue of $45.5 million up 61% quarter over quarter. In addition, the company has an annual revenue of $182 million. Also, important Ayr same-store sales in Nevada increased more than 40% driven by 14% increase in daily ticket average. In Massachusetts, same-store sales rose 140% year over year showing a substantial growth in the state.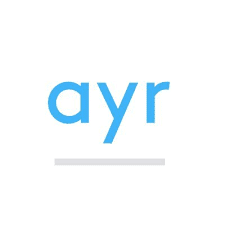 AYRWF stock is up 40.74% year to date with a high in February of $37.50. Currently heading into the close at $30.95 on February 25th the stock is down 3.22% for the day. At the present time, analysts at TipRanks are giving AYRWF stock a 12-month average price target of $40.65. This would be a 27.11% gain from current levels. For this reason, AYRWF stock is a top marijuana stock to watch in March.
[Read More] Making A List Of Marijuana Penny Stocks? 2 Pot Stocks To Watch In March
Silver Spike Acquisition Corp.
Silver Spike Acquisition Corp. is a 2020 addition to the cannabis sector by way of a SPAC deal to bring WM Holdings Company better known as Weedmaps public through a merger. To elaborate Weedmaps is one of the most popular online listings marketplaces for cannabis consumers. Currently, WMH is expected to have $160 million in revenue for 2020. Actually, Weedmaps has seen an annual growth rate of 40% in the last five years. Sat the moment, WMH will be valued at $1.5 billion and has been gaining value in the market since going public.
In reality, Weedmaps could be a driving force for growth for the cannabis market through its online platform. As the expansion of the cannabis industry continues so will the number of businesses registered with the Weedmaps site. In 2021 Weedmaps could see revenue gains from more registrations of dispensaries and increased website users.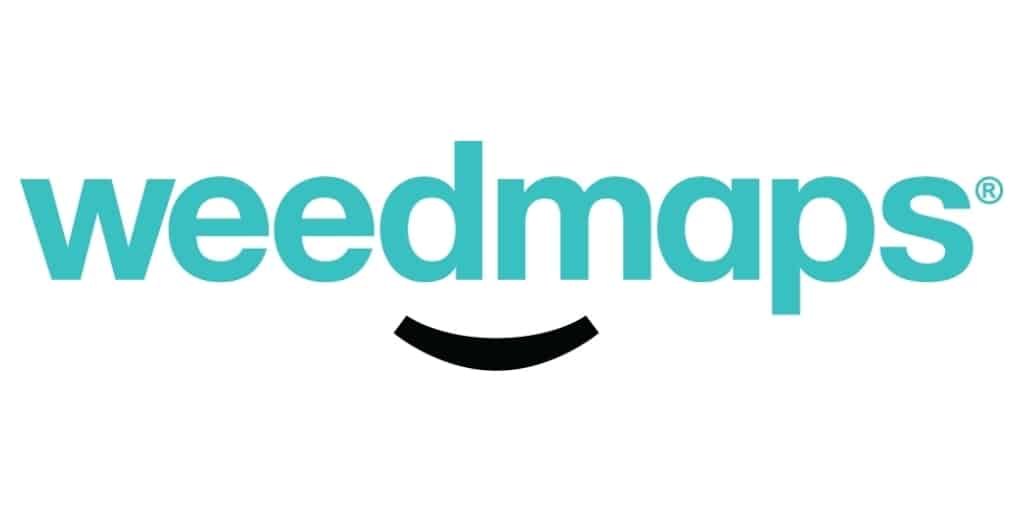 SSPK stock is up 82.07% year to date with a high of $29.50 on February 17th. Currently, on February 25th SSPK stock is at $23.25 down 7.74%. According to analysts at TipRanks SSPK stock is expected to rise 171.32% during the next 3 months. This analysis is based on short-term trends in the stock's performance. With this in mind, SSPK stock is a top pot stock to watch in March.
[Read More] Looking For Medicinal Or CBD And Extraction Cannabis Stocks? 2 Pot Stocks To Watch Right Now
---
MAPH Enterprises, LLC | (305) 414-0128 | 1501 Venera Ave, Coral Gables, FL 33146 | new@marijuanastocks.com