Strong Financial Results For U.S Cannabis Companies
As 2020 comes to an end this week investors are looking for the right marijuana stocks to invest in for 2021. Currently, the cannabis market has many options that have seen growth and increased revenue in 2020. In the U.S. many MSOs have seen sales revenue grow as the year progressed. As a result, cannabis investors are experiencing gains in the market from the top marijuana stocks to invest in.  For example, in 2020 pot stocks to watch like Jushi Holdings Inc. (JUSHF Stock Report) have managed to climb over 300% year-to-date and are reporting record revenue growth in its latest financials. In general, many cannabis companies have shown similar market trends and 2021 could add to the gains.
[Read More]
At the current time, the U.S. cannabis market is one of the fastest-growing industries in America. In reality, the U.S. cannabis industry is predicted to go from $16 billion in sales in 2020 to over $35 billion in sales in 2025. Currently, many leading cannabis companies have begun to show increases in revenue and sales growth. This is showing the demand increase for marijuana as things develop this year. As new states legalize marijuana and the federal government votes on cannabis reform, it seems people in the U.S. are more accepting of cannabis use.
Finding Marijuana Stocks With Growth Potential
As it stands most of the U.S has already implemented some form of legal marijuana on a state level. In the event, the federal government passes the MORE Act in 2021 many business restrictions that now plague the cannabis industry could be removed. In essence, this would be a catalyst for business growth and give cannabis companies access to regular banking, and the ability to distribute cannabis products nationally.
Nonetheless, none of these barriers have managed to stop the cannabis market from prospering in 2020. Although federal level legalization would benefit growth and efficiency in the marijuana industry, with more states opting into the cannabis market continued growth will happen regardless. In fact, companies like Trulieve Cannabis Corp. (TCNNF Stock Report) have managed to gain 51% of the Florida cannabis market and are now expanding into other states for 2021. At the current moment, there seem to be many marijuana companies positioning for their market share. As an investor finding the right one for your portfolio requires some insight into a cannabis companies business model and financial results. For the purpose of taking a look into marijuana stocks to watch for 2021. Let's take a deeper look at 2 top cannabis stocks for your watchlist for next year.
Top Marijuana Stock To Watch #1: Planet 13 Holdings Inc.
Planet 13 Holdings Inc. (PLNHF Stock Report) is a leading vertically integrated Nevada cannabis company with award-winning cultivation, production, and dispensary operations in Las Vegas. Actually, the company is famous for its enormous 115,000 sq. ft. dispensary the SuperStore. In fact, the location is a cannabis landmark on the Las Vegas Strip. Recently the company expanded its dispensary floor to 23,000 sq. ft. adding entertainment features and improving wait times. In 2020 Planet 13 has strong revenue growth in Q3 bringing in $22.8 million. Actually, this is an increase of 36.5% over the year prior. In addition, the company has reopened its smaller-sized dispensary model the Medizin dispensary to accommodate Las Vegas locals.  Another important development for the company is the building of the second SuperStore in Santa Ana, California the companies first location in the state.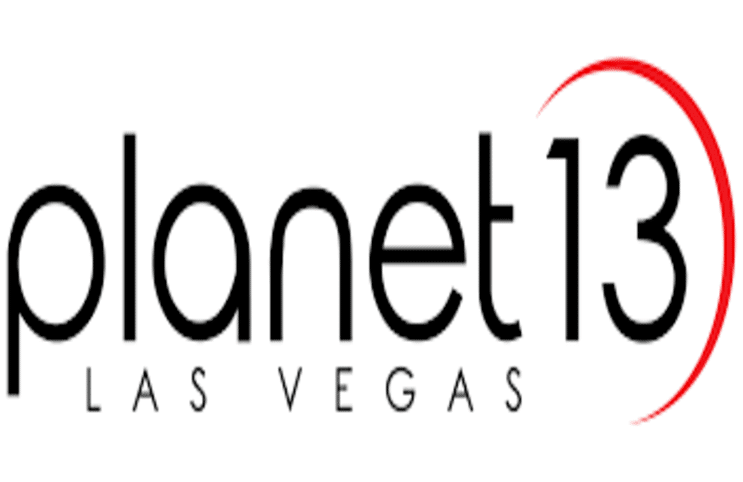 PLNHF Stock is up 180% year-to-date with a 52-week high of $6.40 earlier in December. Currently PLNHF stock is trading around $5.50 coming off the mid-December high. As tourism goes back to normal and people feel comfortable with visiting Vegas Planet 13 could increase its revenue in 2021. Not to mention its move into California shows the tourist attraction dispensary could be scaled in other places. With this in mind, PLNHF stock is one of the best marijuana stocks to watch for 2021.
Top Marijuana Stock To Watch #2: Harvest Health & Recreation Inc.
Harvest Health & Recreation Inc. (HRVSF Stock Report) is a vertically integrated cannabis company and multi-state operator in the U.S. Because the company is based in Arizona and has 15 dispensaries in the state it's well-positioned for growth in 2021.  As a matter of fact, Harvest has strong Q3  financials with revenue of $61.6 million which is up 86% from the year prior. In addition, the company has increased its 2020 revenue target to more than $225 million.  Above all Harvest's presence in Arizona could be a catalyst for revenue growth next year. With Prop 207 bringing in the recreational cannabis market there sales revenue could increase. As Harvest already possess a medical license, they will receive a recreational license as well.  This will allow them to sell to both customer bases from their current locations.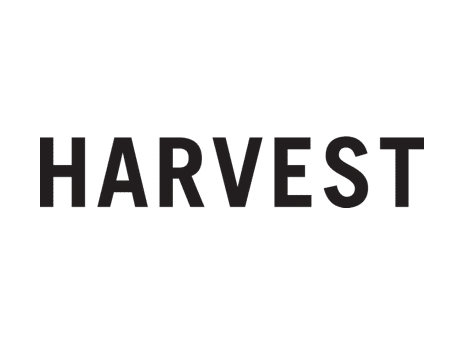 HRVSF stock is down 33% year-to-date and could have the potential for gains in 2021. Although HRVSF stock has been climbing for the last couple of months it has not seen the gains like other U.S. pot stocks. Since HRVFS stock has its 52-week high of $3.64 back in January, it seems the stock has had a slower recovery from its lows in March. Because Harvest has a footprint in high growth states like Arizona and Florida. And has revenue growth already HRVSF stock is a top U.S. marijuana stock for your 2021 watchlist.
[Read More]
---
MAPH Enterprises, LLC | (305) 414-0128 | 1501 Venera Ave, Coral Gables, FL 33146 | new@marijuanastocks.com