Canadian Cannabis Companies In a Growing Cannabis Market
Have you been hearing about marijuana stocks making gains in the market and are interested in which would be the best cannabis stocks to invest in? In December U.S. cannabis stocks have made a decent run showing the potential they could have going into 2021. Earlier in November after the presidential election, Canadian cannabis stocks saw substantial gains in the market. This was partly due to investors believing federal reform would soon allow Canadian cannabis companies entry into the U.S. market. Since the beginning of December, most top Canadian marijuana stocks have pulled back some from the highs achieved the first week of the month. In recent trading leading Canadian cannabis companies like Aphria Inc. (APHA Stock Report) have been losing ground in the market in December. At the current time, the Canadian stock sector could be setting up a buying opportunity for investors.
[Read More]
As things begin to evolve in the U.S. cannabis market many Canadian cannabis companies have been developing different strategies to enter the U.S. With the U.S. cannabis market predicted to grow to over $35 billion by 2025 top Canadian marijuana companies have begun acquisitions and partnerships with companies in the U.S. Although things are currently up in the air as far as federal legislation goes companies haven't wasted any time preparing for entry into the U.S. marijuana industry. But the U.S. is not the only place growth will happen in the next five years Canada and globally things will also progress.
Market Growth For Canadian Cannabis Companies
At the present moment, the Canadian cannabis market has also seen revenue growth in the latter parts of 2020. Although cannabis 2.0 got off to a rough start with the pandemic throwing a monkey wrench in the rollout, it has now begun to flourish. In most cases, Canadian marijuana companies are reporting increases in revenue sales which they attribute to the new products on the market. On the other hand, on a global scale, the U.N. has paved the way for cannabis to be more accepted for medical use in the world for the future. Provided that federal legalization occurs sometime in 2021 for the U.S. and global medical use for cannabis grows the next five years could be monumental for the cannabis industry.
Given these points, finding a few Canadian pot stocks to watch for 2021 could be beneficial for cannabis investors. Currently, it seems Canadian marijuana companies have done everything possible to adjust their business models to current market conditions. All things considered, these marijuana companies could have potential gains for 2021. With this in mind let's look at 2 Canadian cannabis stocks that could hold value for investors for 2021.
Canadian Cannabis Stock To Watch: Canopy Growth Corporation
Canopy Growth Corporation (CGC Stock Report) is one of the largest players in the Canadian cannabis market in 2020. In detail, the company is world-leading cannabis and cannabinoid consumer product company. With a large variety of cannabis products including high-quality dried flower, oil, infused beverages, edibles, and vaporizers the company has grown globally. Currently, the company has established a global medical brand in Spectrum Therapeutics and has built a loyal adult-use following with its Tweed and Tokyo Smoke banners.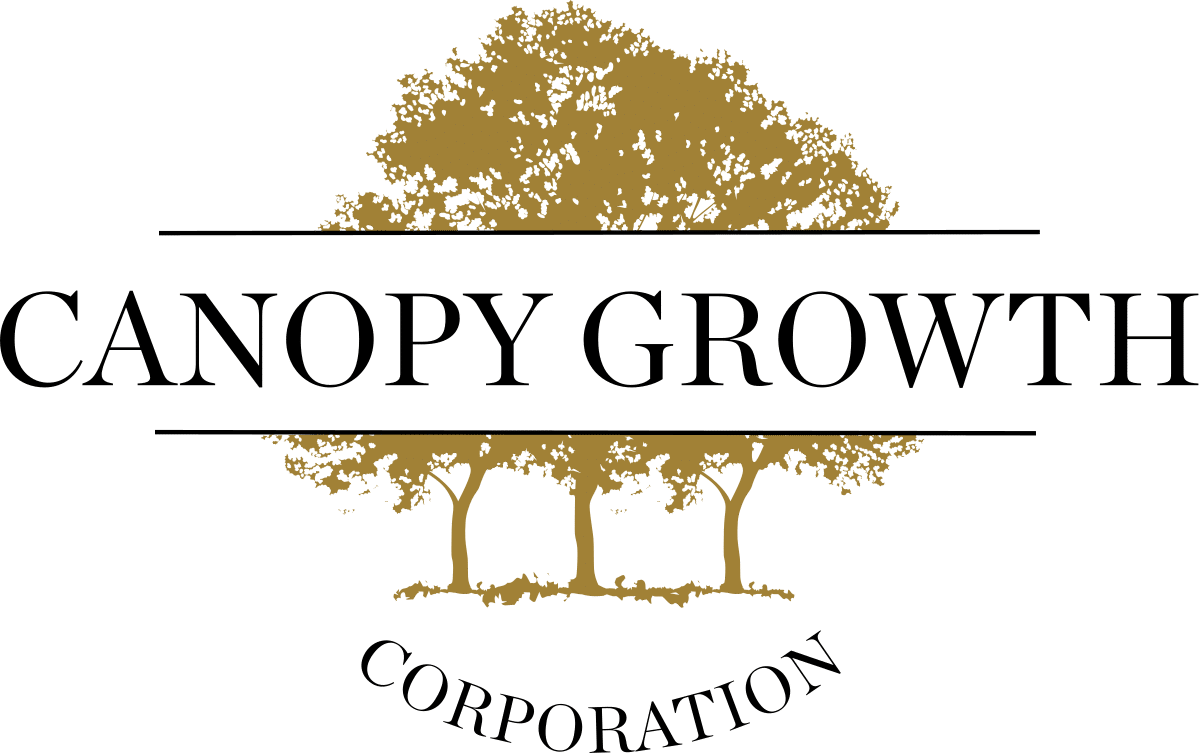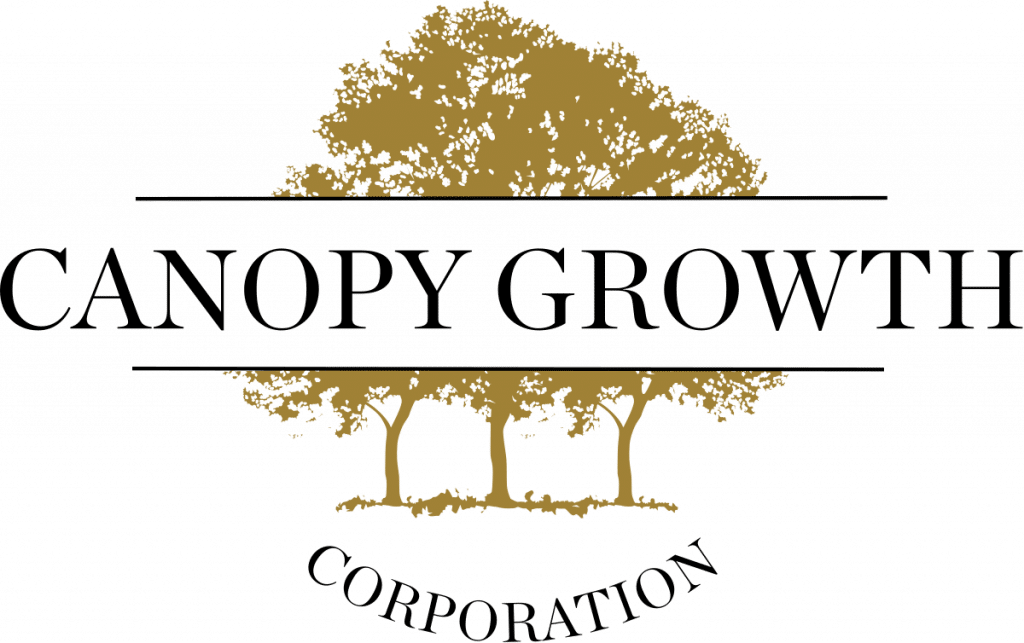 Recently Canopy announced it would increase its ownership in TerrAscend Corp. (TRSSF Stock Report) by giving Canopy Rivers Corporation all the shares currently owned by Canopy Growth in CRC. As a result, Canopy increases its stake in TerrAscend from 13% to 21%. In essence, TerrAscend could serve as a manner for Canopy to gain entry into the U.S. Another development this year with Acreage Holdings, Inc. (ACRHF Stock Report) is planning to have Canopy's line of THC-infused beverages in the U.S. by the summer of 2021.
CGC Stock is up 15.50% year-to-date and has a 52-week high of $29.52 earlier in December. Currently CGC stock has been losing ground in the market. Currently, analysts predict the stock could have a further downside in the market. In 2020 Canopy made many adjustments to improve its balance sheet and operating cost. As one of the better performing cannabis companies Canopy is well-positioned globally and in North America for 2021.  Because e of this CGC stock is a top Canadian marijuana stock to watch in 2020.
Canadian Cannabis Stock To Watch: Aurora Cannabis Inc.
Aurora Cannabis Inc. (ACB Stock Report) is a licensed producer of cannabis products focusing on providing premium, innovative products to consumers globally. At the present time, Aurora is one of the leading international cannabis platforms with 40% quarterly growth for fiscal Q1 of 2021. In addition, the company is one of the top CBD brands in the U.S. sold in brick-and-mortar stores. Currently, the company has sales and operations in 20 countries worldwide. Although the company is struggling in 2020 and lost ground in the market it could be positioning for a comeback. Recently the company increased its operational flexibility by improving its cash flow with an adjustment to its debt structure. In general, Aurora seems to be doing everything in its power to improve its possibilities going into 2021.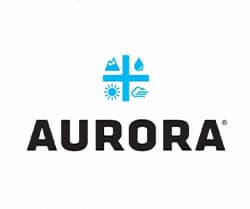 ACB Stock is down over 68% year-to-date. But has seen a boost in stock price every January for the past 3 years. At its current price of $8.60, a share of ACB stock could see gains in 2021. As things progress globally Aurora could be best positioned Canadian cannabis companies to reap the benefits of the global market. For this reason, ACB stock is a marijuana stock to watch for 2021.
[Read More]
---
MAPH Enterprises, LLC | (305) 414-0128 | 1501 Venera Ave, Coral Gables, FL 33146 | new@marijuanastocks.com