Why the Future of Marijuana Stocks Looks Very Bright
While many investors may have given up on marijuana stocks and the cannabis industry altogether. As it stands it seems as though there is still a very bright future ahead. Currently, there are a handful of leading pot stocks that have continued to perform well in the face of coronavirus. And while the cannabis industry may not be the safest due to its constant volatility, it does have a lot going for it in the next few years. Back in 2018 when things were beginning to take hold for legal cannabis, investors got over-hyped by the future of the industry. With prices skyrocketing and demand not meeting expectations, we saw a solid few months of consecutive losses.
[Read More]
Now, the coronavirus has taken cannabis stocks back closer to their intrinsic values. And with that, we are finally beginning to see constant gains in the industry. In the U.S., there are 35 states along with Washington D.C. that have legalized medicinal marijuana. 11 states in the country have legalized cannabis for recreational use. With that in mind, the final frontier of national cannabis legalization still remains on the forefront. But, recently, it's beginning to look like there is a lot of positive optimism for the future of cannabis stocks. So with that, what do we have to look forward to for the short and long-term of marijuana stocks?
The U.S. Cannabis Industry is Showing Real Potential
Although cannabis is still illegal federally, the U.S. has become a major hotbed for cannabis industry growth. With both medicinal and recreational cannabis being deemed essential during this pandemic in many states, it seems as though the public is extremely comfortable with the idea of legal marijuana. The largest market in the country, California, has continued to show massive growth. Back in April, the state reported sales north of $245 million for adult-use cannabis. Similarly, Washington D.C. has pushed around $100 million during that same time despite being exponentially smaller.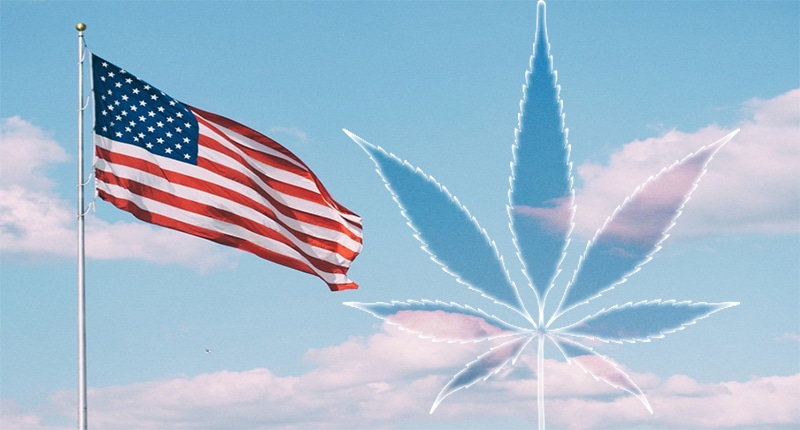 And with some states that have only recently legalized recreational cannabis showing massive forward momentum, it's easy to see why the U.S. is leading the charge. But, as stated before that final frontier of national legalization has yet to come. And with all eyes set on beating coronavirus, it doesn't seem like cannabis is a major concern to the government right now, and rightfully so. But, this pandemic has highlighted that there is a strong demand from the public and an even stronger desire to legalize cannabis. So for the future of the U.S. cannabis industry, things continue to look promising.
Cannabis Stocks See a Major Boost in Recent Weeks
While the coronavirus has been an awful tragedy for the world, the cannabis industry has actually seen some positives as a result. With so many people staying home, cannabis usage seems to be higher than ever. In the results posted from some select cannabis stocks recently, the numbers showed a massive increase in the demand for marijuana. Many cannabis stocks are posting results of over 200% in growth for their sales numbers which are unparalleled.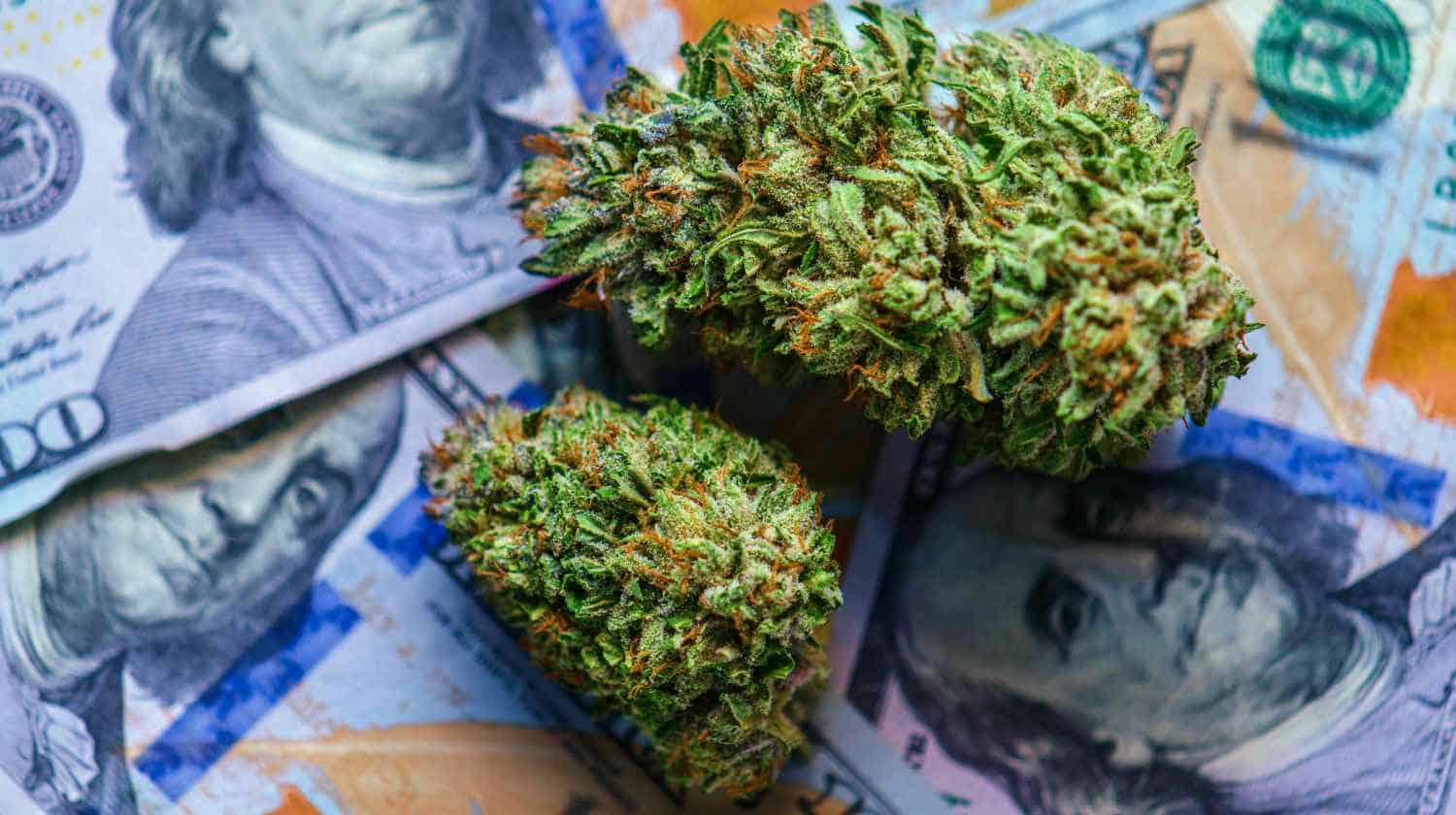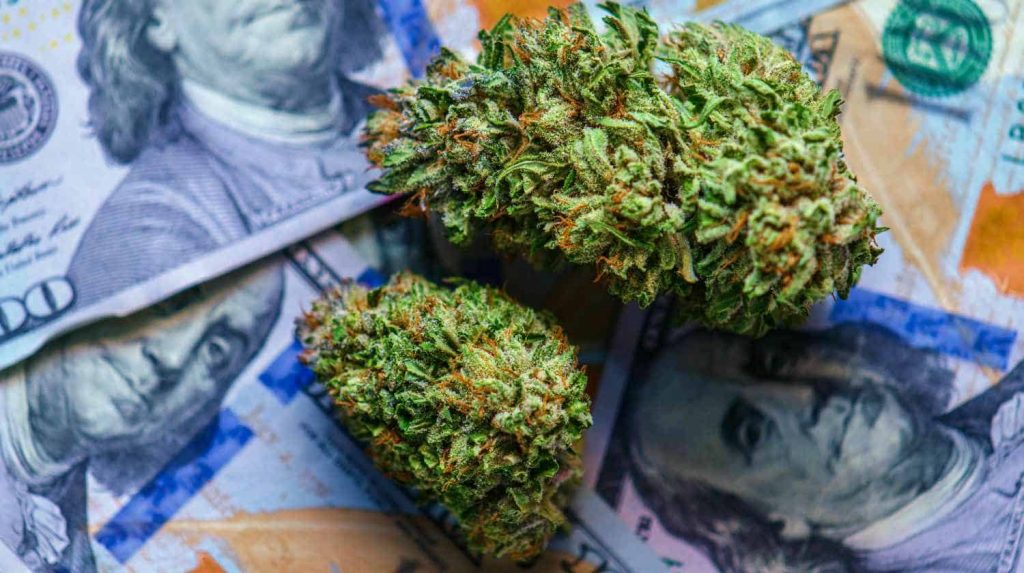 These numbers have come as a surprise to some as many thought the cannabis industry may see some downtrends during this trying time. But, now investors are focused on the long term. Many believe that this demand could continue into the future as there's no reason it should slow down any time soon. But, will the leading marijuana stocks be able to keep up with market demand? Or, will they fall short of expectations. While we don't know anything for certain, it does look like in the short term at least, things remain exciting for the cannabis industry at large.
---
MAPH Enterprises, LLC | (305) 414-0128 | 1501 Venera Ave, Coral Gables, FL 33146 | new@marijuanastocks.com