U.S. Cannabis Industry Growth In 2020
Going into the last week of trading in 2020 and marijuana stocks to watch could be seen as one of the best performing sectors in the stock market. Since the crash in March, the best cannabis stocks to buy have seen upward momentum and delivered gains to shareholders. At the present time, MSOs have turned what could have been a catastrophic loss for the industry and managed to increase revenue and growth. In reality, in the U.S. increasing demand and legalization expansions have been the driving catalyst for growth. In fact, the U.S. has gone from 4 MSOs with a billion-dollar market cap in 2019 to 9 this year. Additionally, there could be more approaching the market cap in 2021 giving investors more to look forward to. As U.S. cannabis market growth continues emerging new states with legalized cannabis have been driving revenue growth.
[Read More] 
Although things have been phenomenal for most cannabis companies in 2020 U.S. marijuana companies still have their list of challenges in 2021. For one banking will continue to be a challenge with cannabis companies still unable to access regular banking services and having to operate mostly on cash. Presently U.S. marijuana companies have been seeking out capital from Canadian cannabis companies.  In addition, different cannabis laws on a state basis and outside influences from larger investors will continue to influence the U.S. landscape. Another issue that has become problematic for outside investors is the entry into the U.S. market from Canadian cannabis companies. Although this has helped U.S. companies grow in some instances it has back the industry as a whole.
Events That Will Impact The U.S. Marijuana Market In 2021
Granted that federal legalization reform could help solidify the U.S. cannabis market in many ways and is currently in the Senate for a vote. In fact, with the incoming president, the next four years could have remarkable changes on the federal level. It's important to realize the impact the federal government has on the cannabis industry and how significant legalization will be for revenue growth. In order to continue with current growth rates, more barriers need to be removed next year. In the hope that this will occur for the U.S. cannabis market lest take a look at 2 of the largest MSOs in the U.S. marijuana industry.
Best Marijuana Stock To Watch:  Curaleaf Holdings, Inc.
Curaleaf Holdings, Inc. (CURLF Stock Report) is a leading U.S. provider of consumer cannabis products and one of the largest MSOs in the United States. Presently, the company has 96 operating dispensaries across 23 states, with 23 cultivation sites and 30 processing facilities.  Currently, Curaleaf is entering 2021 with one of the largest market caps for a cannabis company in the U.S. at $8.254 billion. Recently the company reported Q3 2020 financials that has managed revenue of $193.2 million up 164% year over year. In addition, the company is reporting total revenue of $182.4 million up 195% year over year and 55% sequentially. At the present time, the company has a large presence in Florida with 33 dispensaries operating in the state. Also, in 2020 Curaleaf closed the acquisition of Grassroots making Curaleaf the largest cannabis company in the world by revenue.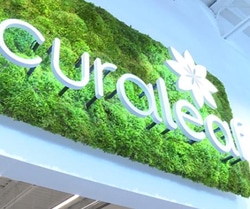 CURLF Stock is up 97.31% year-to-date and is trading close to its 52-week high of $13.09 on December 18th. Currently, analysts believe the stock could have more upside as 2020 wraps up this week. As Curaleaf builds momentum in the U.S. it could become one of the leading cannabis companies of the future. In reality, Curaleaf has the biggest footprint in the U.S., and the experience to take advantage of the growing market. With this in mind, CURLF stock is one of the best marijuana stocks to watch in the last week of 2020.
Best Marijuana Stock To Watch:  Green Thumb Industries Inc.
Green Thumb Industries Inc. (GTBIF Stock Report) is a national cannabis packaged goods company and retailer that manufactures and distributes a portfolio of branded cannabis products in the U.S.  Additionally, the company also owns and operates the rapidly growing dispensaries Rise and Essence. In its latest Q3 reporting Green Thumb is showing a revenue increase of 131.1% year over year to $157.1 million. In general, the company attributes the rise in revenue to its packaged goods and retail business.  Currently, the company has 50 dispensaries across 12 states and managed to open 15 new stores in 2020. And has comparable sales growth of over 65% in stores opened for at least 12 months. At the present time, the company has current assets of $159.1 million including cash and cash equivalents of $78.1 million.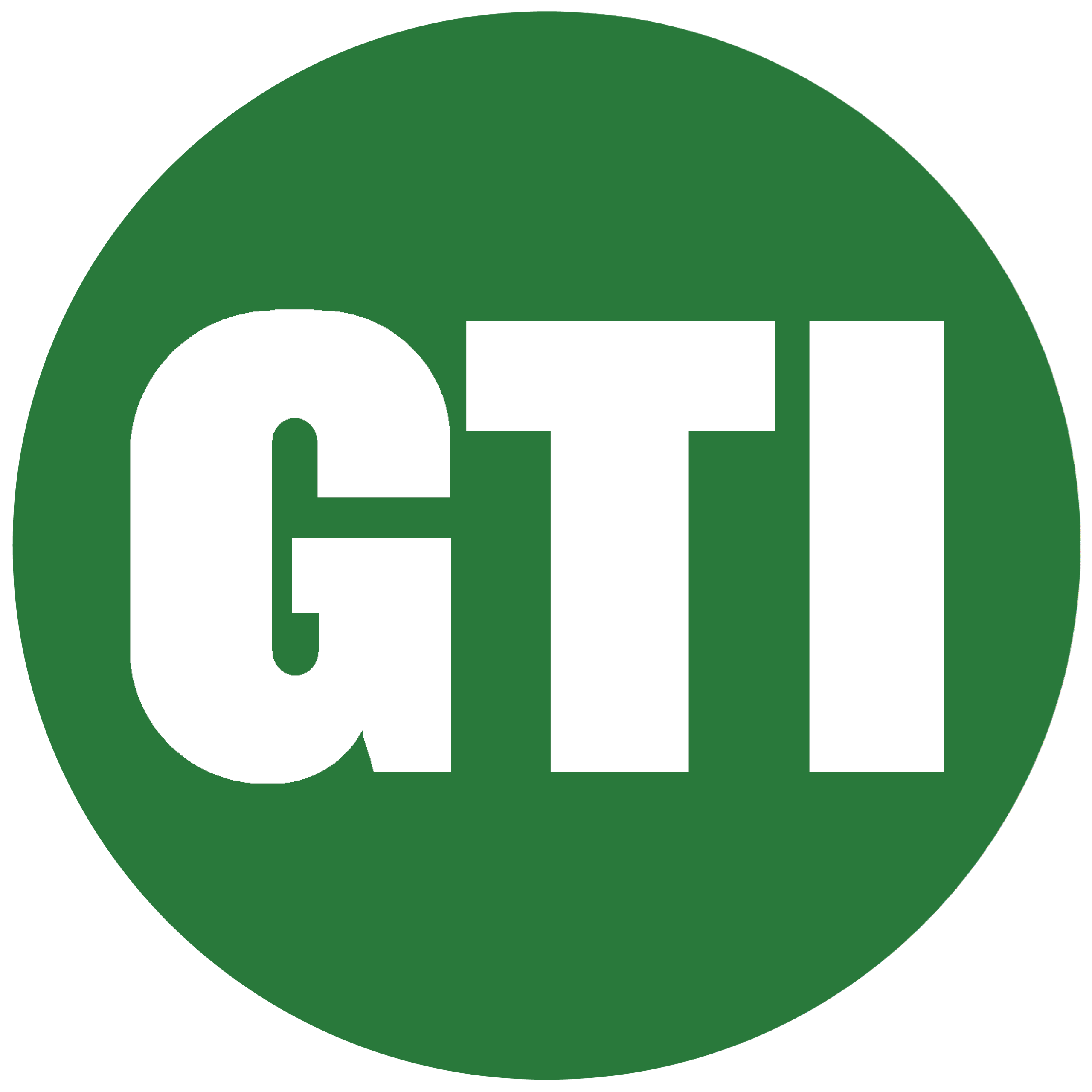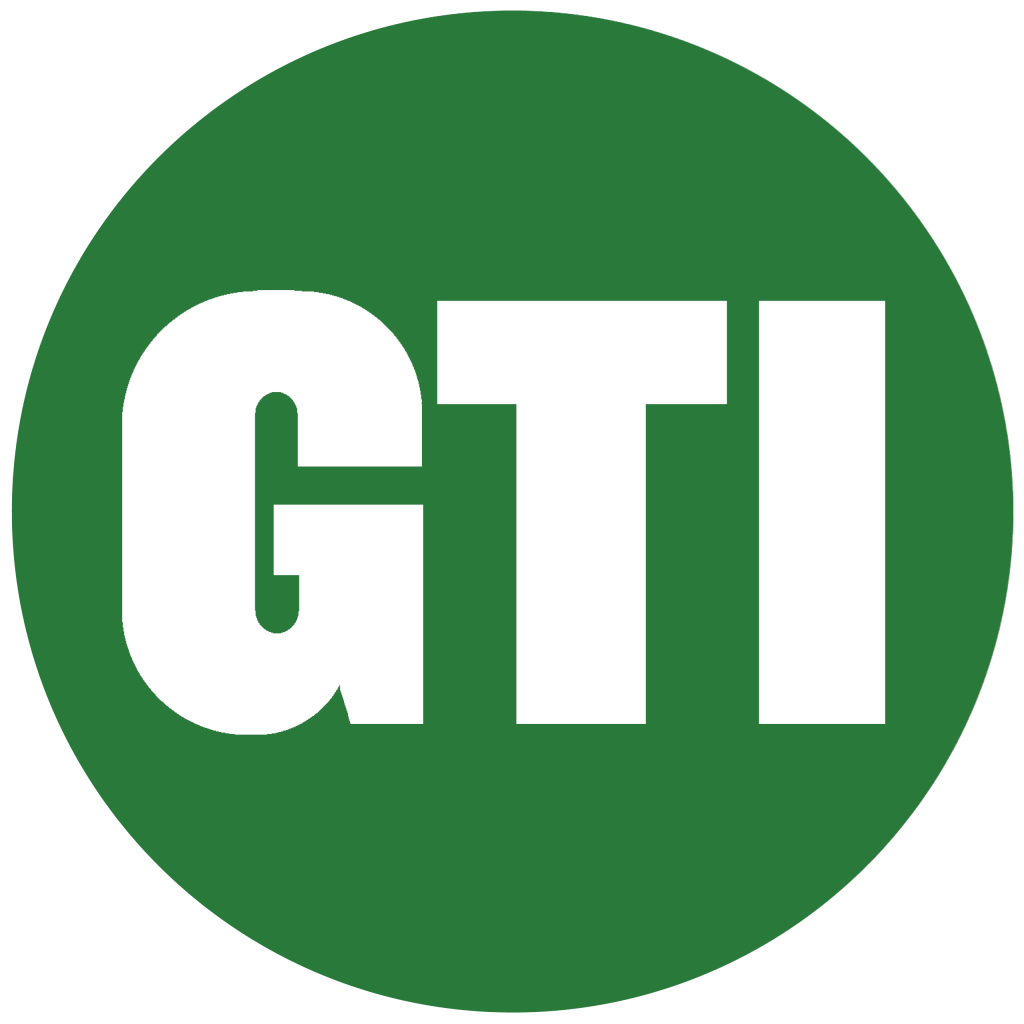 GTBIF Stock is up 147.59% year-to-date and continues to have upward momentum. In this week's trading, GTBIF stock could continue setting new highs as things progress. In essence, Green Thumb is one of the better-positioned cannabis companies in the U.S. cannabis market. As the company moves into 2021 Green Thumb could continue expansion into new retail locations. In addition, the company could introduce new cannabis products to the U.S. cannabis industry. For this reason, GTBIF stock is a top cannabis stock to watch in 2021.
[Read More]
---
MAPH Enterprises, LLC | (305) 414-0128 | 1501 Venera Ave, Coral Gables, FL 33146 | new@marijuanastocks.com