The November Rally Continues Into December 2020
Currently, the stock market is building on the November rally and leading U.S. marijuana stocks are adding to gains. Actually, the American cannabis operator index is up 40% in November this includes 14 multi-state operators and 3 CBD focused companies.  Some of the best performing cannabis stocks on the index like Charlotte's Web (CWBHF Stock Report), and Ayr Strategies (AYRSF Stock Report) showed revenue growth in Q3 2020 and continue to show potential for December. With so many different pot stocks performing well currently, which are the marijuana stocks with the most growth potential?
[Read More]
To begin this trading week many of the smaller cap companies with lower stock prices have been showing gains in the market. For example, 4Front Ventures Corp (FFNTF Stock Report) has been climbing in the market for the month of November and is up almost 10% in today's trading. In reality, as long as market sentiment continues to improve cannabis stocks on your watchlist could have a good December 2020. But December could have some issues that demand our attention.
Top Marijuana Stocks In 2020 And The Current Market
At this time investors are picking which cannabis stock they feel will have the biggest impact on their portfolio. As a cannabis investor whether seasoned or new, these gains in the market look promising but historically market volatility is still a cause for concern. In fact, the end of 2019 saw gains with marijuana stocks but that was lost in the March crash after the advent of the pandemic. So, the question investors should ask would be, is the stock market in the clear when it comes to Covid? Recent spikes in cases across the U.S. makes the race to get the vaccine delivered so much more important. Currently, many rural hospitals are reaching ICU bed capacity which could put a strain on the medical system going into the holidays.
In the event, this triggers another U.S. to shut down the market loses ground and marijuana stocks with it. Despite the possible economic downturn, the current market trend merits a chance to end 2020 with a good market outlook. A lot could change this month for the U.S. cannabis industry in regard to marijuana reform. This could be a good time to find cannabis stocks to add to your watchlist. With this in mind, let's take a look at the cannabis stocks to watch in December 2020.
Top Marijuana Stocks To Buy [or Avoid] December 2020: Cresco Labs Inc.
Cresco Labs Inc. (CRLBF Stock Report) is one of the largest vertically integrated multi-state cannabis operators in the U.S. Currently, the company has operations in 9 states with 19 dispensaries and 15 production facilities. In addition, the company has a portfolio of about 350 products sold in over 700 dispensaries across the country. Back in November Cresco labs had a record revenue of $153.3 million a 63% increase quarter over quarter. At the present time, Cresco announced the launch of Wonder Wellness Co. the newest brand in its extensive portfolio of national cannabis brands. In general, the brand targets a cannabis consumer who is accepting of cannabis but is new to the experience. The approach is simple for the user to understand, explore, and control their experience with the brand debut in Illinois.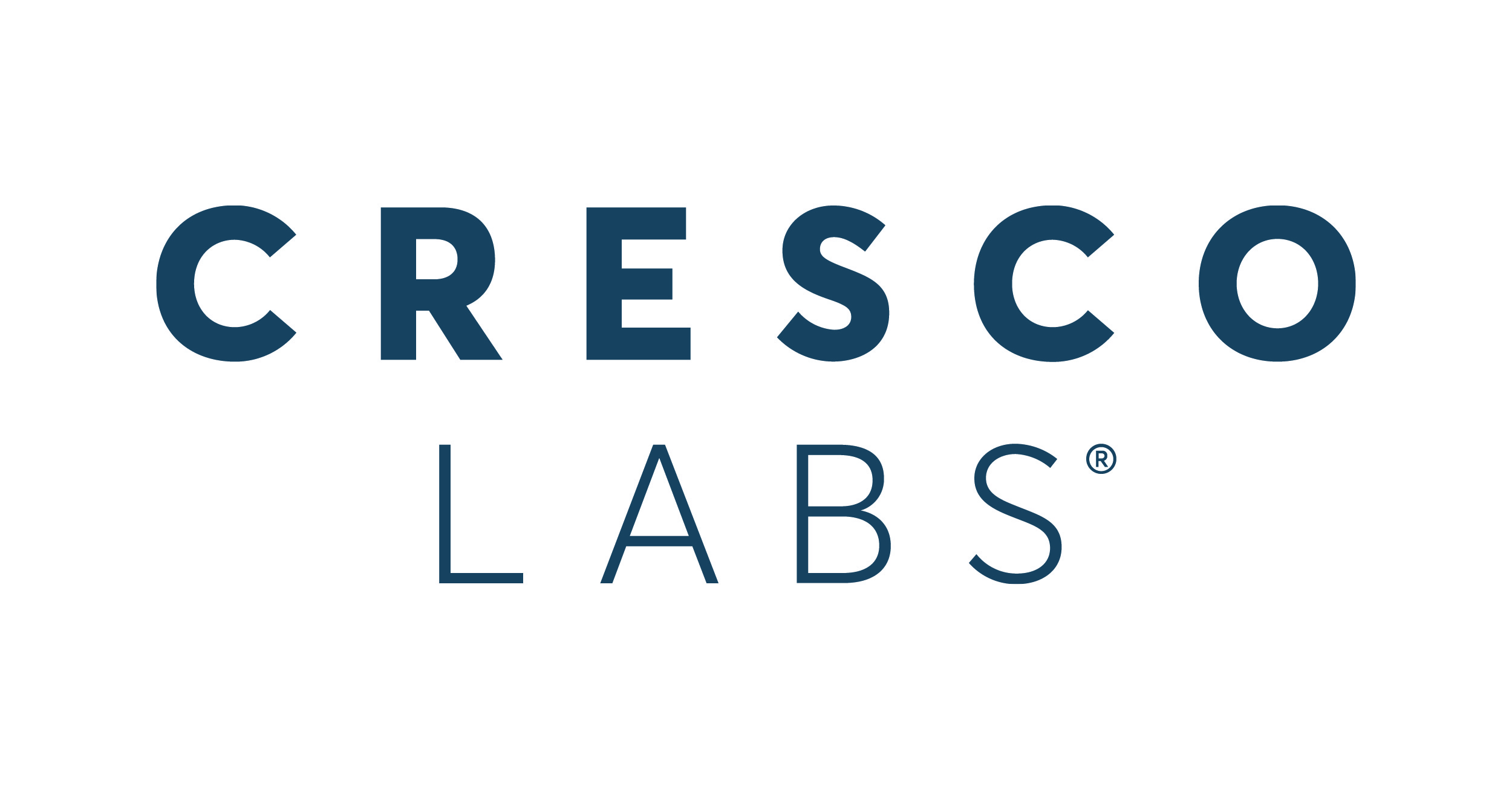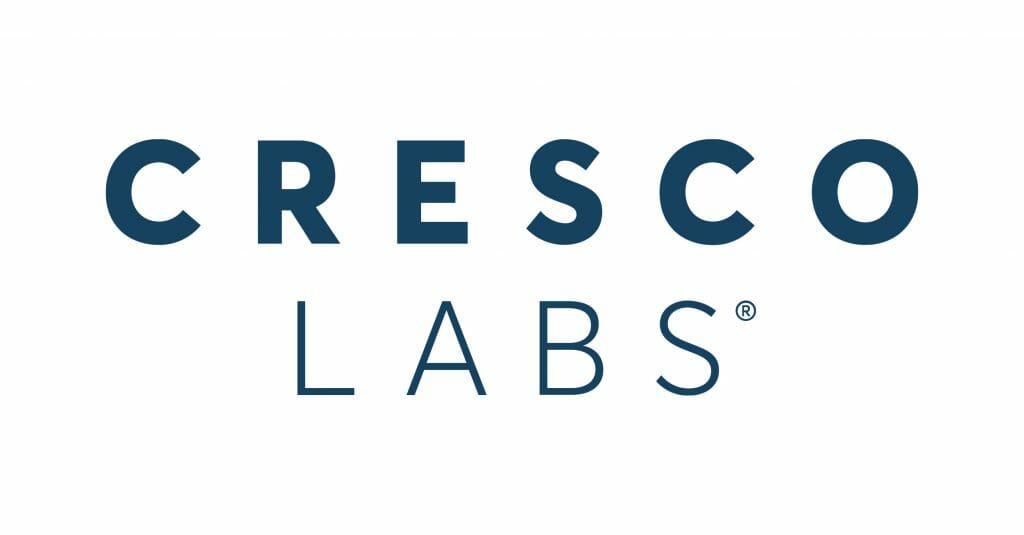 CRLBF stock has climbed steadily for November currently trading at $10.32 its YTD high is $10.65 on November 30th. Recently analysts gave CRLBF stock a price target of $13 with a high estimate of $18 and a low of $10.71. If realized this could mean an increase of over 25% from current levels. CRLBF stock is up over 45% year to date and could continue seeing gains if current market trends prevail.
Top Marijuana Stocks To Buy [or Avoid] December 2020: OrganiGram Holdings Inc.
OrganiGram Holdings Inc. (OGI Stock Report) is focused on producing high-quality, indoor-grown cannabis for medical and recreational consumers in Canada. In addition, the company is developing international business partnerships extending its global footprint. Yesterday on November 30th Organigram released its Q4 2020 report with net revenue of $20.4 million in the quarter. In fact, this is a 25% increase versus $16.3 million year over year. Also, gross revenue increased to $25.4 million a 32% increase from $19.2 million during the same period in 2019. The company launched 40 new product units since July 2020 including new high THC strains and expects to launch 18 more in Q2 2021.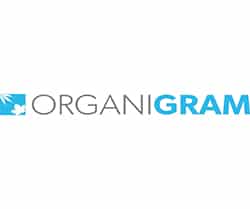 [Read More]
OGI stock took a 7% hit today because analysts just cut their forecast on the EPS substantially. Currently trading at $1.31 the stock is still much lower than its YTD high of $3.64 back in January 2020. But analysts now give OGI stock a median price target of $1.91 an increase of  35% from its current price. For this reason, OGI stock is a Canadian cannabis stock to watch in December 2020.
---
MAPH Enterprises, LLC | (305) 414-0128 | 1501 Venera Ave, Coral Gables, FL 33146 | new@marijuanastocks.com