Will The UN Vote In Favor Of Cannabis Legislation?
In the midst of marijuana stocks see more momentum this week one of the biggest votes will take place. This Wednesday the U.S. House of Representatives will vote on whether or not to pass the MORE Act. This new bill would remove cannabis from being federally illegal. During this time the United Nations will be voting on Recommendation 5.1. This vote would give recognition to the fact that cannabis has a true medical purpose. This would be a huge victory in the attempt to legalize cannabis on a federal level.
[Read More]
Recommendation 5.1 is one of 6 World Health Organization cannabis-related proposals being voted on. This recommendation is important for the global cannabis industry and is said to have a good chance of passing. What many people involved with cannabis should know is this may be the most important recommendation for the industry. Here's why, if this passes it will allow other countries the ability to restructure current and new cannabis laws. The possibilities that can happen for the cannabis industry would only cause more growth and opportunity.
Taking a Deeper Look Into Cannabis Legislation
With 35 states already having some form of cannabis legislation before 2020 is over nationwide legalization may happen. However even it passes the House vote this week the Senate is still in opposition to cannabis reform. Although if Recommendation 5.1 passes it would offer leverage to future cannabis legislation. If the WHO can get the UN to acknowledge the medicinal benefits of cannabis, it would be a new stepping stone toward cannabis legislation. Originally this vote was supposed to happen earlier in 2020 but it was delayed to give CND member states time to "clarify the implications and consequences of, as well as the reasoning for, these recommendations.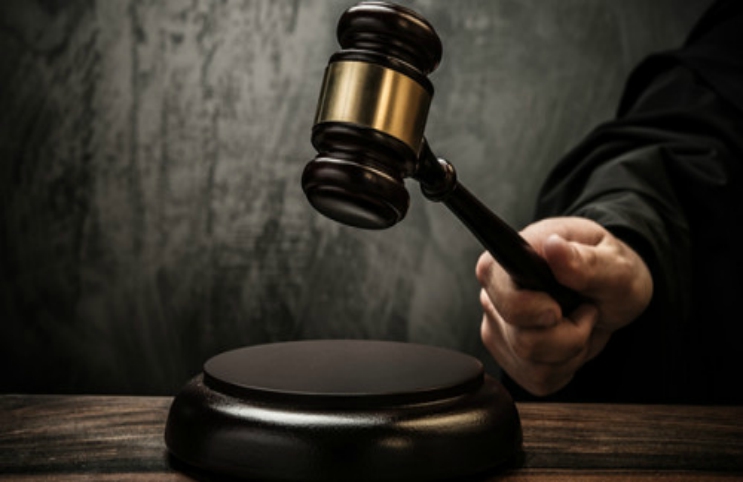 As mentioned above Recommendation 5.1 is one of 6 measures to be voted on. This vote more important than most realize. For example, if the UN votes in favor of this recommendation it will allow for more efficient cannabis testing and research. This would provide the medical world with more accurate data on particular marijuana treatments. All while creating a pathway to a larger legal cannabis market.
What Does This Mean For Cannabis In Other Countries?
Now, let's say if the UN doesn't pass the WHO Recommendations on cannabis, that doesn't mean other countries are against cannabis. For example, some countries may look at the executive or legal issues of approving the recommendations. Which as written by the World Health Organization some of these proposals could create unintentional difficulties. Still, hopes remain high as change is bound to happen. Some believe the global cannabis industry is growing at a rate too fast to stop. Analysts have projected the revenue of the global cannabis industry to reach over $70 billion over the next decade. In the USA alone analysts predict the U.S cannabis industry will hit $35 billion by 2025.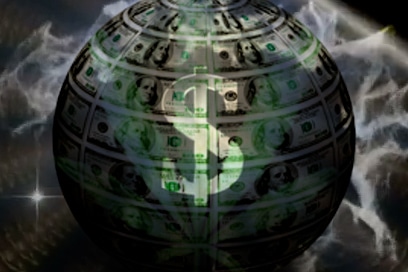 What Does The Future Of Cannabis Legislation Look Like?
As mentioned above the cannabis industry is growing bigger and stronger day by day. The amount of money being made on a global level is too much not to want in. This should let people know this vote is bigger than just getting high. On the contrary with proper cannabis legislation, many doors can open that were once closed. Meaning doors can open to new investors. Or workers in the industry who were once confined to one place. Which would allow them to expand into other regions around the world. Not mention the number of new jobs legal cannabis could create. In conclusion, it's only a matter of time before nationwide and even the possibility of global cannabis legislation happens. For now, operating in legal regions around the world that have their own cannabis markets will have to suffice.
---
MAPH Enterprises, LLC | (305) 414-0128 | 1501 Venera Ave, Coral Gables, FL 33146 | new@marijuanastocks.com