Cannabis Stock Watchlist For December
The month of November has seen a stock market rally that set index records and sent leading marijuana stocks to buy to new highs in the market. In general, the week ahead is a major step in the legalization of cannabis in the U.S. and abroad. In fact, the House of Representatives and the United Nations are both voting on removing marijuana from a schedule one drug listing and decriminalization reform. Generally, this has put the cannabis industry in focus and many people are investing in the future growth of the industry.
[Read More]
At the present time, marijuana companies like Vireo Health International, Inc. (VREOF Stock Report) saw gains in the double-digit percentages during trading on November 30th. As it stands the marijuana sector has had a breakthrough year in 2020 after a lackluster 2019 that saw a vape crisis crush market expectations. Even though the economy has struggled to regain any form of normalcy in 2020 most leading marijuana companies have seen revenue growth and realized expansion plans for the year. But as pot stocks are known for market volatility the current gains in the market could be lost for a variety of reasons.
U.S. Cannabis Market In December
For one the United States is currently reporting record coronavirus cases and although there are vaccines in the pipeline it might not be delivered in time to prevent another U.S. shutdown.  In reality, this could hurt current market value in many areas Including the cannabis sector so investors should keep a cautious eye on any developments. Of course, another event that could limit progress would be the MORE Act legislation not passing through the Senate. In general, the more conservative run Republican Senate could knock down the bill and stagnate U.S. cannabis industry growth for 2021. Although this could slow progress extensive growth is still predicted for the U.S. regardless of the bill in question.
In truth, November has given pot stocks to watch headway into the type of gains the cannabis industry could realize in 2021. Currently, many analysts are predicting the U.S. cannabis market could grow to $35 billion by 2025. In essence, this growth will continue in the states and globally and make the cannabis market a lucrative emerging market to invest in. With this in mind, let's look at 2 marijuana stocks that are showing growth potential heading into 2021.
Robinhood Marijuana Stocks To Buy [or Sell]: Sundial Growers Inc.
Sundial Growers Inc. (SNDL Stock Report) is a licensed cannabis producer in Alberta who focuses on consistency and a pure cannabis experience for customers. Earlier in November Sundial released 3rd quarter financials showing branded net cannabis sales increased to 77% of total cannabis sales from 69% in the previous quarter. Currently, increased net cannabis revenue for the quarter was $12.9 million which was 36% less than the previous quarter. In essence, this is due to a change in primary business focus to branded retail. In detail, Sundial is undergoing improvements in operating discipline, optimization initiatives, and debt reduction. Generally, the company has quickly adapted to the current market conditions in today's Canadian cannabis market. Recently the companies improved cultivation processes have led Sundial to improve key areas of cultivation.  And in 2021 Sundial expects to benefit from this new product.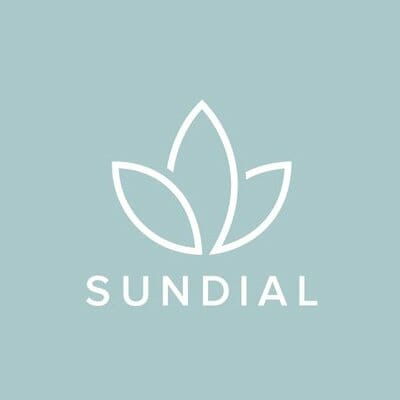 SNDL stock shot up almost 100% in trading on Monday and closed at $0.7294 a share. Although the stock has not reached its YTD high of $3.88 back in January, SNDL stock could see more gains. Currently, analysts have given SNDL stock a target price of $1.25 an increase of over 70 % from current levels. For this reason, SNDL stock is cannabis stock to watch for 2021.
Robinhood Marijuana Stocks To Buy [or Sell]: HEXO Corp.
HEXO Corp. (HEXO Stock Report) is an award-winning consumer packaged goods cannabis company that creates innovative products for a global market. Recently, the company reported record Q4 2020 revenue and achieved a fourth sequential quarterly adjusted EBITDA improvement. In general, Hexo reported net revenue of CA $27.1 million up 23% sequentially and 76% versus Q4 of 2019. Also, the company reported the highest gross revenue in its history of $36.1 million an increase of 76% versus the same period in 2019. In essence, the company seems to be on the right track to improvement for 2021.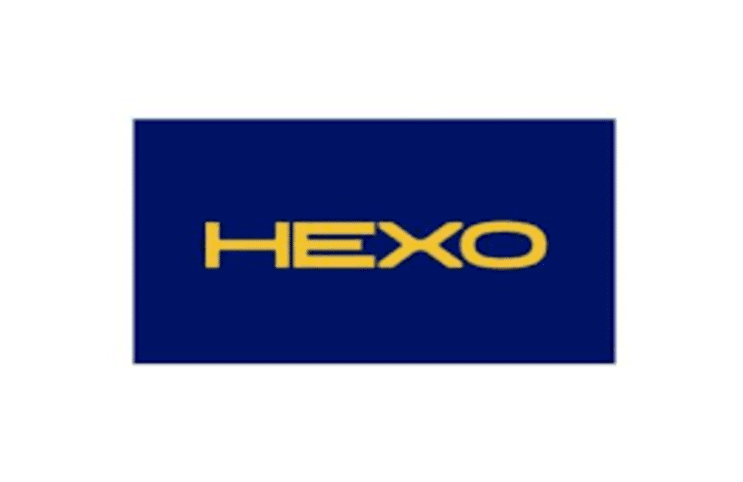 [Read More]
HEXO stock closed Monday's trading up almost 30% at $1.12  and looks to go almost 20% higher in the premarket. Currently, HEXO stock has a YTD high of $2.30 back in January. The stock is passing all analyst's expectations with today's market price. This Canadian cannabis stock looks to be seeing gains in the market for the first week of December. For this reason, HEXO stock is marijuana stocks for your December watchlist.
---
MAPH Enterprises, LLC | (305) 414-0128 | 1501 Venera Ave, Coral Gables, FL 33146 | new@marijuanastocks.com