Are These Marijuana Stocks On Your 2021 Watchlist?
Marijuana stocks and the cannabis industry overall have displayed great resilience in 2020. With Covid 19 creating a lot of hardship for other industries cannabis has had the opposite effect. During the lockdowns, cannabis dispensaries were deemed essential and left open for business. Along with other factors, this caused an increase in demand for more marijuana. In fact, this pandemic has shown just how important or essential this industry really is. As momentum picks up for cannabis sales some pot stocks have seen a similar uptick in the market.
[Read More]
To recap a bit 2020 has been a crazy time but, it's also been progressive for the cannabis industry. This year 5 new states have gone legal, along with the potential of nationwide legalization. Plus an increase in total annual cannabis sales across the U.S. Not to mention many marijuana stocks reaching new highs along with reporting better than expected earnings. Heading into 2021 there is a lot in the works for the cannabis industry and marijuana stocks. From cannabis reform to operations expanding into other areas around the world. So as we get ready for the new year below are 2 marijuana stocks that may end up on your watchlist.
Cannabis Watch List
Green Thumb Industries Inc. (GTBIF Stock Report)
Planet 13 Holdings Inc. (PLNHF Stock Report)
Top Marijuana Stocks To Watch: Green Thumb Industries Inc. (GTBIF)
Green Thumb Industries Inc. is one of the top marijuana stocks in 2020.
For starters, Green Thumb was able to expand their business by opening 2 new locations one in Pennsylvania and one in Florida. These 2 new stores make a total of 50 stores nationwide. As well Green Thumb's most recent earnings show a spike in revenue of 31.3% quarter-over-quarter. In addition to having positive cash flow for the third consecutive quarter.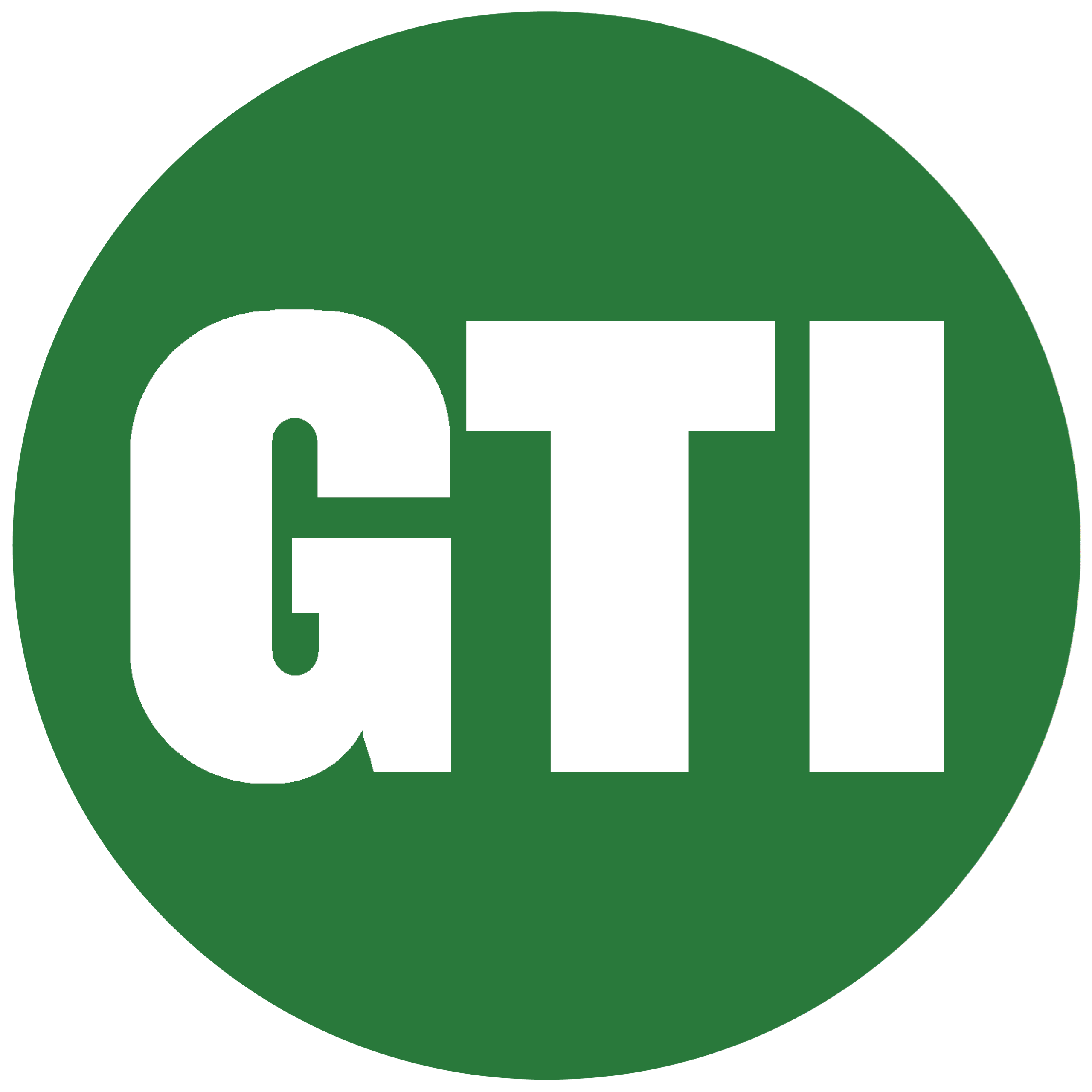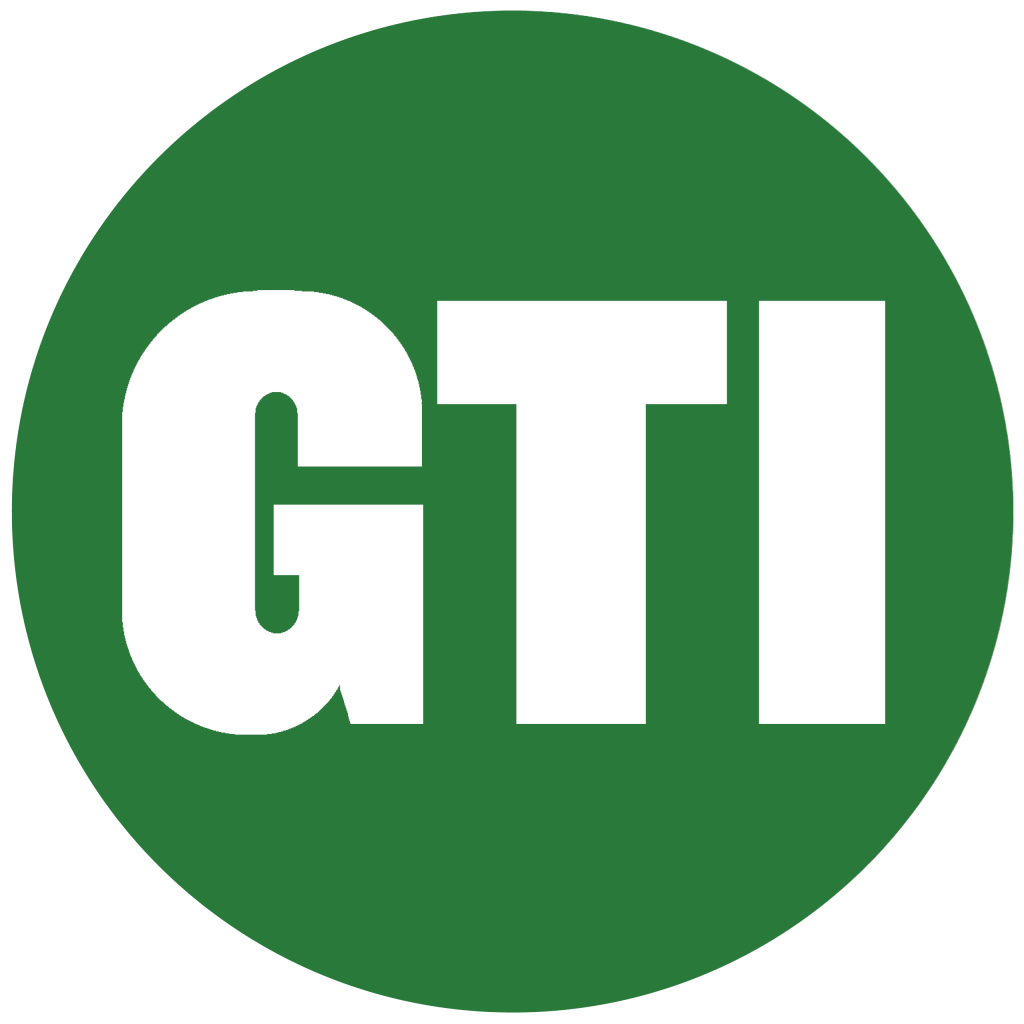 "This was an excellent quarter for Green Thumb as we delivered substantial revenue growth and our 'Enter, Open, Scale' strategy is generating meaningful operating leverage across our business. We expanded gross margins and EBITDA margins quarter-over-quarter while delivering positive net income for the first time. This was driven by the execution of our capital projects in Illinois, New Jersey, Pennsylvania, and Ohio, and the rebound in our Nevada and Massachusetts markets following the initial impact of COVID-19. We are poised to further benefit from the strong tailwinds driving a robust, multi-billion-dollar marketplace*," said Green Thumb Chairman, Founder and Chief Executive Officer Ben Kovler
Green Thumb Industries has performed well for 2020. In fact, GTBIF stock is up over 100% over the last year. With the help of Covid retail sales went up by 27.9% quarter-over-quarter. This was mainly due to increased foot traffic in established locations. All in all, if Green Thumb continues on this path 2021 may have a lot in store for this top marijuana stocks to watch.
Top Marijuana Stocks To Watch Planet 13 Holdings Inc. (PLNHF)
Planet 13 Holdings Inc. runs as a vertically integrated cannabis company. Located out of sin city Nevada has been making major headway in the cannabis industry. Beyond having the biggest dispensary in the US the company keeps pushing boundaries in the industry. Over the last week from November 20th to 27th PLNHF stock is up 28% in addition to being up 220% for the whole year. This marijuana stock has displayed great momentum within a volatile. In recent news, the company announced its second closing on the purchase of cultivation and processing licenses for a new facility. This new facility will have 45,000 sq. ft. meant for cultivation and processing. This announcement was initially made back on July 17th, 2020 since then has been pending. This hold was due to needing state and local regulatory approvals. So with this second closing things can now proceed forward.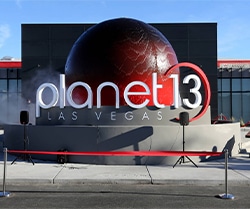 "We are pleased to officially take control of this 45,000 sq. ft. premium indoor cultivation facility. We've been managing the facility since the first closing on July 17th and are thrilled with the quality of the facility," said Bob Groesbeck Co-CEO of Planet 13. "Shortly after the first closing we started to implement our own best practices and plant our premium and highly sought after Medizin strains. Our Medizin strains have long been a fan favorite for local residents and this transaction lets us expand supply for our Las Vegas SuperStore and our newly opened Medizin dispensary."
As Planet 13 looks to build off its momentum heading into 2021 the company has a lot in the works. Additional space to grow more cannabis and create more products allows the company to generate more money. So with that many people are watching this marijuana stock as things look good for the future of the company.
Will These Marijuana Stocks Be Successful In 2021
As the new year quickly approaches these marijuana stocks are showing solid growth potential. As well the industry is positioned to see more gains in the short and long term. Being an investor you need to stay on top of your game and watch the market closely. Understanding the industry your market is in will help determine your investment strategy going forward especially when looking at marijuana stocks to buy.
---
MAPH Enterprises, LLC | (305) 414-0128 | 1501 Venera Ave, Coral Gables, FL 33146 | new@marijuanastocks.com