You've Definitely Heard of These Two Marijuana Stocks
If you invested in marijuana stocks three months ago, you would have been rewarded with some very solid gains. Since mid-March, the cannabis industry has witnessed a lot of double-digit percentage gains across the board. For those who don't know, there is one singular reason that these gains have occurred; that being Covid-19. While most of the world has witnessed adverse effects from this awful pandemic, marijuana stocks have actually climbed in the past few months. Since COVID began, more and more people have been stuck at home around the world. This has led to an increase in demand for marijuana in areas where it is legal.
[Read More]
For this reason, major cannabis stocks have reported financials that are much greater than expectations. With that, we have continued to see many pot stocks to watch, shoot up in value. While this growth may be unsustainable in the short term, it seems like demand will only continue to go up. For that reason, it's worth finding several pot stocks to watch for the future. While there are many factors to consider when searching for one, these two pot stocks may help to get your list started.
A Leading MSO Pot Stock to Watch
Curaleaf Holdings Inc. (CURLF Stock Report) is one of the most popular marijuana stocks in the industry. Because it is a retailer of cannabis, CURLF stock has shot up dramatically in the past few months. For quite some time, CURLF stock has had momentum due to the company being one of the top three largest MSOs in the U.S. In addition to this, it recently announced that it closed on its acquisition of the dispensary owner, Grassroots. The goal of this acquisition was to significantly increase CURLF stock's exposure to the U.S. cannabis industry.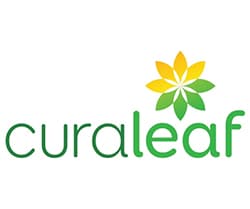 And with this goal being achieved, Curaleaf now has access to as many as 23 states with almost 90 dispensaries currently up and running. In addition, Curaleaf also holds over 1.5 million square feet of grow space in the nation. This means that the company can continue on its way to becoming an extremely large, vertically integrated MSO pot stock to watch. For these reasons, Curaleaf remains one of the most popular marijuana stocks in the cannabis industry.
Another U.S. Based Multi-State Operator Marijuana Stock
Cresco Labs Inc. (CRLBF Stock Report) is another leading MSO working out of the U.S. Although it is not as large as Curaleaf, CRLBF stock has made some significant headway in the U.S. MSO market. The company recently released its first-quarter results, showing sales north of $65 million. These sales represent an almost 60% increase from CRLBF stock's previous quarter. Although these sales are impressive, what's even more impressive is that CRLBF stock has reported sales growth for four of the past quarters.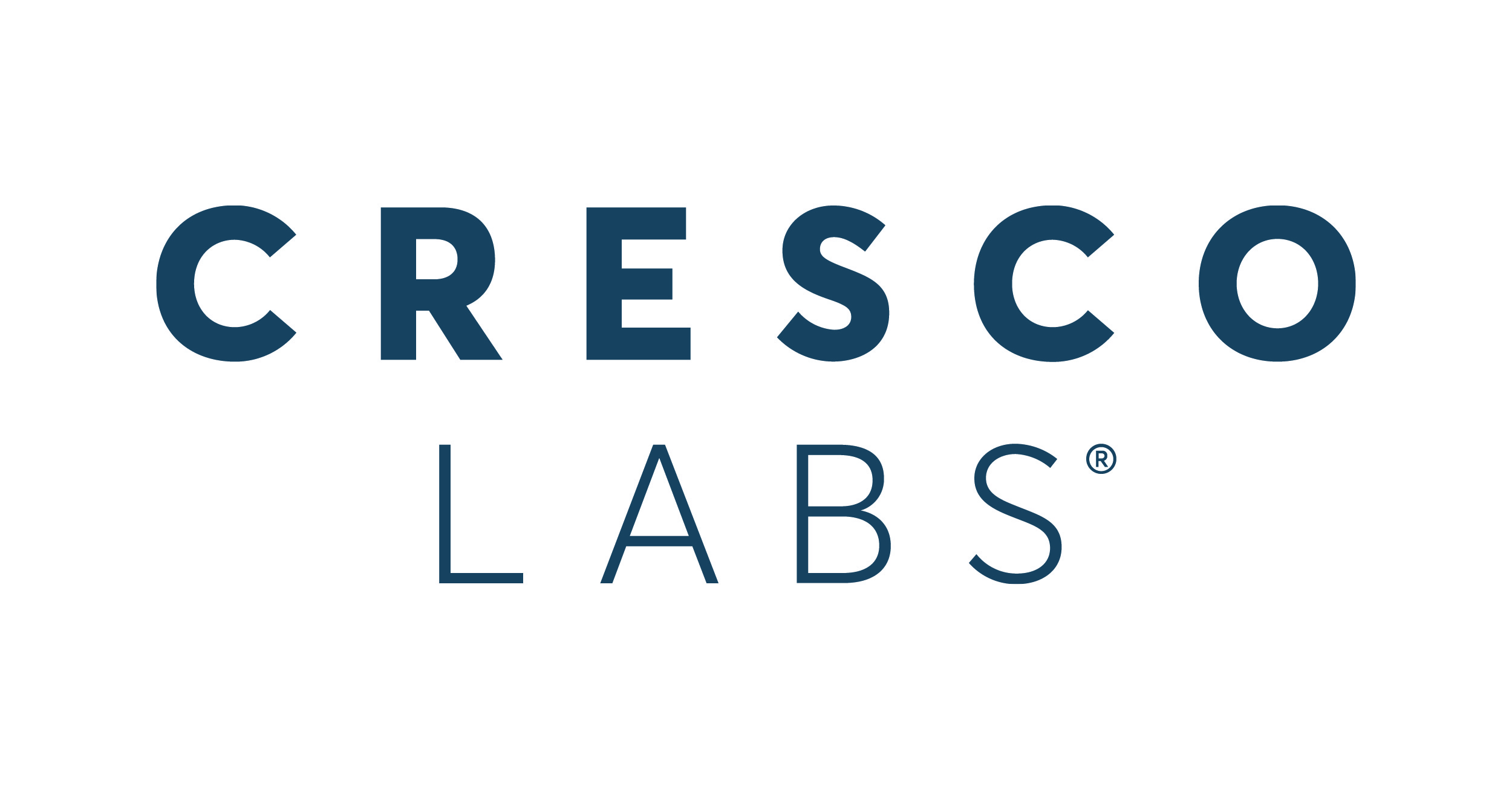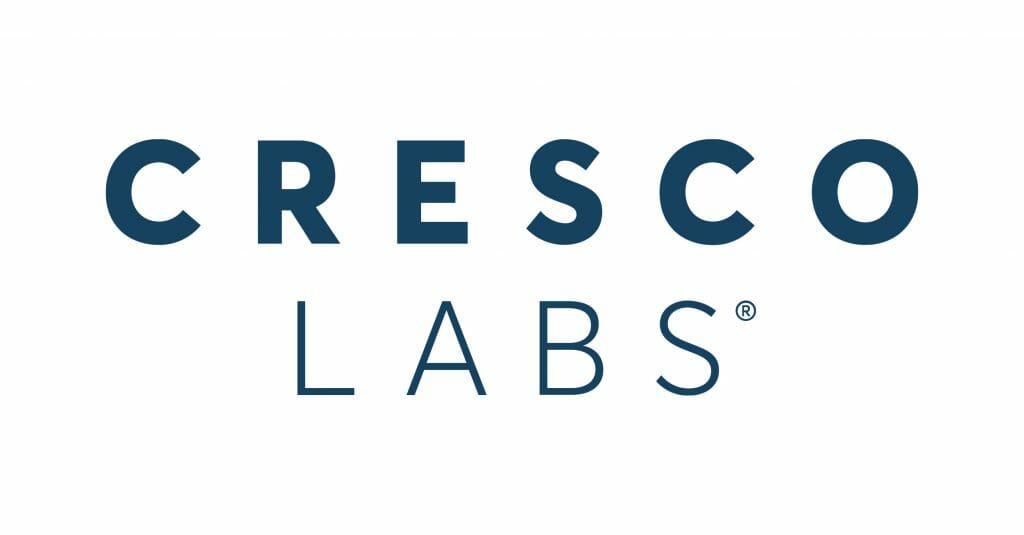 For this reason, many continue to believe that CRLBF stock could be a major winner in the next few years. While many other dispensary operators have chosen to broaden their markets, Cresco has focused heavily on Illinois. This strategy has paid off as Cresco is one of the largest dispensary operators in the state. Recently, it opened its 8th retail store in the state, which brings its running total in the U.S. to 18. For this reason, Cresco Labs remains one of the most interesting marijuana stocks to watch.
---
MAPH Enterprises, LLC | (305) 414-0128 | 1501 Venera Ave, Coral Gables, FL 33146 | new@marijuanastocks.com