The CBD Community Continue To Push Forward In The Cannabis Industry
CBD and cannabis have been closely tied for many years. Although they can come from different versions of the same plant, marijuana stocks and CBD stocks have been able to rise right alongside one another. For this reason, many believe that the correlation between the two could prove beneficial for both areas of the cannabis industry.
When the Farm Bill passed back in 2018, it became clear that CBD was here to stay. Since that time, many leading pot stocks to watch have grown from their involvement in CBD. If you invest in cannabis stocks, it's hard to avoid the potential of the CBD industry. Since the Farm Bill was created, the CBD industry has developed into a multi-billion dollar market.
[Read More]
Despite legislative issues in the cannabis industry, CBD has largely gone unscathed in this regard. For these reasons, many believe that marijuana stocks with an interest in CBD, could be solid long term plays in the cannabis industry. In addition, the Covid pandemic has meant that more people than ever are looking for alternative medicines. With that, demand for CBD products has shot up dramatically in the past few months. All things considered, the CBD industry is worth taking a closer look at, to see where it could go in the near future.
The Past Few Years in CBD Have Been Crucial to Its Success
Although CBD has been around for several decades, we have only really begun to see its market potential in the past few years. In that time, many leading pot stocks have started to take advantage of CBD's potential. This includes Charlotte's Web Holdings Inc. (OTC:CWBHF), which has become the leader in all things CBD. The company began its operations a few years ago, after stumbling upon the medicinal effects of CBD to treat certain forms of epilepsy. Since that time, the leading marijuana stock to watch has produced a slew of health and wellness products, all containing CBD.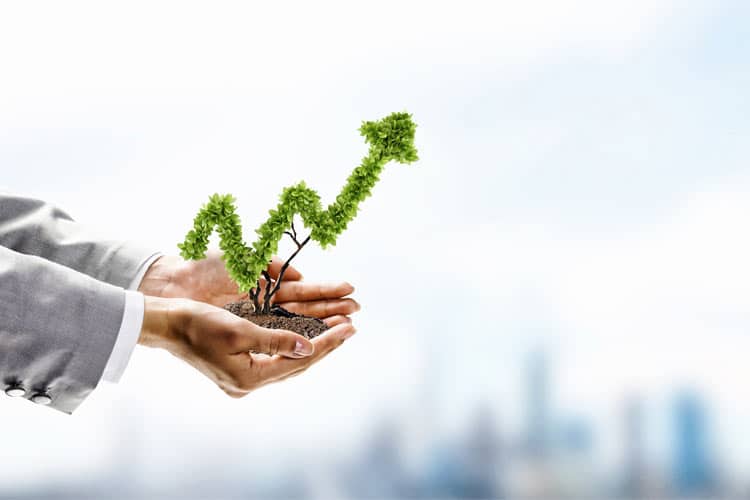 With the growth of Charlotte's Web, many marijuana stocks have followed similar trajectories to utilizing cannabidiol in one way or another. For quite some time, CBD had been tied up with the political instability of marijuana. Despite CBD not having psychoactive effects, many believed that it was extremely similar to cannabis. With research and development and new information on CBD, the public has largely changed its mind about the helpful substance.
Can CBD Take Over The Cannabis Market
Currently, there is an entire health and wellness market all dedicated to using CBD as its main component. Around the world, it seems as though CBD is more widely accepted than cannabis. In countries like Mexico and Brazil, CBD is used widely as a healing compound. With this, the market for CBD has continued to grow at an explosive rate. Although there is a lot of research that still is needed, the public is just beginning to understand just how beneficial CBD can be.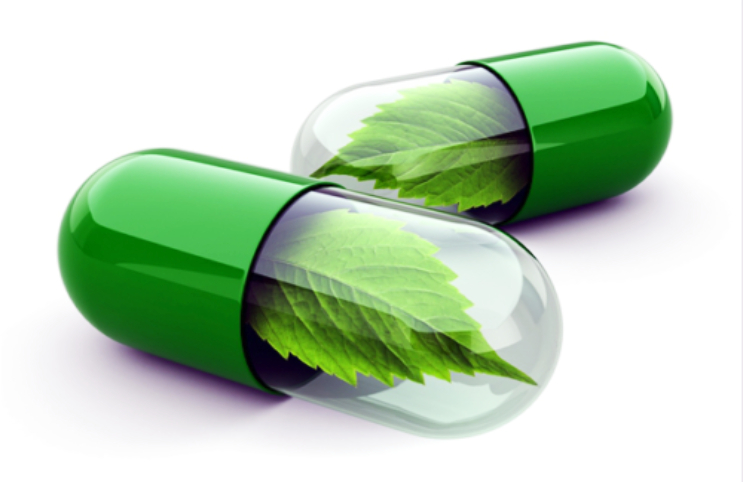 With this public acceptance of CBD, leading pot stocks have been able to benefit as well. As of now, it seems as though there is a long way to go before the CBD industry reaches its full potential. While growing side by side with the cannabis industry and pot stocks, CBD needs to establish its place with more research and better understandings of what it does. With that in mind, the CBD industry continues to look like a promising area to invest in for the foreseeable future.
---
MAPH Enterprises, LLC | (305) 414-0128 | 1501 Venera Ave, Coral Gables, FL 33146 | new@marijuanastocks.com