Democratic Senators Have Released There  Reform Package To End Cannabis Prohibition
Many have wondered why marijuana stocks have started to see a jump in momentum. Over the last several weeks some top publicly traded cannabis companies have seen a bit more trading consistency. The reason for this is the current excitement surrounding cannabis reform. For some time many states have been pushing to legalize cannabis in some form. Currently, we have 19 recreational states and over 35 that legalized medical use.
This makes for over half of the united with some form of the legal cannabis market. However, with the lack of federal reform cannabis stock investors have been waiting to hear more progressive news on the matter. For some time now many have been on hold as the cannabis industry has been hard at work trying to solve the prohibtion and marijuana banking issues in the United States. At the moment there are several federal reform bills being worked on.
In recent news finally, Chuck Schumer Cory Booker, and Ron Wyden have released their federal reform bill. With this comes a lot of opposing opinions from other political figures in a time when cannabis is a popular subject and industry. This new bill covers various issues about the framework and laws in the cannabis industry. The overview of the bill is it would decriminalize weed. As well as add new taxes and FDA regulations, and expunge federal criminal records. This release happened on Thursday and so far it has been a major topic of discussion. The official name of this bill is the Cannabis Administration And Opportunity Act.
What If The Cannabis Administration And Opportunity Act. Becomes Law?
There is a conversation spreading that even with how well the bill is there are 60 senators that don't support making cannabis federally legal. Which is not just Republicans but Democrats as well. Still if in the event this bill does pass many major changes will take place. If federal prohibtion was not an issue it would allow for other global cannabis markets to conduct business in America. Not just that it would also mean that with cannabis no longer a federal concern that financial institutions would be able to work with legal cannabis businesses.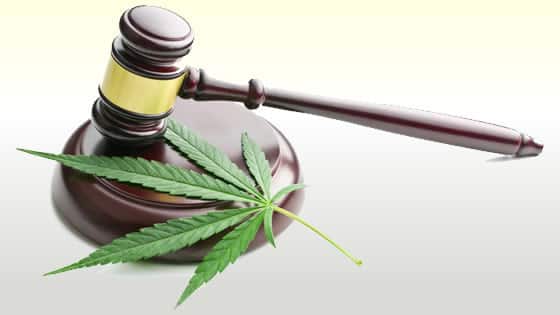 Also, this could lead to an increase in public consumption similar to Alchohol or tobacco. Which Nevada is currently trying to do within state limits. Right now many states have their own legal market but would be more efficient through the passing of a bill like this. Yet with how it stands there is much more to be seen and done until cannabis prohibition is no more in the United States.
[Read More] Here Is What's New In The Cannabis Industry
What Does This Bill Mean For Marijuana Stocks?
Over the last year or so when positive news on federal reform or cannabis banking is released most marijuana stocks rise. The anticipation of what could happen leads to a fair amount of speculation. There are many who feel that once some type of federal reform becomes law in America it will set off a major run. Now, this is not a guarantee yet as mentioned above history has shown that more times than not trading begins to rise.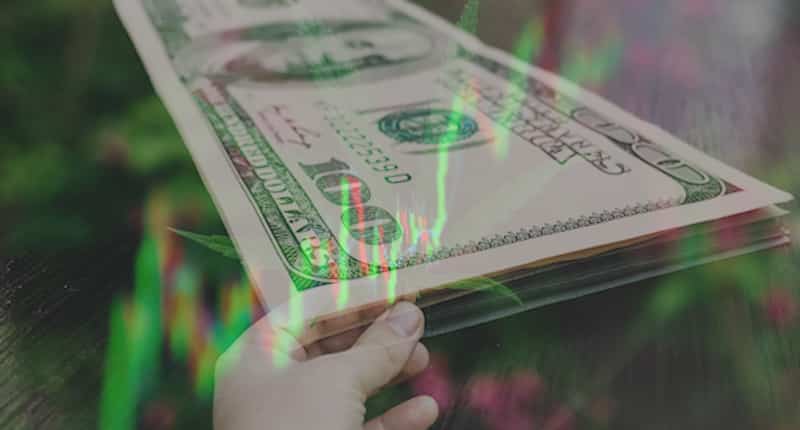 Yet even with a path towards better momentum and positive news on cannabis prohibtion the rise in trading is still short-lived. Hopefully, with the ultimate end of cannabis prohibtion, the sector will be able to sustain better momentum.
[Read More] Top Cannabis Stocks To Buy? 3 To Watch As Sector Experiences Momentum
But even if the short uptick pattern continues. Finding marijuana stocks to buy on the pullback could be beneficial for future trading. So it seems as if things are pushing in the right direction. Plus many feel the passing of federal legislation will be good for the sector. As well as the industry as a whole.
---
MAPH Enterprises, LLC | (305) 414-0128 | 1501 Venera Ave, Coral Gables, FL 33146 | new@marijuanastocks.com