What's Happening In The Cannabis Industry?
When it comes to marijuana stocks trading better can any progress outside of the market help. The cannabis industry is still growing and developing. Even though the industry is still young it is one of the fastest evolving sectors. This has led to more people finding interest in investing and getting involved in some way. Now with all of this progress in the cannabis industry, not all marijuana stocks have been able to see better momentum. Still with more to be seen let's discuss some of the current events going on that could help some marijuana stocks see better trading in the stock market today.
State And Federal Reform In The Cannabis Industry
To begin the biggest catalysts in the industry have been the fight for federal cannabis reform. Right now there are several pieces of legislation that if passed could be a big momentum driver for the sector. We have a reform bill from both the Democrats and Republicans. As well as the big reform package from Chuck Schumer who has said he will be filing his bill very soon. Recently the CLIMB Act is another type of federal reform that is in the lineup as well. If one of these federal reform bills can become law it will be a game changer for the industry as a whole. Not to mention many feel once some kind of federal reform is enacted it may help some marijuana stocks see a recovery.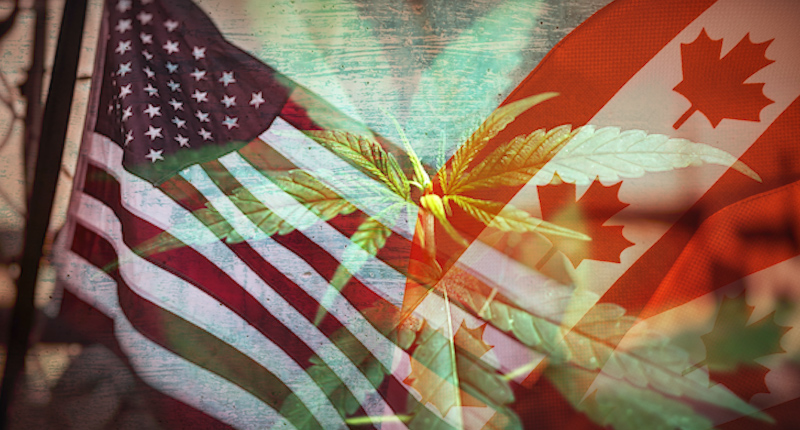 Next, several states are trying to go legal in 2022. So far there is North Dakota which recently gathered enough signatures to put legalization up to a vote. Also, there is Arkansas collected double the number of signatures needed to qualify for the legalization ballot initiative. There is also Nebraska that is on the same quest for signatures from supporters who want legal cannabis in the state. Last, there are several other states following the same path. But as more states vote to go legal and when they do it gives more opportunities for companies and people.
[Read More] Best Ways To Invest In The Cannabis Industry? 4 Top Marijuana ETFs To Watch Now
Cannabis Industry Business And Progress
For some time many cannabis users have felt they should have smoking lounges or areas where they can legally use marijuana. Well, it may happen sooner than people think. It's been in the works for a while but Nevada may soon be one of the first places to legally allow for consumption lounges. State legislators greenlit a bill this past year which legalized this objective. Plus establishing 2 classes of licenses. Which is one for using retail cannabis at locations that sold you the product.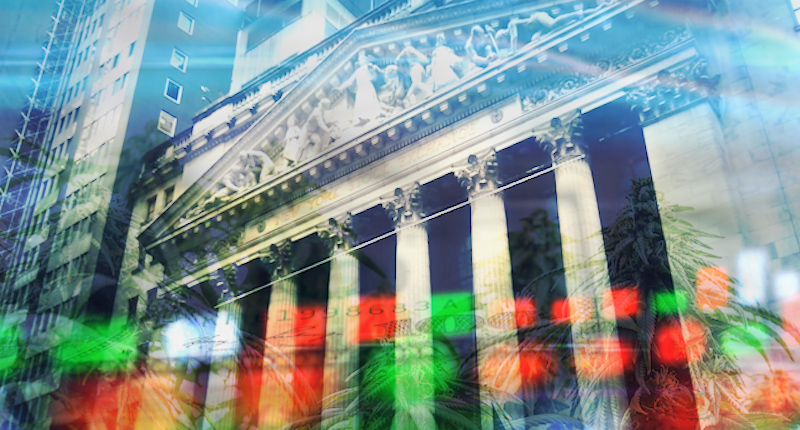 The next part is having other consumption places where they can sell particular products to consumers. With all that's in the works, the cannabis industry is in a progressive position.
[Read More] Top Marijuana Penny Stocks For Your Mid-July Watchlist
If things work out for all of the above there will be many new ventures and opportunities. As well as this, it's possible to see things change in a positive manner for the industry and marijuana stocks.
---
MAPH Enterprises, LLC | (305) 414-0128 | 1501 Venera Ave, Coral Gables, FL 33146 | new@marijuanastocks.com