The Cannabis Market Heading Into 2021
In today's market, an investment in marijuana stocks has proven in recent months to be beneficial for shareholders. As leading cannabis stocks continue to show more growth potential for next year investors are trying to find the best pot stock to invest in for 2021. As it stands in the U.S. if you pick one of the top 5 American cannabis companies in the nation, they most likely have provided significant gains for investors in 2020.
In detail companies like Curaleaf Holdings Inc. (CURLF Stock Report), Green Thumb Industries Inc. (GTBIF Stock Report), and Trulieve Cannabis Corp. (TCNNF Stock Report) have all given investors a decent ROI for the past three months. This Is mostly due to increasing demand in the U.S. during the 2020 year boosting sales revenue for legal cannabis. In November alone the American Cannabis Operator Index was up 40% for the month and has continued its climb in December.
On a global scale, the cannabis market has also seen growth during the year. Generally, global cannabis stocks have seen a rally of 51% in 2020 through November. Provided that this recent market trend continues into 2021 pot stocks to buy could continue to add market value for shareholders. An important point when looking to take advantage of the global cannabis market is to research Canadian marijuana companies. For the most part, they are best positioned to scale their business globally in the next few years. In reality, cannabis companies like Aphria Inc. (APHA Stock Report) have established a global footprint in the German medical cannabis market that could flourish next year. In addition, Canadian cannabis sales increased 109% in October and the derivatives market is a potential growth factor for 2021.
Finding The Right Cannabis Investment For Your Portfolio
Before investing in the cannabis market there are a few important factors to take into account before starting a position. For one marijuana stocks have been known as one of the more volatile sectors in the stock market. In essence, this could make them more susceptible to price fluctuation and instability. Generally, this is more dominant with the vertically integrated MSOs and larger Canadian cannabis companies. Given that this is usually not ideal for long-term investing people looking for long holds look to more stable ancillary marijuana stocks. On the other hand, market volatility has its benefits for short positions. In reality for some types of investing styles volatility works, creating momentum for day traders and options traders.
[Read More]
As an investor finding the right positions for your portfolio should involve some research into a company's financials and latest reporting. This can give you insight into the growth potential of the company and also how it plans to move forward. Not to mention make you feel more comfortable with any investment you make. For the purpose of finding new cannabis companies to add to your marijuana stock watchlist let's look at 2 marijuana stocks for 2021.
Marijuana Stock To Watch: Hydrofarm Holdings Group, Inc.
Hydrofarm Holdings Group, Inc. (HYFM Stock Report) is a leading independent distributor of hydroponics equipment and supplies for controlled environment agriculture. Although the company has been privately owned for 40 years it has just recently become a publicly-traded company. In its market debut, Hydrofarm stock soared 160% and continues to show potential gains. At the present time, the company has been growing revenue by an average of 17% for the past 15 years. Hydrofarms plans to use proceeds for the IPO to pay down debt and position itself to make strategic acquisitions in the future. Given that Hydrofarm is going public as the legalized cannabis industry gains momentum in the U.S.

HYFM Stock has performed extremely well since the IPO currently up triple-digit percentage gains the stock keeps climbing. This is due to Hydrofarm's extensive history and establishing a business network they could be one of the better performers in 2021. As a new ancillary marijuana stock in 2020 HYFM stock could be more stable than the pure-play sector. For this reason, HYFM stock is a marijuana stock to watch for 2021.
Marijuana ETF To Watch: Pure US Cannabis ETF
AdvisorShares Pure US Cannabis ETF (MSOS ETF Report) recently became the first U.S.-listed active ETF to deliver exposure dedicated solely to American cannabis companies. In detail, the ETF includes multi-state operators and U.S. companies directly involved in the legal production of cannabis in legal states. In essence, the ETF seeks long-term capital appreciation by investing entirely into U.S cannabis equity securities. Some of the ETF's top holdings are Curaleaf, Trulieve, Cresco Labs, and Green Thumb Industries. For less experienced investors MSOS ETF presents exposure to the cannabis industry in the U.S. in one investment. In reality, this could be a more stable position in the cannabis market and could be in consideration for long-term investing.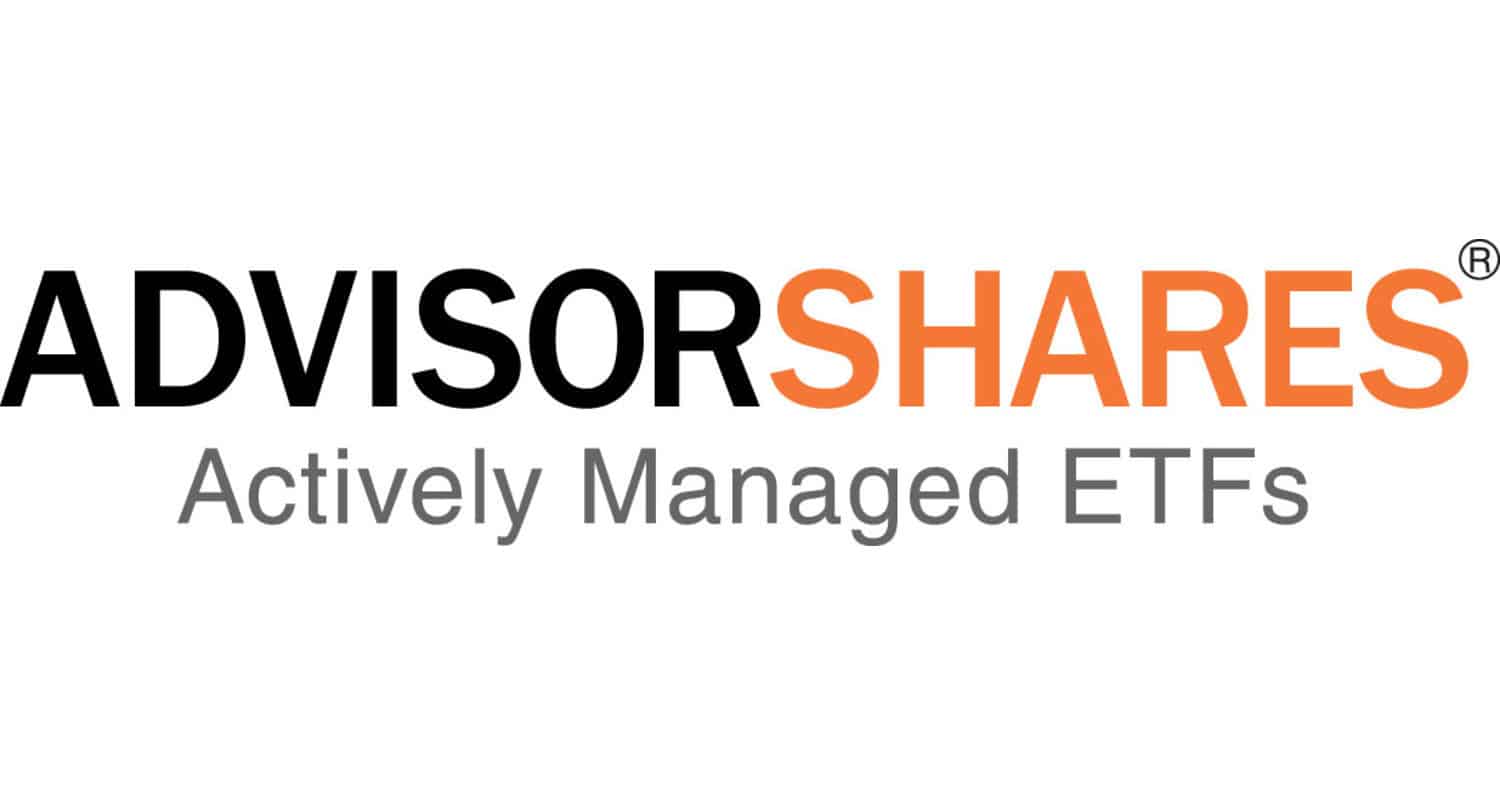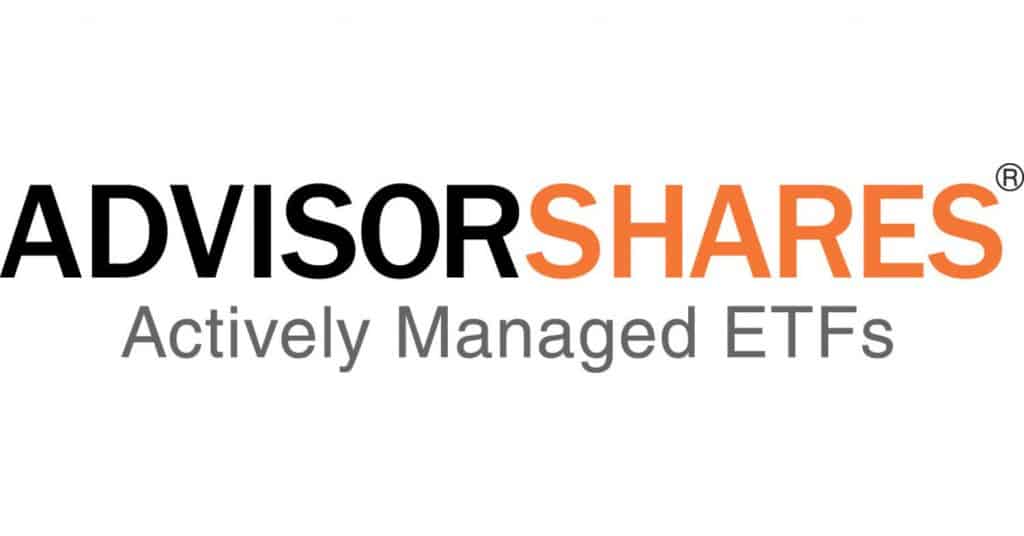 MSOS ETF is currently trading at almost double its offering price of $20 a share initially. Going into the weekend MSOS ETF is at $35.40 a share and reaching a new high of $35.60 in earlier trading. For investors that would like to simplify cannabis investing MSOS ETF could be considered a good candidate. With this in mind, MSOS ETF is a cannabis ETF to watch for in 2021.
[Read More]
---
MAPH Enterprises, LLC | (305) 414-0128 | 1501 Venera Ave, Coral Gables, FL 33146 | new@marijuanastocks.com