Finding the Top US Cannabis Stocks with the Best Growth Potential
Are you looking for the top marijuana stocks to watch at the end of June? The legal landscape and public opinion of the cannabis industry have evolved dramatically in recent years, spurring the demand for merchandise with a cannabis theme. Marijuana stocks, in particular, have seen a notable increase in popularity because of their unique blend of utility and visual appeal. Thanks to their intricate patterns, vivid colors, and cannabis-themed designs, these socks have become a fashion statement for people looking to discretely but fashionably exhibit their appreciation for cannabis.
The wave of legalization that has swept the country has paved the way for an unheard-of surge in cannabis-related investments. The article's goal is to examine the emerging market for cannabis companies, examining its growth prospects, the changing legal environment, and the factors that make 2023 an ideal year for investors looking to ride the green wave.
[Read More] The Pros And Cons Of Looking For Marijuana Stocks To Buy
The Top US Cannabis Stocks for June 2023
Cresco Labs Inc. (OTC: CRLBF)
Green Thumb Industries Inc. (OTC: GTBIF)
Cresco Labs Inc.
Cresco Laboratories is a vertically integrated cannabis corporation established in the United States. The business is currently setting the pace for creating branded cannabis products in the nation. The company operates 63 retail outlets and 20 industrial ones throughout 11 states. In March, the company opened outlets in Palm Harbor and Lake Worth, making 28 dispensaries in Florida.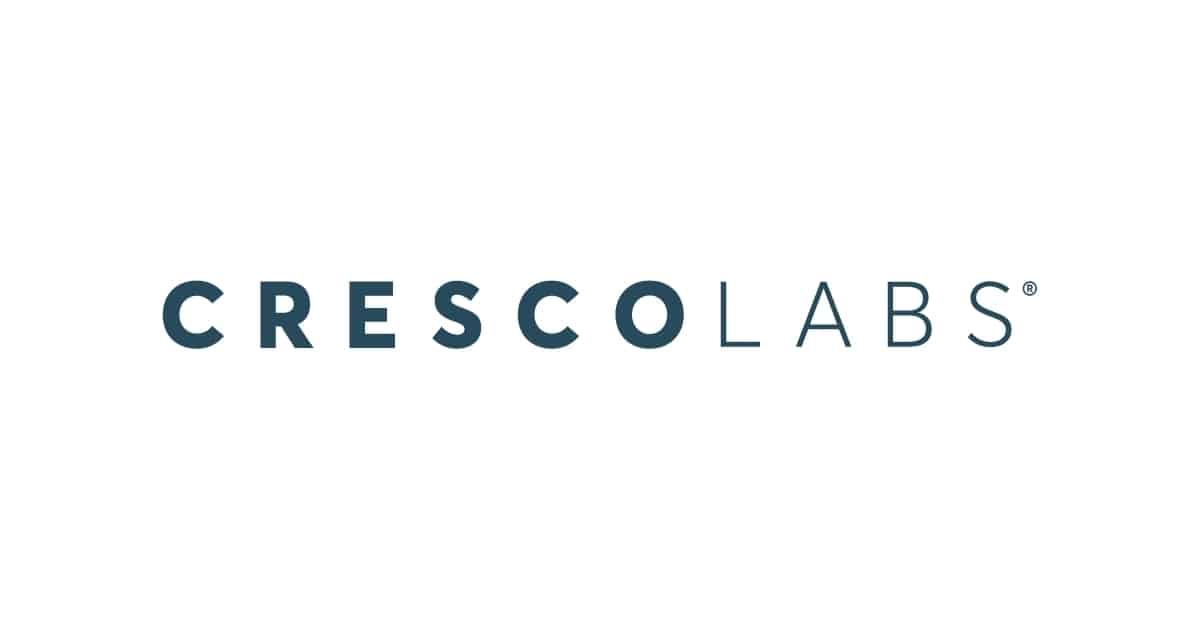 In the first quarter of 2023, Cresco's sales were $194 million, a 3% decrease from the prior quarter. Additionally, the volume of branded equalized units, 17.6 million, increased by 32% from year to year. The company's adjusted gross profit, which accounted for 46% of sales, was $89 million. Cresco reported a net loss of $28 million during the first quarter. With eight new sites in Florida and Pennsylvania, Sunnyside now has 63 total locations. Additionally, Cresco exceeded $1 billion in online retail sales using the company's e-commerce platform.
CRLBF Stock Performance
CRLBF shares finished on June 22nd  at $1.708, up 12.75% in the last month of trading. The stock is presently trading in a 52-week price range of $1.30-$4.45, showing a 6.76 percent decrease year to date. According to analysts at CNN Business, CRLBF stock has a 12-month median price target of $2.57 per share. In this case, this represents an upside of 50.36% from its last trading price of $1.708.
[Read More] 3 Marijuana Stocks That Shouldn't Go Unnoticed
Green Thumb Industries Inc.
Green Thumb Industries Inc. is a significant player in the cannabis consumer packaged goods (CPG) industry in the United States. There are currently 77 Green Thumb sites throughout 15 states. In the near future, GTI will have 111 retail licenses, and more are on the way. In accordance with the parameters of the initial agreement with the privately held Cookies Brand, GTI will open a Cookies on the Las Vegas Strip in 2021. Following the profitable acquisition of Dharma Pharmaceuticals, Green Thumb has announced the opening of its marijuana business in Virginia. The business got into Minnesota by acquiring Leafline Industries. The company unveiled its 79th Rise location in April.

The first quarter of 2023 revenue for Green Thumb increased 2.4% year over year to $248.50 million in May. When compared to the first quarter of 2022, overall retail revenue increased by 9.4%. On a base of 73 locations, first-quarter 2023 comparable sales (stores open at least 12 months) rose 6.3% over the same period the previous year. Gross sales of consumer packaged products rose 4.3% from the first quarter of 2022. Additionally, the gross profit for the first quarter of 2023 was $124.7 million, or 50.2% of revenue, as opposed to $122.9 million, or 50.7%, for the same period the previous year. Price compression was the main cause of the fall in gross margin.
GTBIF Stock Performance
On June 22nd, GTBIF shares finished at $7.82, up 10.64% in the trading month. Currently, the stock has a 52-week price range of $6.60-$16.50 and is down 9.72% year to date.  According to analysts at CNN Business, GTBIF stock has a 12-month average price target of $16.19 per share. In this case, this would represent an increase of 107.04% from its last trading price of $7.82.
[Read More] The Global Influence On Marijuana Stocks And The Cannabis Industry
US Pot Stocks to Fuel Your Investment Portfolio
As it transitions to the United States in 2023, the cannabis industry continues to draw the interest of both investors and business owners. The landscape is rich with opportunities for expansion and investment as more states legalize cannabis for either medical or recreational purposes. The top US cannabis companies are examined in-depth, along with their considerable contributions, market share, and the enormous potential they offer for marijuana stocks and the whole cannabis sector. Come along as we illuminate the promising future that awaits both investors and enthusiasts.
Numerous events anticipated to occur in the upcoming months could raise the value of these marijuana stocks in 2023. Finding the top cannabis businesses may be simpler by looking at their financials and press releases. A large number of seasoned traders are actively placing short-term bets in the top cannabis companies to profit from the recent market turbulence. Before starting a trade, decide on the optimal entry and exit criteria using technical indicators and chart patterns. You can increase your chances of making profitable trades by actively looking for favorable market conditions. These might be some of the best US marijuana stocks to watch in 2023.
---
MAPH Enterprises, LLC | (305) 414-0128 | 1501 Venera Ave, Coral Gables, FL 33146 | new@marijuanastocks.com