The Cannabis Industry 2023 The Highs And Lows
Over the past few years, the cannabis industry has experienced tremendous growth. Much of which is showing no signs of slowing down anytime soon. The industry has grown from being a niche market to a multi-billion dollar industry, with legal cannabis sales in North America alone projected to reach over $30 billion by 2025.
There are several factors that have contributed to the development of the cannabis industry. First and foremost, the legalization of cannabis for both medical and recreational use in several countries and states has been a major catalyst. This has created a massive market for cannabis products and has allowed for the development of new cannabis-based products such as edibles, oils, and topicals.
With the increasing social acceptance of cannabis, more and more people are becoming open to the idea of using marijuana. For example, there has been a surge in demand for CBD products, which are non-psychoactive and have been shown to have a range of health benefits.
The expansion of the cannabis industry has also created new job opportunities and economic benefits for communities. As more states and countries legalize cannabis, there has been a surge in new businesses and job opportunities in areas such as cultivation, processing, and retail. In addition, the taxation of legal cannabis sales has generated significant revenue for governments.
Cannabis Industry Business Opportunities
As the cannabis industry continues to thrive there are still challenges to overcome. The legal status of cannabis remains a major issue in many countries and states. These legal hurdles have created a complex regulatory environment that can be difficult for businesses to navigate. This has also led to concerns about investing in cannabis more so marijuana stocks. Especially at a time when people may be looking for the best cannabis stocks to buy in a volatile market.
Additionally, there is still a significant stigma attached to cannabis use in many communities. Plus this can make it difficult for businesses to operate and for consumers to access cannabis products. Overall the cannabis industry is still young and moving in a good direction that shows future possibilities for those looking to be involved in the legal side of the market. Below are several marijuana stocks to watch in the stock market today.
[Read More] The Global Influence On Marijuana Stocks And The Cannabis Industry
Marijuana Stocks Watch 2023
Aurora Cannabis Inc. (NASDAQ:ACB)
Cronos Group Inc. (NASDAQ:CRON)
HEXO Corp. (NASDAQ:HEXO)
Aurora Cannabis Inc.
Aurora Cannabis Inc. together with its subsidiaries, produces, distributes, and sells cannabis and cannabis-derivative products in Canada and internationally. It operates through three segments: Canadian Cannabis, European Cannabis, and Plant Propagation.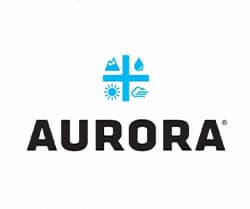 The company produces, distributes, and sells medical and consumer cannabis products in Canada.
Cronos Group Inc.
Cronos Group Inc. operates as a cannabinoid company. It manufactures, markets, and distributes hemp-derived supplements and cosmetic products through e-commerce, retail, and hospitality partner channels under the Lord Jones brand in the United States.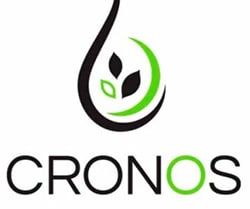 The company is also involved in the cultivation, manufacture, and marketing of cannabis and cannabis-derived products for the medical and adult-use markets.
[Read More] The Pros And Cons Of Looking For Marijuana Stocks To Buy
HEXO Corp.
HEXO Corp. together with its subsidiaries, produces, markets, and sells cannabis in Canada.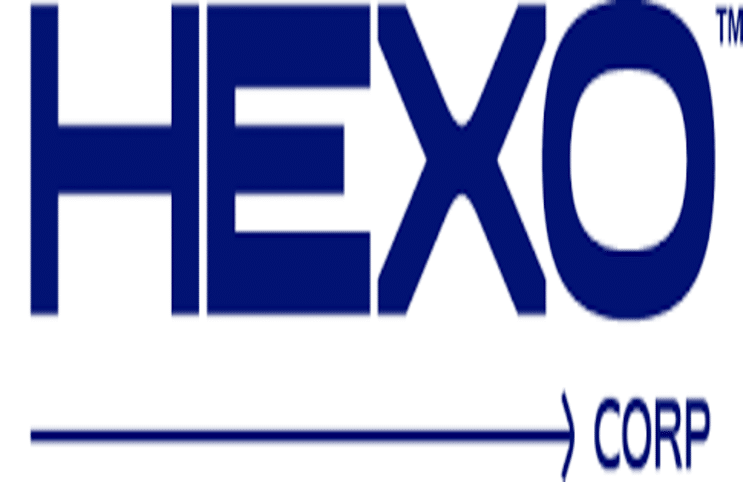 The company offers its adult-use and medical products under the HEXO brand name.
---
MAPH Enterprises, LLC | (305) 414-0128 | 1501 Venera Ave, Coral Gables, FL 33146 | new@marijuanastocks.com