This Is How Marijuana Stock Investors Should See The Sector
Investing in marijuana stocks can be a controversial topic, as the industry is relatively new and still developing. However, there are both pros and cons to investing in this sector.
Pros:
High Growth Potential: The cannabis industry is expected to grow significantly in the coming years. Especially as more and more countries legalize marijuana for medical and/or recreational use. This presents a huge opportunity for investors who are looking for growth potential with finding top marijuana stocks to buy.
Diversification: Investing in certain cannabis stocks can provide investors with diversification. The industry is not correlated with many other industries. This means that investing in marijuana stocks has the potential to reduce overall portfolio risk. Although currently there is a volatile pullback across the sector.
Early Entry: As the cannabis industry is still in its early stages, there is an opportunity for early entry into the sector. This can lead to significant gains as companies continue to progress and grow.
Legalization: With more and more countries legalizing marijuana, things are becoming more mainstream. This can lead to increased investment and growth opportunities.
Cons:
Uncertainty: The cannabis industry is still relatively new, and there is a lot of uncertainty surrounding it. This has created a high level of volatility in the market. Which can be a risk for investors.
Legal and Regulatory Risks: Marijuana is still illegal at the federal level in many countries. This alone has impacted the legal and regulatory risks for investors. From this investors have more uncertainty and volatility in the market.
Lack of Established Companies: The marijuana industry is still in its early stages, which means that there are not many established companies in the market. This can make it difficult for investors to identify which companies are likely to be successful in the long term.
Lack of Financial Reporting: Many marijuana companies are not yet required to report financial information in the same way that traditional companies are. This can make it difficult for investors to understand the financial health of the companies they are investing in.
Marijuana Stocks To Watch Below
Greenlane Holdings, Inc. (NASDAQ:GNLN)
High Tide Inc. (NASDAQ:HITI)
Greenlane Holdings, Inc.
Greenlane Holdings, Inc. develops and distributes cannabis accessories, vape solutions, and lifestyle products in the United States, Canada, and Europe. It operates in two segments, Consumer Goods and Industrial Goods.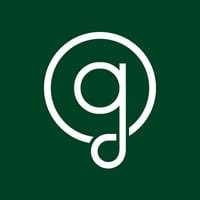 In recent news, the company announced the launch of DaVinci ARTIQ the newest in a line of premium portable vaporizers. The ARTIQ offers DaVinci's clean technology in the convenience of a 510 oil-compatible vaporizer.
Words From The Company
"The launch of the DaVinci ARTIQ is another example of the innovative technology and products that are at the forefront of Greenlane," said Craig Snyder, CEO of Greeenlane. "Using DaVinci's clean technology, this vaporizer adds an added dimension of an even smoother, cooler vapor to our product line. We look forward to continuing to develop and offer both new and improved products that consumers desire."
[Read More] Top Marijuana Stocks To Watch In The Cannabis Sector 2023
High Tide Inc.
High Tide Inc. engages in the cannabis retail business in Canada, Europe, the United States, and internationally. The company manufactures and distributes smoking accessories and cannabis lifestyle products. Recently the company reported its second fiscal quarter of 2023. During this time the company hit its 3rd consecutive quarter of record revenue.
[Read More] How To Invest In Marijuana Stocks 2023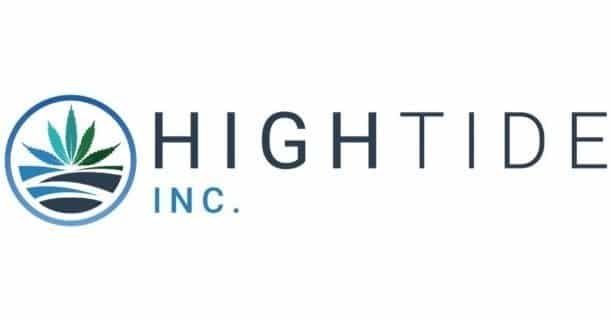 Quarterly Highlights 2023
Revenue increased to $118.1 million in the second fiscal quarter of 2023 compared to $81.0 million during the same period in 2022, representing an increase of 46% year-over-year.
Gross profit increased to $31.6 million in the second fiscal quarter of 2023 compared to $22.7 million during the same period in 2022.
Gross profit margin in the three months ended April 30, 2023, was 27%, consistent with the previous three quarters.
Adjusted EBITDA increased to $6.6 million in the second fiscal quarter of 2023
---
MAPH Enterprises, LLC | (305) 414-0128 | 1501 Venera Ave, Coral Gables, FL 33146 | new@marijuanastocks.com