Top Global Marijuana Stocks To Watch In 2023
International markets are playing a significant role in shaping the future of the cannabis industry. Countries such as Canada, Uruguay, and several European nations have already legalized cannabis for both medical and recreational purposes. This has created new opportunities for businesses to expand their operations globally. Especially for certain marijuana stocks in the market where the volatile trading is heavy.
Canada, for instance, has become a major player in the global marijuana industry since legalizing it at the federal level in 2018. Canadian companies are now exporting cannabis products to countries where it is legal, such as Germany and Australia.
Moreover, there is a growing demand for medical cannabis worldwide due to its potential therapeutic benefits. This is driving research and development efforts to create new strains of cannabis with varying levels of THC and CBD that can be used to treat a wide range of medical conditions.
As more countries legalize marijuana, it will open up new markets for businesses to tap into. However, it also presents challenges such as navigating different regulations and cultural attitudes towards cannabis across borders. Nonetheless, international markets will undoubtedly play a critical role in shaping the future of the cannabis industry. With all of the above the marijuana stocks to watch below could be a good way to enter the world of cannabis investing.
Marijuana Stocks For Your 2023 Portfolio
SNDL Inc. (NASDAQ:SNDL)
Organigram Holdings Inc. (NASDAQ:OGI)
SNDL Inc.
SNDL Inc. engages in the production, distribution, and sale of cannabis products in Canada. The company operates through four segments: Liquor Retail, Cannabis Retail, Cannabis Operations, and Investments.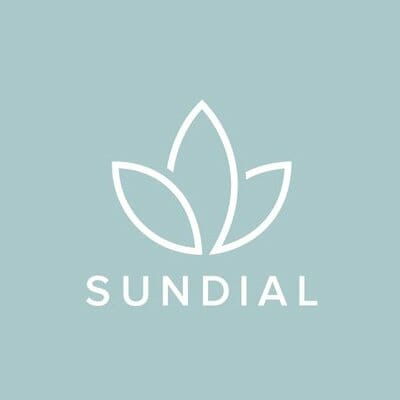 In recent news, the company filed an early warning report issued pursuant to national instrument 72-103. Between February 1, 2023, and June 9, 2023, SNDL disposed of 3,428,000 common shares in the capital of Indiva Limited.
[Read More] What Will We See In The Cannabis Industry 2023
Organigram Holdings Inc.
Organigram Holdings Inc. through its subsidiaries, engages in the production and sale of cannabis and cannabis-derived products in Canada. Recently the company announced the effective date of the share consolidation. The company's Board has approved the consolidation of the Company's issued and outstanding common shares.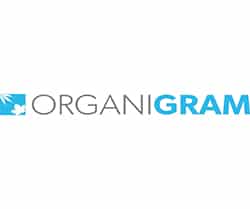 The Share Consolidation is being implemented to ensure the Company continues to comply with Nasdaq listing requirements. Which could reduce volatility and enhance the marketability of the common shares to institutional investors.
[Read More] June 2023's Hottest US Marijuana Stocks: Discovering Lucrative Opportunities
Upon completion of the Share Consolidation, the Company's common shares will continue to trade on the Toronto Stock Exchange and Nasdaq Global Select Market under the same ticker symbols.
---
MAPH Enterprises, LLC | (305) 414-0128 | 1501 Venera Ave, Coral Gables, FL 33146 | new@marijuanastocks.com