Cannabis Industry Current Events In 2023
Right now the cannabis industry has a lot to look forward to this year. As many marijuana stock investors can see the current momentum is happening due to the level of speculation. For a long while many advocates have been hard at work fighting for a better legal industry. Currently, several regions around the world have legalized cannabis. As well as more than half of the United States which is the largest cannabis market in the world.
Various companies are trying to introduce new products and put together different ventures to continue to push the industry in the right direction. For those who are looking to invest in legal cannabis searching for marijuana stocks to buy is typically what many do.
Yet what helps the process is knowing what current events are taking place and which companies are taking action. Plus any political or legislative actions that may take place play a factor for investors. In 2023 we will see new products as well as the possibility of new states legalizing cannabis. Below we will discuss some of the upcoming projects in the works you can expect to see this year.
Update On Federal Cannabis Reform
To begin the biggest event that could take place this year is the passing of federal reform. So at the moment, there are 2 bills in motion one is to establish cannabis banking and the other is to reschedule to eliminate marijuana as a schedule 1 narcotic. The cannabis banking bill what some know as the SAFE Act would allow banks to work with legal marijuana businesses.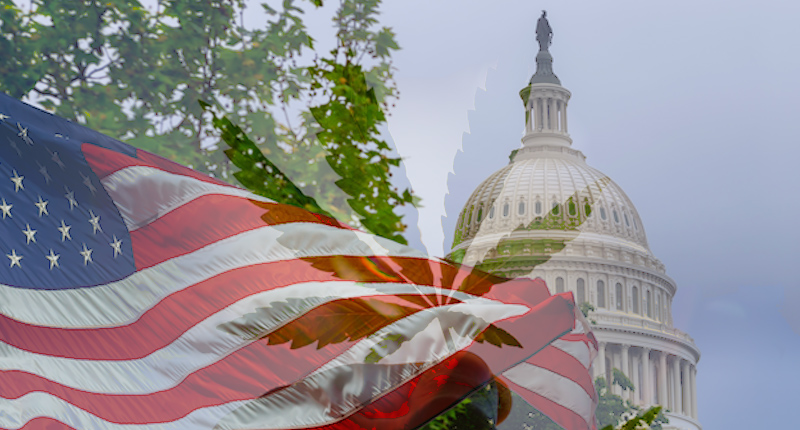 Also if cannabis banking is passed legal businesses would be afforded the same banking privileges as other non-cannabis businesses. For example, if you wanted to start a legal marijuana business a bank could offer financial assistance just like any other non-cannabis start-up. Now the bill many are focused on is the one that will end marijuana prohibtion for good. If cannabis can be federally rescheduled it would be one of the last walls to climb for the cannabis industry to reach max potential.
[Read More] Top US Marijuana Penny Stocks Under $1? 3 To Watch The End Of January
States To Soon Vote On Recreational And Medical Cannabis 2023
Minnesota
Delaware
Kansas
North Carolina
With more than half of the United States legalizing cannabis, the amount of revenue being generated keeps increasing. Various states with large markets like California, Oregon, Chicago, Colorado, Florida, and Seattle to name a few are leading the industry. The more money that is made the more opportunities in each state can exist. For instance, the expansion of cultivation and packaging facilities as well as new dispensaries would need new employees. Not only jobs but different programs can also be created to help with social justice reform and equal opportunities.
[Read More] 2 Marijuana Stocks To Watch This Monday
Marijuana Stocks And The Progress Of The Cannabis Industry
All of the above play a big factor for marijuana stock investors. When you are searching for cannabis stocks you want to know what's going on in the industry. Much of the way marijuana stocks perform is not only based on what goes on in the stock market. If a company misses projections or fails to execute in some fashion it can hinder how certain marijuana stocks perform.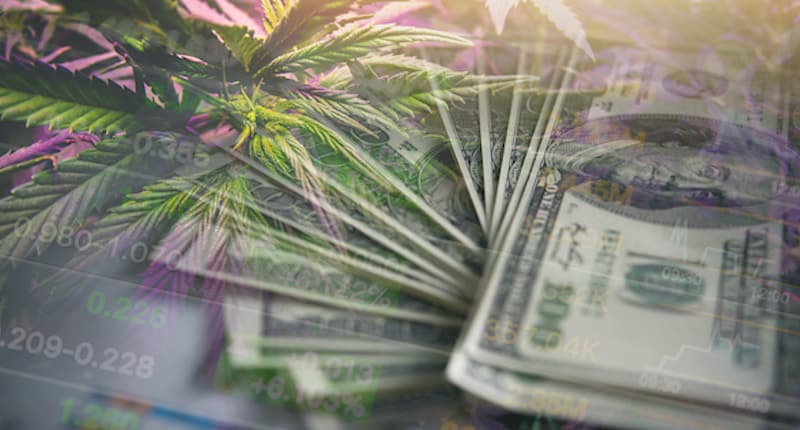 By not only keeping an eye on the market but the overall industry it can help to make better investment choices. There are various aspects to how the cannabis sector is able to sustain better trading. So when there is good news about a company or anything political it can lead to seeing better action for marijuana stocks. The stronger the catalyst the better chances at taking better profits, especially in the volatile sector like marijuana stocks.
---
MAPH Enterprises, LLC | (305) 414-0128 | 1501 Venera Ave, Coral Gables, FL 33146 | new@marijuanastocks.com