"Thriving High: Top Cannabis Stocks to Watch in May 2023"
Do you want to buy top marijuana stocks while they're still on the rise in May? This month, bipartisan US House and Senate legislators resurrected the SAFE Banking Act, reviving the cannabis industry. The potential passing of the SAFE Banking Act has major implications for both marijuana entrepreneurs and investors. It would not only make banking services and funds available to cannabis-related enterprises, but it would also stimulate investment interest in the industry. The act has the ability to unlock the growth potential of the US cannabis market and contribute to the industry's further legitimization by creating a more secure and regulated environment.
Cannabis penny stocks are one market that may be able to provide short-term rewards to beginner investors. A penny stock is one that trades for less than $5. Despite the industry's well-known high level of market volatility, short-term investors may expect to earn substantial returns. The marijuana industry is expected to expand further in the future, as it has in recent years. Many people believe marijuana has numerous medical and recreational applications and that it has the potential to become a hugely wealthy industry. However, with the marijuana industry expected to develop at a compound annual growth rate of at least 25% until 2030, many investors are looking for investment opportunities.
The American cannabis sector will grow dramatically. Using the sector's resurgence, investors can profit from the market's current momentum. The following are the top two marijuana stocks to watch in May.
[Read More] 3 Marijuana Stocks To Better Your Odds Of Making A Profit
Top US Marijuana Stocks For List In May
Curaleaf Holdings, Inc. (OTC: CURLF)
Cresco Labs Inc. (OTC: CRLBF)
Curaleaf Holdings, Inc.
Curaleaf Holdings, Inc., a multi-state cannabis merchant with 148 retail locations around the country, makes packaged cannabis products. Adven GmbH, a wholly owned subsidiary of Curaleaf International, lawfully promotes medical marijuana products in Germany. Curaleaf's Select is one of the country's most well-known brands. Curaleaf purchased Tryke Companies in November to expand into three other states. The company now owns Arizona, Nevada, and Utah. The Cannabis Sommelier Certification Program, Ganjier, and the Grassroots brand announced a groundbreaking collaboration in cannabis education on December 7.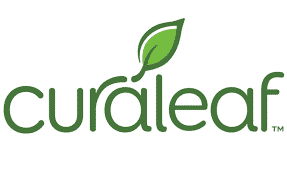 Curaleaf delivered first quarter 2023 financial highlights with net revenue of $336.5 million, a year-over-year increase of 14% compared to Q1 2022 revenue of $296 million, which excludes discontinued operations. In addition, a gross profit of $160.8 million, gross margin of 48%, and an Adjusted gross profit net of add-backs of $162 million, adjusted gross margin of 48%. The company sustained a net loss of $54.4 million, including discontinued operations or a net loss per share of $0.07.Adjusted net loss from continuing operations attributable to Curaleaf Holdings, Inc.(1) of $46 million or adjusted net loss per share1 of $0.05.
CURLF Stock Performance
On May 17th, CURLF shares closed at $2.72, up 8.54% in the past month of trading. The stock is currently trading in a 52-week range of $2.19-$7.90 and is down 36.70% year to date. According to analysts at CNN Business, CURLF stock has a 12-month average price target of $5.07 per share. In this case, this would represent an upside of 86.41% from its last trading price of $2.72.
[Read More] Top Marijuana Stocks For This Weeks Watchlist
Cresco Labs Inc.
Cresco Laboratories is a cannabis company with a vertically integrated corporate structure established in the United States. The company currently leads the country in the development of branded cannabis products. The company operates in 11 states, has 63 retail locations and 20 manufacturing facilities. In March, the company established its 28th dispensary in Florida, with outlets in Palm Harbor and Lake Worth.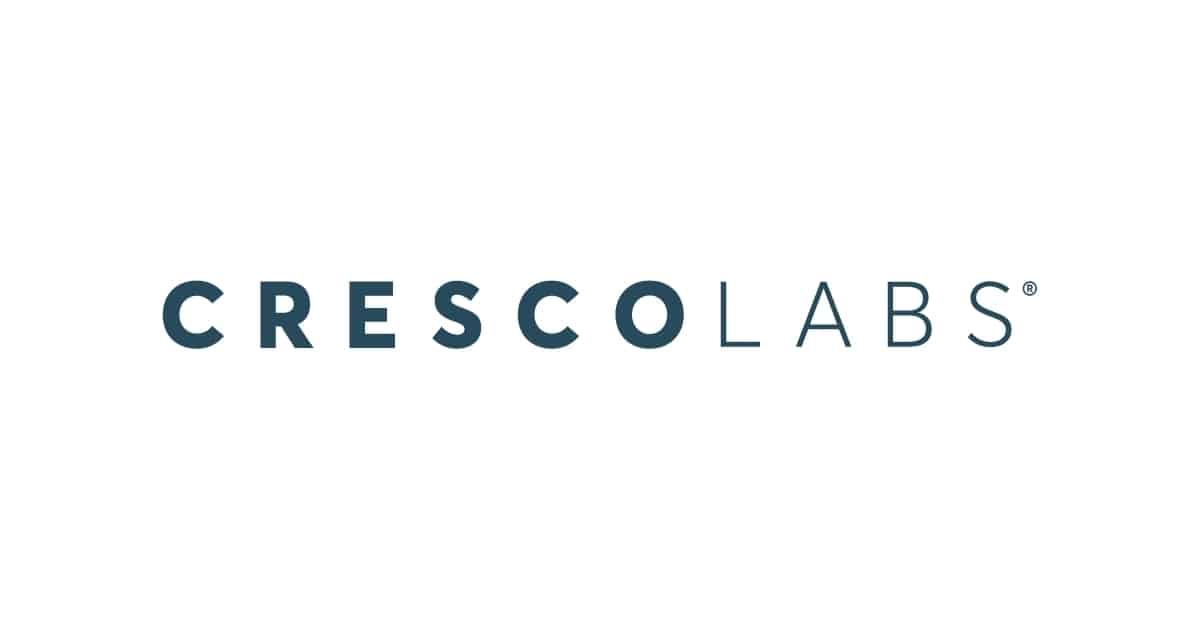 On March 16, Cresco released its fourth-quarter and annual results for fiscal year 2022. The company reported $843 million in sales for fiscal year 2022, a 3% increase over the previous year, minus the California distribution activities that were discontinued in 2021. Adjusted revenues increased by 6% year on year. Cresco sold 61 million branded products, a 37% increase over the previous year. The company's annual net loss of $215 million includes a $141 million impairment charge. The company is scheduled to report its first quarter 2023 results on May 24th.
Words From The CEO
"I want to congratulate the Cresco Labs team on how well they tackled the challenges of 2022. Despite the headwinds, the Cresco team generated a record $843 million of sales, a record 61 million branded units sold (+37% year-over-year), and a record 4.6 million retail transactions (+15% year-over-year). Our relentless focus on providing the highest perceived value to the consumer led Cresco Labs to have the number one most sold branded product portfolio in the U.S. for the second straight year. Cannabis made progress on its path to becoming one of the largest consumer product categories in the country. The limited legal cannabis industry reached over $25 billion2 in revenue and produced almost $4 billion in state tax revenue. The current estimated regulated-plus-illicit cannabis market in the U.S. is nearly the size of the U.S. beer industry. From our front-line position, we were disappointed that federal reform did not pass late last year, but last year's efforts have led to strong momentum for change with the new Congress. None of the challenges of 2022 change the long-term thesis and opportunity that is cannabis."

Charles Bachtell, CEO and Co-founder of Cresco Labs.
CRLBF Stock Performance
CRLBF shares finished on May 17th  at $1.51, up 2.95% in the last month of trading. The stock is presently trading in a 52-week price range of $1.30-$4.45, showing a 16.11 percent decrease year to date. According to analysts at CNN Business, CRLBF stock has a 12-month median price target of $2.75 per share. In this case, this represents an upside of 81.88% from its last trading price of $1.51.
[Read More] Top Marijuana Penny Stocks To Watch Under $1
Trading Top Pot Stocks For Short Term Gains
As the cannabis industry in the United States continues to grow and the legal landscape surrounding marijuana changes, investing in marijuana stocks has become an appealing proposition for many. The potential for huge earnings, combined with the burgeoning market and growing acceptance of cannabis, allow investors to participate in this exciting area.
However, it is critical to approach investing in top cannabis stocks with prudence and a thorough grasp of market dynamics. The industry continues encountering regulatory obstacles and uncertainty at the federal level, which can impact stock prices and the market mood. Furthermore, not all cannabis companies are the same, and rigorous study is required to find those with good fundamentals, effective business strategies, and a competitive edge.
Furthermore, when investing in the US cannabis sector, it is critical to retain a long-term perspective. Opportunities for growth and profitability are projected to expand as regulations evolve, and the industry matures. To make informed investing decisions, staying current on legislative changes, industry trends, and corporate developments is critical.
---
MAPH Enterprises, LLC | (305) 414-0128 | 1501 Venera Ave, Coral Gables, FL 33146 | new@marijuanastocks.com