Marijuana Stocks And The Growing Cannabis Industry
Marijuana stocks represent one of the fastest-growing industries in the U. S. for the next five years. Since the beginning of 2021, some of the best cannabis stocks to buy have made substantial gains in the market. In essence, this is giving investors the opportunity to gain exposure to a market in America that is developing. In 2020 more states opted into the cannabis industry and 2021 could continue with the same trend.
Additionally, federal reform of cannabis will get a vote in the Senate in 2021. In essence, cannabis reform could have an easier time passing a Democratic-led body. All things seem to point to a major growth period for the cannabis market and investors are looking for the top pot stocks to invest in for gains this year.
But with so many different options of cannabis stocks to choose from it could become difficult to pick the right pot stocks for your trading style and portfolio needs. Also, to gain exposure to the cannabis industry as a whole buying 3 or 4 different cannabis stocks could become hard to manage in an investment portfolio. In reality, there are ways to simplify investing in the cannabis market. One of those methods cannabis investors like to use is the marijuana ETFs in the market.
Investing In Marijuana ETFs For 2021
Exchange-traded funds or ETFs are a type of investment fund that trades on the regular stock exchange. ETFs involve a collection of securities such as stocks that are tracked by the underlying index. In essence, investing in an ETF would give a cannabis investor exposure to the many cannabis stocks the ETF has chosen to invest in. Generally speaking, this would give investors a much broader investment of an industry by only owning one position in your portfolio.
In the cannabis market, there are a couple of different ETF options to invest in that solely give the investor exposure to the cannabis industry. Recently these have become more popular amongst investors and could help simply a cannabis investment. Although some ETFs have performed better than others their gains represent the gains of the marijuana stocks, they have positions in. For the purpose of finding the best performing marijuana  ETFs let's look at some of the options for investors to watch in 2021.
Read More
Marijuana ETFs To Watch:
AdvisorShares Pure US Cannabis ETF (ETF: MSOS)
AdvisorShares Pure Cannabis ETF (ETF: YOLO)
 Pure US Cannabis ETF MSOS
Pure US Cannabis ETF or MSOS ETF is the first active exchange to deliver exposure solely dedicated to American cannabis companies. In general, this includes multi-state operators and other cannabis-based equity securities such as REITs, cannabidiol, pharmaceuticals, and hydroponics. Actually, this ETF was recently established in November of 2020 and seeks long-term capital appreciation through the U.S cannabis industry. In detail, some of the top 3 holdings in the MSOS ETF are Green Thumb Industries Inc., Curaleaf Holdings, Inc. (OTC: CURLF), and Cresco Labs Inc. (OTC: CRLBF).
In addition, MSOS ETF also has holdings in securities like Innovative Industrial Properties, Inc. (NYSE: IIPR), GrowGeneration Corp. (NASDAQ: GRWG), and Jushi Holdings Inc. (OTC: JUSHF). Essentially this would give an investor a wide variety of different leading U.S cannabis-related securities that could be held for a long-term investment. In reality, this is just naming some of the ETFs larger holdings and many more cannabis companies are held by the MSOS ETF.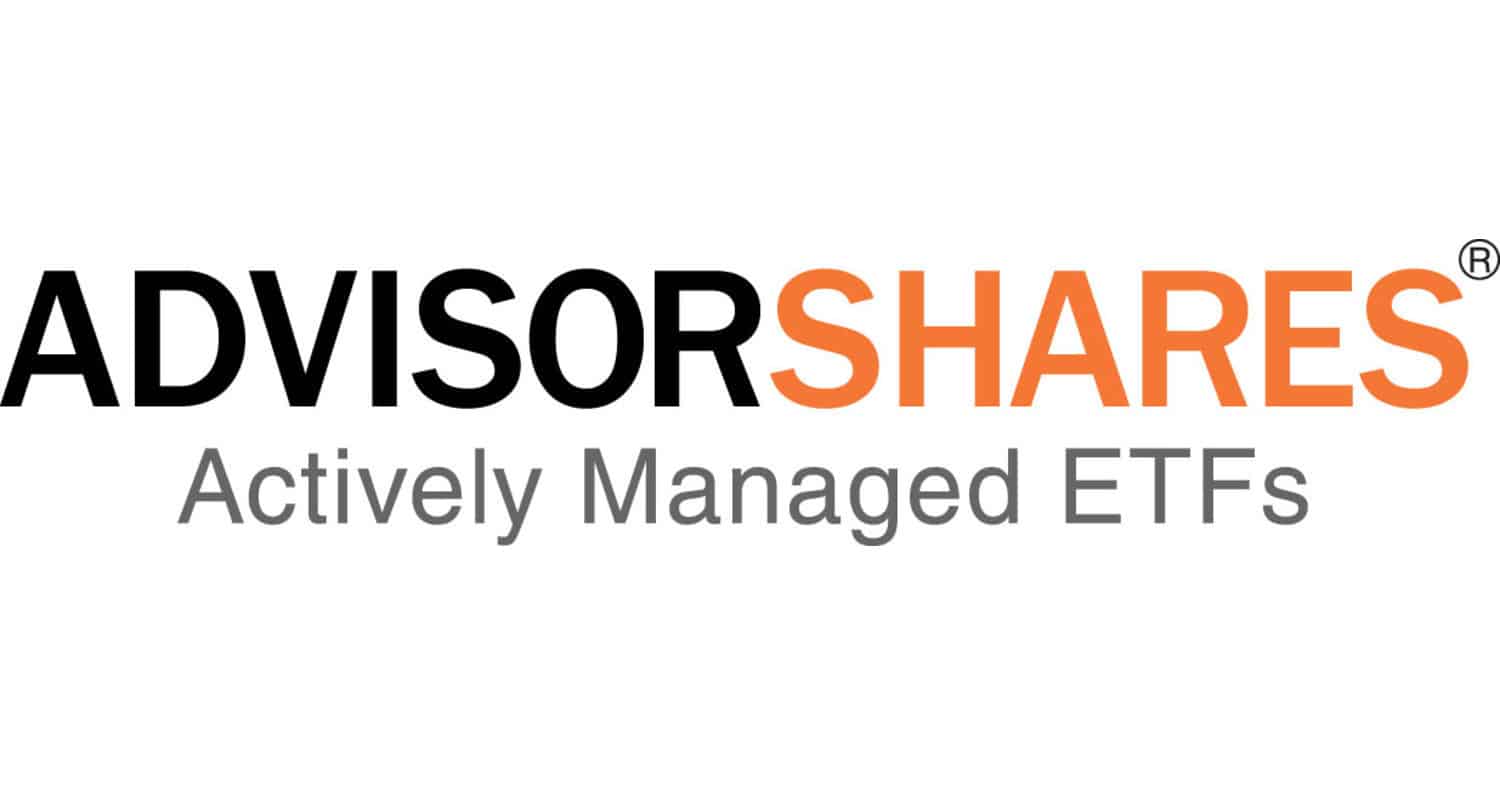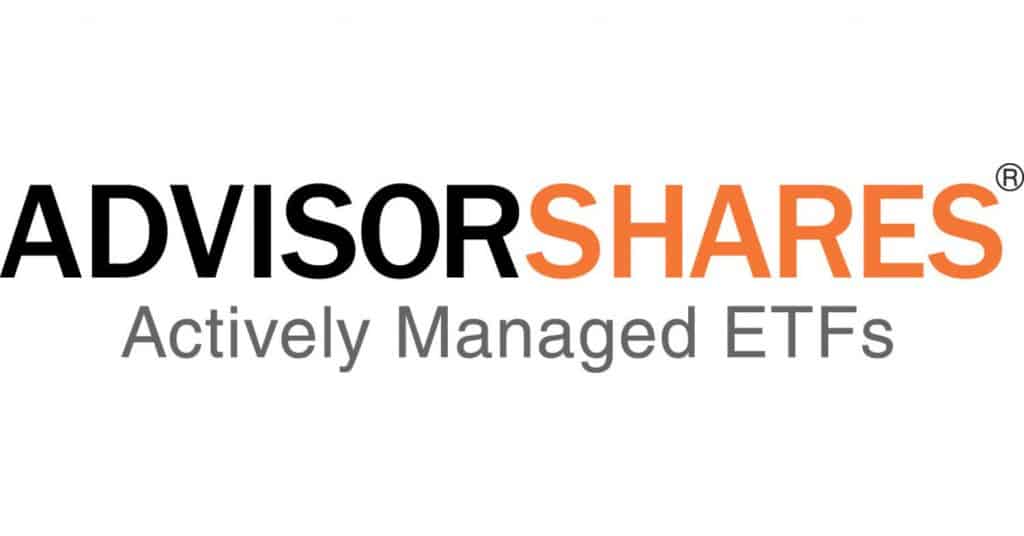 MSOS ETF is up 23.23% year-to-date and could continue climbing in 2021. The ETF has more than doubled since its inception on September 1st, 2020. Also, the ETF in the past 2 weeks has gained over 9% in the market. In fact, analysts at Stock Invest are forecasting a 71.23% gain for MSOS ETF in the next 90 days. For the purpose of finding the best marijuana ETFs to invest in for 2021 MSOS ETF is an option for investors to gain exposure to the U.S. cannabis industry.
[Read More] Looking For Marijuana Stocks To Invest In For Next Week? 2 Cannabis Stocks With Potential Momentum
Pure Cannabis ETF YOLO
AdvisorShares Pure Cannabis ETF or YOLO ETF is the other leading cannabis ETF started by the company. The ETF  seeks long-term capital appreciation by investing in both domestic and foreign cannabis equity securities. I fact some of the holdings in this ETF are Village Farms International, Inc. (NASDAQ: VFF), GW Pharmaceuticals plc (NASDAQ: GWPH), Canopy Growth Corporation (NASDAQ: CGC), and Aphria Inc. (NASDAQ: APHA). In essence, this ETF would give investors exposure to U.S. cannabis companies as well as leading Canadian cannabis companies.

YOLO ETF is up 24.94% since the start of 2021 with a 52-week high of $22.85 in trading last week.  In addition to some of the Canadian cannabis stocks, YOLO ETF also has about 61.5%  in U.S. marijuana stocks. Currently, analysts are forecasting YOLO ETF to gain over 73% in the next 3 months of trading. With this in mind, YOLO ETF is an option for investors to gain exposure to cannabis companies in the U.S. and globally.
[Read More] 3 Marijuana Stocks That Continue to Make Gains In 2021
---
MAPH Enterprises, LLC | (305) 414-0128 | 1501 Venera Ave, Coral Gables, FL 33146 | new@marijuanastocks.com