How The Cannabis Industry is Fighting Against This Pandemic
While the issues surrounding the COVID-19 pandemic continue to roll on, leading pot stocks and scientists continue to see if marijuana could be a viable treatment option. With so much in the cannabis industry dependent on what happens with COVID in the near future, new data is suggesting that marijuana could be a solid way to treat several COVID symptoms. A new study based out of Israel could be just what leading cannabis stocks need to get on the track to producing cannabis-based drugs to fight this pandemic. But, we still know very little about both the coronavirus and cannabis.
[Read More]
The researchers in the study have stated that cannabis has a very solid amount of potential in treating all types of inflammation. Many marijuana stocks in the cannabis industry have worked to produce pharmaceuticals utilizing pot that do just that. Because of this, some scientists believe that cannabis could help to lessen the effects of the coronavirus. In addition, there are several other ways that scientists believe cannabis could help aid in fighting this awful ailment. For that reason, it's worth taking a closer look at.
What The Studies Are Saying In The Cannabis Industry
One of the ways in which individuals die from the coronavirus is via proteins known as cytokines. These cytokines cause a reaction in our body that essentially puts us into fight mode. Because of this, that fight mode can often get out of control, leaving our body with no energy left. But, scientists are stating that cannabis could have a major effect on how these cytokines work, and how they react to the coronavirus. Of course, it's worth noting that these are very preliminary studies and no large scale ones have been done at this point. Because of that, we should continue to take this data and all non-comprehensive data with a grain of salt.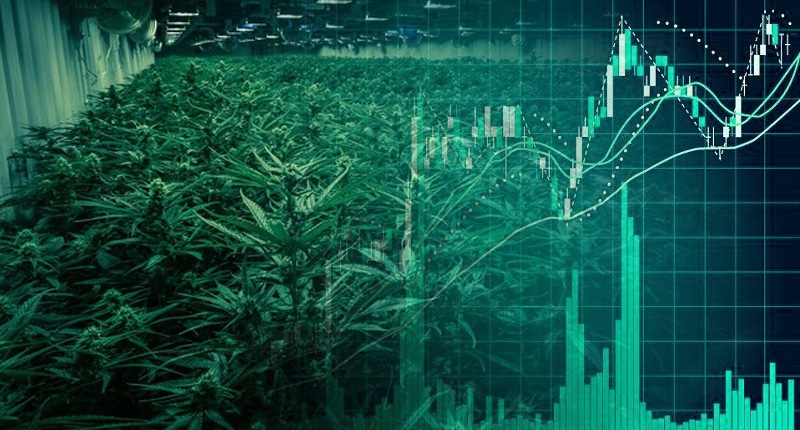 In some of the studies that the doctors conducted, cannabis showed real promise in regulating the amount of inflammation in the body as well as cytokine responses. This means that the body could better get a hold of how to fight off the illness. Scientists are still trying to figure out just what the relationship is between cytokines and cannabis, but initial data looks to be promising. One doctor in the study stated that the goal of the study was to "examine the receptors to which these substances bond, the cellular messages that are communicated, and the extent to which cannabinoids reduce the inflammatory response. Despite the complexity and high risk, wee found a safe way to separate the white blood cells, including the immune cells from verified patients." As the data continues to look promising, the cannabis industry could be a great support network for more and more research.
What This Means for the Cannabis Industry Moving Forward
Many leading pot stocks to watch such as GW Pharmaceuticals (GWPH Stock Report) and others have worked hard to produce pharmaceuticals that utilize cannabis compounds. While GW has not yet worked out a way to fight coronavirus with cannabis, it does make sense that the company would be trying.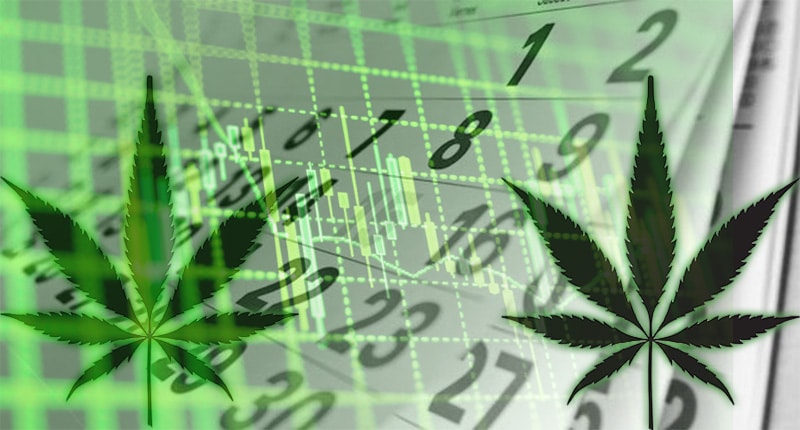 This seems to be common amongst major cannabis stocks right now, as the fight agains the coronavirus is all the world is talking about. Of course, we are a long way from being done with this, and cannabis may not be the miracle cure that we all think it is. But, studies like the one mentioned above and studies being conducted by major marijuana stocks, could help to provide another way to fight this ailment whether it be a treatment or a cure.
---
MAPH Enterprises, LLC | (305) 414-0128 | 1501 Venera Ave, Coral Gables, FL 33146 | new@marijuanastocks.com