These Two Marijuana Stocks are Showing Potential Despite Heavy Risk on Their Shoulders
When looking for a marijuana stock to watch, some investors will look for the ones that are the least volatile and therefore the least risky. Although this is a solid way to go about searching for a pot stock, risk can sometimes be a good thing. This of course depends on one's individual investing style, but all in all, risk can be a way to make quick and large profits. It should also be mentioned that risk can also be a great way to lose substantial amounts of one's portfolio in a similarly quick manner.
[Read More]
We know that pot stocks are historically and in the present day, quite volatile. This means that there is a lot of risk in pretty much any marijuana stock to watch. It all comes down to calculating this risk, and determining whether or not it is the right amount for you. Each individual area of the cannabis industry holds a different value point and a different volatility level. Searching and figuring out which area of the industry you want to invest in, can be a great way to begin building a list of cannabis stocks to watch. With research by your side, locating value in the cannabis industry can be easier than previously imagined.
A CBD Pot Stock With Solid Long Term Prospects
Charlottes Web Inc. (CWBHF Stock Report) is one of the most popular CBD product sellers in the U.S. and abroad. The company is based out of Boulder, Colorado, which has had marijuana legalized recreationally for quite some time. Recently, CBWHF stock reported having as much as $70 million in cash but that number shot down by the end of March to around $53 million. While this may not seem like great news, CBWHF stock is working hard to reconcile these losses. The company stated that it utilized as much as $15 million as operating expenses while $1.6 million went to capital investments.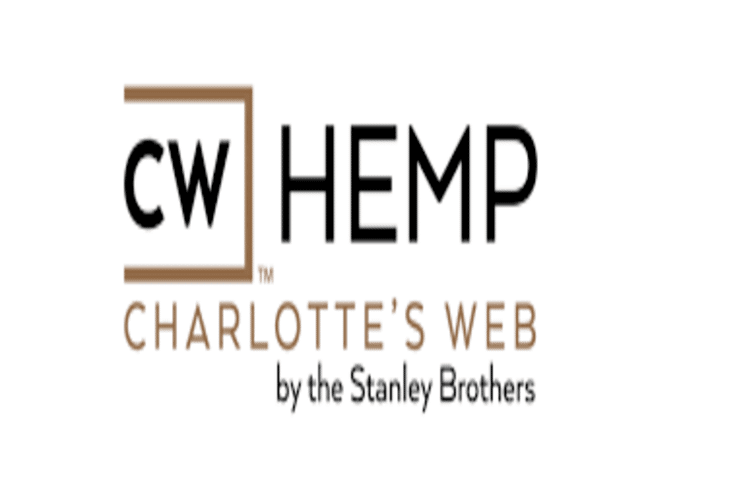 The leading pot stock has managed to keep its growth at a steady amount, posting $21 million in sales in its most recent first quarter. CBWHF stock has been able to grow its sales by around $4 million within the next quarter and looks to grow that number by even more moving forward. Of course, the company has some challenges to work on such as growing its sales. But, as a leading producer of CBD products, it is continuing to work on that front. For that reason, it remains a marijuana stock to watch.
A More Profitable Marijuana Stock to Watch
Cresco Labs Inc. (CRLBF Stock Report) is one of the most popular extraction pot stocks in the industry. CRLBF stock has seen quite a lot of forward momentum in the past few months. Since mid-March CRLBF stock has shot up by over 100%. This is quite an astounding number and shows just how confident investors are in this leading pot stock. During its most recent first quarter, the company reported having cash totaling around $70 million. That number represents a $20 million gain from what it had at the end of 2019.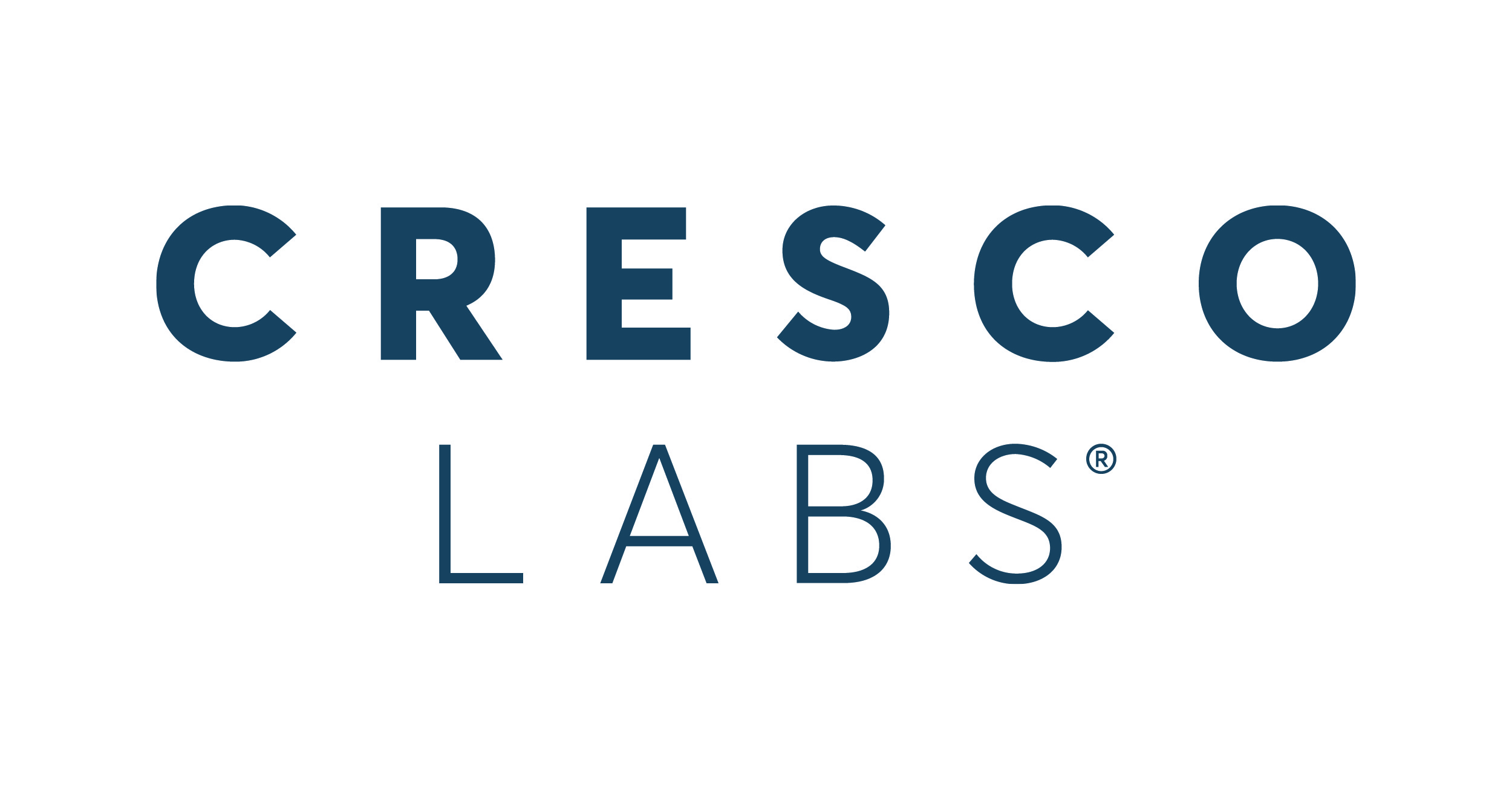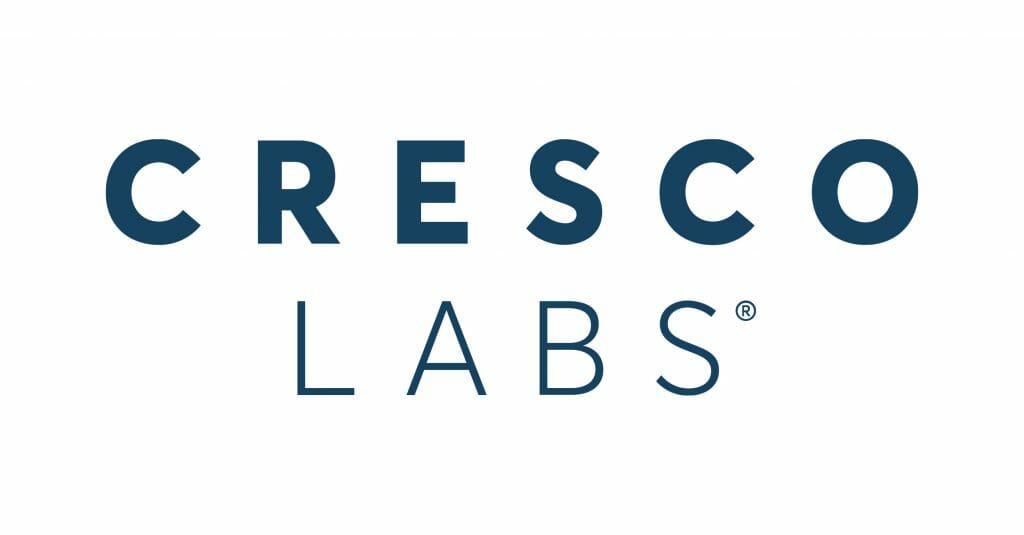 Although it has been working to lower its debt amount, the company has been able to use debt as an asset to raise more than $100 million. With only $40 million going to its day to day operations, the company looks like it should be sitting on quite a comfortable amount moving forward. Because of this, CRLBF stock has some great potential for upward momentum moving into the next few years, making it a leading marijuana stock to watch.
---
MAPH Enterprises, LLC | (305) 414-0128 | 1501 Venera Ave, Coral Gables, FL 33146 | new@marijuanastocks.com