The small-cap marijuana stock industry has taken off in the past few years. With only a handful of marijuana stocks occupying the top end of the market, it seems as though the majority of pot stocks lie in the small and mid-cap range. There are some inherent things to consider before investing in any small-cap marijuana stocks. The first thing to consider is volatility. Because these companies are at the mercy of industry change, they often can receive high amounts of volatility. This can be a major benefit for investors that utilize swing trading, but those that are in it for the long haul might want to dig a little deeper. This is not to say that these companies can't be solid long term choices, but investors should make sure to identify a company's business model and growth strategy.
[Read More] 
Given the sheer volume of small and mid-cap pot stocks, some are winners and some are not. But, with careful research, it shouldn't be too difficult to weed out the difference. One of the other things to consider is volume. Because they are smaller companies, often times their volumes can be much less than others. This means that liquidity may not be as available as with the larger volume pot stocks. But, again, research will help to identify a companies volume, and what its liquidity is. With that in mind, these are two interesting pot stocks to keep an eye on.
A Mid-Cap Marijuana Stock With Interesting Growth Prospects
Aleafia Health Inc. (ALEAF Stock Report) is one of the most interesting marijuana stocks in the industry. Although it did lose around 70% of its value after sinking to a low a few months ago, the company has since been able to rebound to some extent. The CEO was quoted stating that "the best is yet to come". This sentiment may be true as we have only scratched the surface of the potential of marijuana stocks.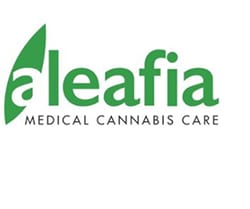 As a producer of cannabis, the company completed the construction of its Paris, Ontario facility a few months ago. With this new state of the art facility, the company should be able to push out as much as 115,000 kilograms of cannabis when operating at peak capacity. Many have stated that when this becomes operational, the company will produce a profit, but that remains to be seen. For now, it is simply a waiting game to see just how large the company can grow.
The Margins From This Marijuana Stock May Surprise You
Valens GroWorks Corp. (VLNCF Stock Report) is one of the largest ESPs in the cannabis industry. The company has been able to take advantage of the growing market demand for cannabis extracts. Because of this, it has been able to grow substantially in only a short period of time. One of theist interesting things about the company are its margins. Because it produces extracts, it is able to have higher margins than almost any other marijuana stock in the industry. In addition, it is not sitting on large amounts of product due to the fact that it works off of contracts rather than on its own production.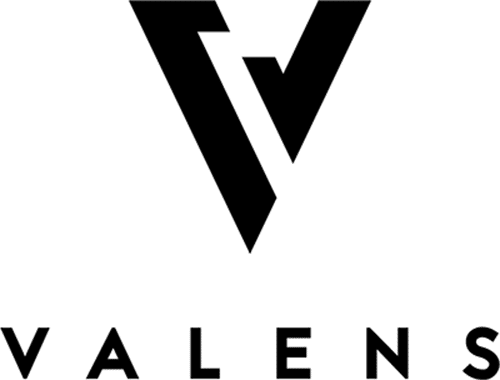 This also means that there is a chance for more stability in its business model than other similar marijuana stocks. Although Valens can be a volatile marijuana stock, it does look like it has a large amount of solid long term growth prospects. With net income increased substantially in its year over year numbers, the company remains one of the most interesting marijuana stocks to watch.
---
MAPH Enterprises, LLC | (305) 414-0128 | 1501 Venera Ave, Coral Gables, FL 33146 | new@marijuanastocks.com