The marijuana market has been booming for several years now as legislation falls into place and the public opinion of cannabis shifts as well. With this new market, however, the infancy quickly becomes more apparent. We've seen the amount of public support for cannabis quickly drive up as it now is over 60% and continuing to move up. With this new high level of support has come an increasing amount of investments into the market. As more and more flood into the industry, there are several key factors to consider regarding investing.
One of the best pieces of advice to consider when looking to potentially invest in a cannabis company is what that business produces. Many companies are solely producers of the pure cannabis plant, which of course can be a good option, but it also can be the business's demise. Product diversity is one of the biggest factors to growth as it allows a company to hit various markets instead of just one.
GTEC Holdings, Inc. (GGTTF) is a vertically integrated producer of cannabis and cannabis products. GTEC recently announce that they were approved for an up-listing onto the OTCQB Venture Market. The company is a producer of craft cannabis, which is a very targeted and successful market that has resulted in GTEC becoming a major producer of this high-quality cannabis. GTEC has made a series of new partnerships including a relationship with the company Cannabis Cowboy, an accessories retailer based out of Alberta. GTEC has continued on their path to becoming one of the larger cannabis entities with a market cap just shy of $100 million.
International expansion is also a big name when it comes to investing in cannabis. Many companies have been working to expand their name into the abroad market such as Germany, and parts of South America. Aurora Cannabis (NYSE:ACB) recently stated that they will be included in a joint venture that would transform 1 million square feet of existing vegetable growing space in Denmark, into a completely retrofitted and updated cannabis growth facility. The peak production of this new space would allow them to have an additional 120,000 kilograms of cannabis at peak output, which would help them to tap into the Scandinavian market which is becoming increasingly important for cannabis.
This includes everything from raw cannabis flower to products that use cannabis and its various components. The Scandinavian region includes Denmark among other countries that are working to begin putting new legislation that would allow them to sell cannabis domestically. Aurora, for anyone who knows about cannabis, is a big name in the world as they are one of the top ten producers of marijuana in the world. It seems as though they are a perfect candidate for entering into the abroad market as they have already had so much success throughout Canada.
Many companies have been working to get into the international cannabis market as it has become so lucrative in the past several years. With so many different factors for investing in the world of marijuana, everything from peak output, to international exposure are factors that should be considered. For now, all that needs to fall into place is the legislation around the world that will allow for the use of cannabis in varying countries.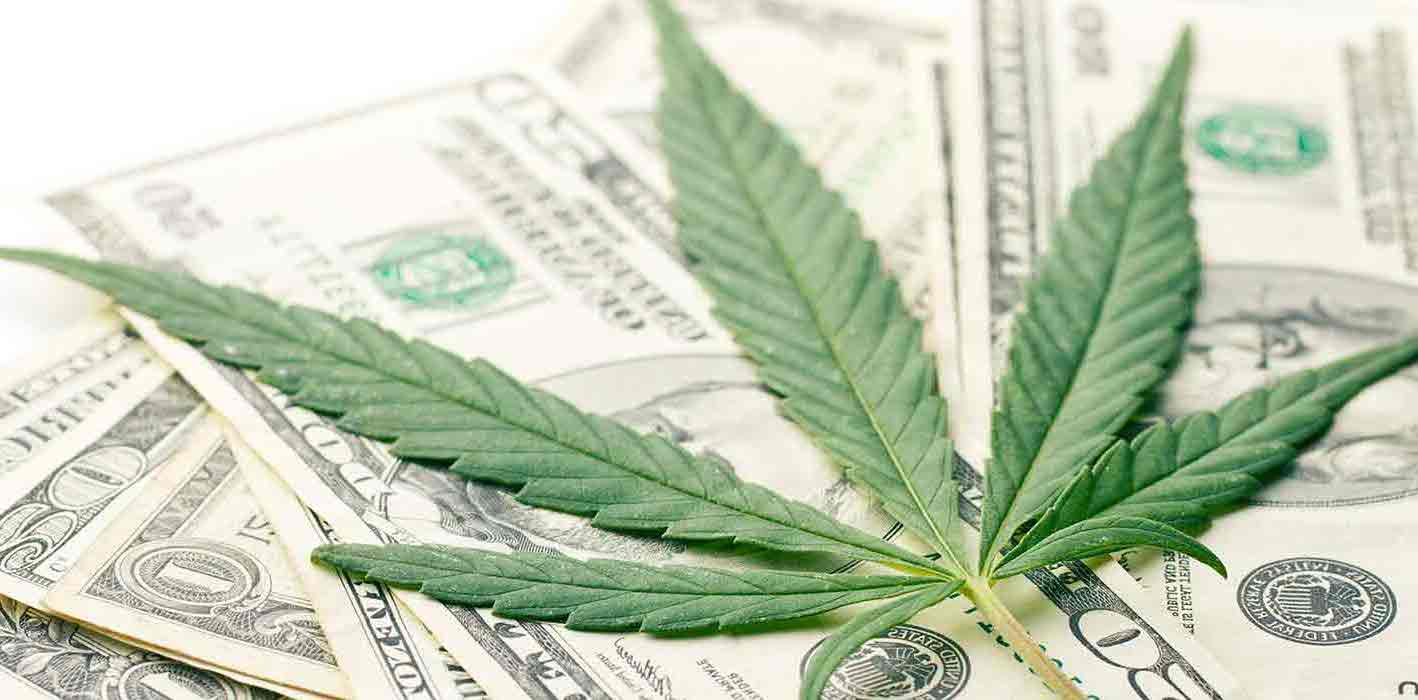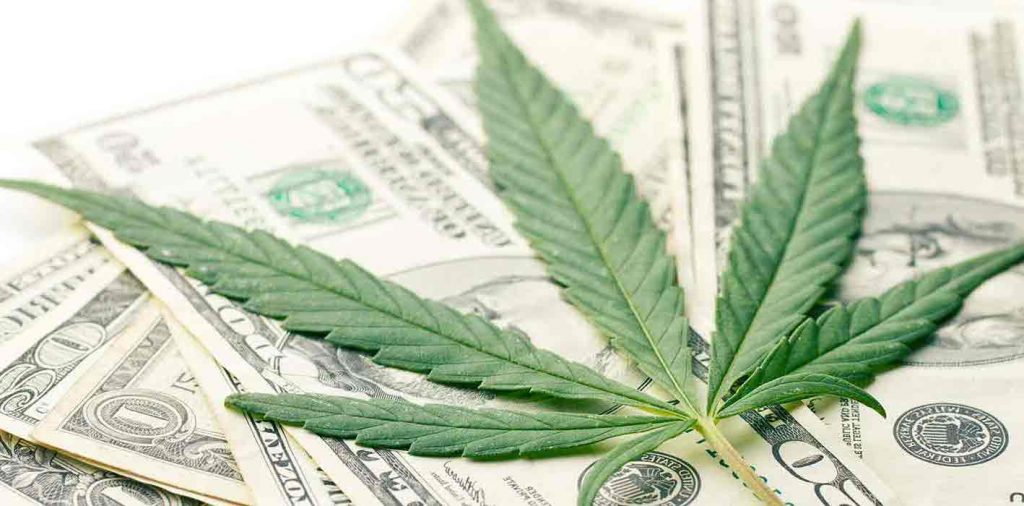 Pursuant to an agreement between an affiliate of MAPH Enterprises, LLC, Midam Ventures LLC and GTEC Holdings Inc., Midam is being paid $63,333 per month from the company for a total of 12 months and has received ZERO shares of GTEC Holdings Inc. for a duration of beginning July 10, 2018 and ending July 10, 2019. We may buy or sell additional shares of (GTEC) in the open market at any time, including before, during or after the Website and Information, provide public dissemination of favorable Information. As of December 11, 2018 a member of MAPH holds 550 Aurora Call Options and 35,000 shares of Aurora purchased in the open market and may be sold at any time. Our full disclaimer will update at such time. Click here for our full disclaimer.
---
MAPH Enterprises, LLC | (305) 414-0128 | 1501 Venera Ave, Coral Gables, FL 33146 | new@marijuanastocks.com