With the cannabis industry growing at a massive amount every year, more states in the U.S. could soon legalize cannabis this November. As the election month comes rapidly, marijuana stocks and the cannabis industry as a whole is waiting to capitalize on these big potential markets. Depending on where you look, pot stocks and the whole of the industry is scheduled to be worth as much as $100-200 billion within the next two decades or so. Although this number could be exaggerated, even if we are to hit half of that amount it would be quite a substantial amount of growth.
[Read More]
Much of that growth is dependent on laws changing in the U.S. Many states have viewed the success of California and other large statewide cannabis markets. With that success, they have chosen that cannabis legalization may be right for them as well. Although both Presidential candidates are not fully in favor of cannabis legalization nationwide, states on their own could choose to legalize marijuana in the near future. While it is somewhat of speculation at this point, these markets do seem to be inching closer to legalizing cannabis. And with that, these two states look like they may be the closest to doing so in the near future.
Arizona Has a Massive Amount of Potential if it Legalizes Cannabis
In the state of Arizona, there are currently five different ballot initiatives all relating to cannabis in the November elections. With this massive amount on the table, it seems as though Arizona is getting very close to legalizing cannabis broadly. The state almost had legal marijuana pass through its government back in 2016, but alas it did not happen. At that time, the ballot gained around 48% in favor which is extremely close to legalization. In states like California and Oregon, the same exact thing happened but only a few years prior.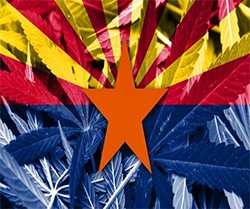 If we use this history as a takeoff point, we see that cannabis legalization could be very realistic in the next year. A poll that recently came out showed that as many as 65% of residents supported recreational cannabis being legalized. This number is up from around 55% as of last year which is quite a solid amount. Many marijuana stocks are lying in wait to see if Arizona becomes a legal cannabis state. If this were to occur, it would be big news for the cannabis industry as a whole.
New Jersey is Also a Contender for Legal Cannabis
Many have stated that New Jersey is the most likely to legalize recreational cannabis in the upcoming elections. In the past year, several ballots have come on the table showing that cannabis law is very important. New Jersey has stated that its law would allow anyone over the age of 21 to purchase cannabis. In a poll released last month, as much as 61% of the public supported cannabis legalization.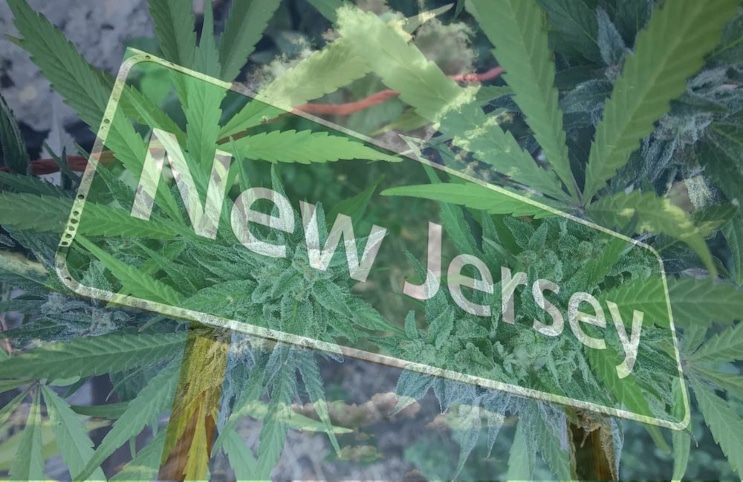 This is a large number and should definitely be considered when thinking about whether or not New Jersey will go full rec. Similar to any other market, many marijuana stocks are waiting to get in on New Jersey as it could be one of the largest cannabis markets on the East Coast. Some have stated that New Jersey could be capable of selling as much as $1 billion worth of cannabis per year. This would make it one of the larger markets in the country. For this reason, many believe that the state will go full rec in the very near future.
---
MAPH Enterprises, LLC | (305) 414-0128 | 1501 Venera Ave, Coral Gables, FL 33146 | new@marijuanastocks.com