CBD-based marijuana stocks have shown a great amount of upward momentum in the past few years. With the passing of the Farm Bill in the U.S., marijuana stocks and the cannabis industry at large have worked to move deeply into the CBD market. Because major marijuana stocks already have the support for growing large quantities of cannabis, turning to hemp and CBD is not much of a difference. There are several large companies in the cannabis industry that are dominating in the CBD market. For those who don't know, CBD or cannabidiol is the main non-psychoactive component in the cannabis or hemp plant. This means that it does not get the user high. CBD has been known to be a very helpful agent for treating everything from nausea to seizures and more.
[Read More]
Because of its relatively unknown qualities, studies are continuing to come out highlighting the benefits of the substance. CBD can be put into anything from drinks to topicals and more which means that there is a great amount of potential for products to be made with it. With some people preferring to not use cannabis, CBD is a great alternative for certain health benefits. And with the ability to grow and process it in the U.S., companies are just now getting started. For this reason, these two marijuana stocks look like they could continue to dominate in the CBD industry.
The Most Popular CBD Pot Stock
Charlotte's Web Holdings Inc. (CWBHF Stock Report) is one of the most popular CBD marijuana stocks in the industry. The company has become a leader in the CBD market within the U.S. and has worked to gain its place in the industry. With a market cap north of $500 million, Charlotte's Web is in no way a small player in the market. Last year, it posted sales totaling around $350 million. Some have stated that for the 2021 year, the company could see as much as $500 million in sales. Although this might be a stretch, the company does have the potential to push quite a large amount of products onto the market.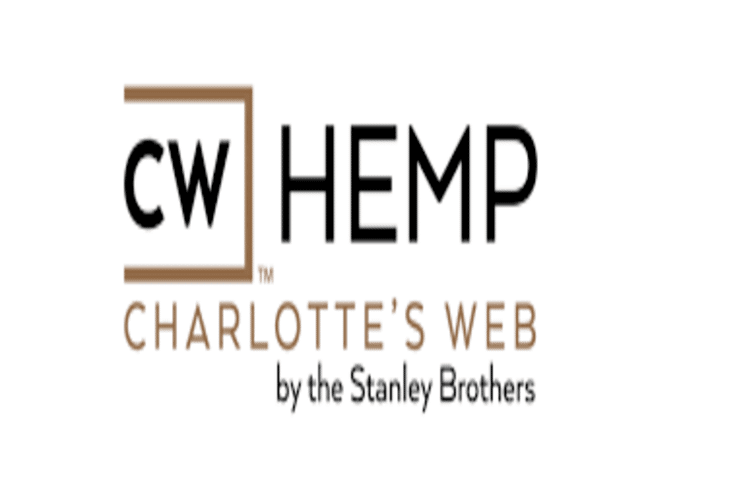 Currently, it has its products in thousands of stores around the country. With its recent acquisition of Abacus Health Products, it now has access to more than 15,000 retail shops and over 15,000 health provider locations. Obviously distribution is not an issue for Charlotte's Web. The real question becomes as to whether or not it can produce enough product to get into all of these stores. For now, however, it does remain a marijuana stock to watch.
A Pharmaceutical Marijuana Stock With Hands in CBD
GW Pharmaceuticals Inc. (GWPH Stock Report) is one of the leaders when it comes to CBD based products. But, as a pharmaceutical company, it produces drugs utilizing the substance rather than over the counter products. Its main substance, Epidiolex has helped to treat seizures in those with rare epilepsy disorders such as Dravet syndrome. Because of its widespread success, the medicine has continued to sell out around the world where it is sold. In addition to this, the company produces a drug known as Sativex which also utilizes CBD as its core ingredient.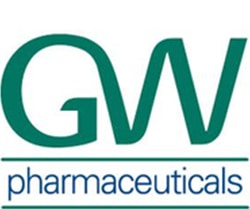 The company has been selling large quantities of both these substances which has made up the bulk of its sales in the past few years. With a recent approval to sell in the EU, it looks like GW Pharmaceuticals is a clear choice as a marijuana stock to watch. Investors should continue to make sure that GW is innovating and producing new drugs in order to stay competitive in the market. With this, investors should continue to keep a close eye on the company moving forward.
---
MAPH Enterprises, LLC | (305) 414-0128 | 1501 Venera Ave, Coral Gables, FL 33146 | new@marijuanastocks.com