How Germany is Leading the European Cannabis Industry
Germany may not be the most obvious country when thinking about legal cannabis. Despite this, many leading marijuana stocks have moved into the industry quite quickly. There are a lot of factors that make Germany an interesting cannabis industry for various pot stocks. For one, it has yet to go full rec. This means that if it does make cannabis recreationally legal, there could be some massive growth opportunity. In addition to this, Germans have reportedly been consuming more cannabis recently. The trend of increasing cannabis demand in the past few months has helped many leading pot stocks to watch grow during that time. But, we should note that Germany is still a very young cannabis industry.
[Read More]
Although several pot stocks have shown interest in investing in the market, it remains very new. Because of its infancy, there are a lot of factors that may go into place in the next year or so. These factors include more than just changing legislation. In addition to more licenses being given out, the industry is continuing to grow at a substantial rate. For this reason, it's worth diving deeper into the German cannabis industry to see what could be next for pot stocks there.
Distribution is Changing The Cannabis Industry
Only five years ago, Germany had an incredibly undeveloped cannabis industry. But, in those five years a lot has changed. Leading marijuana stocks to watch like Canopy Growth Corp. (NYSE:CGC) have decided to put massive investments into Germany for this reason. Recently, reports came out about a large number of distribution licenses being given out. Considering its size, the country has around 80 licensed pharmacies that sell cannabis. This number represents more than double the amount that existed in the beginning of 2020. With this, we see that the German cannabis industry is growing at an incredible pace.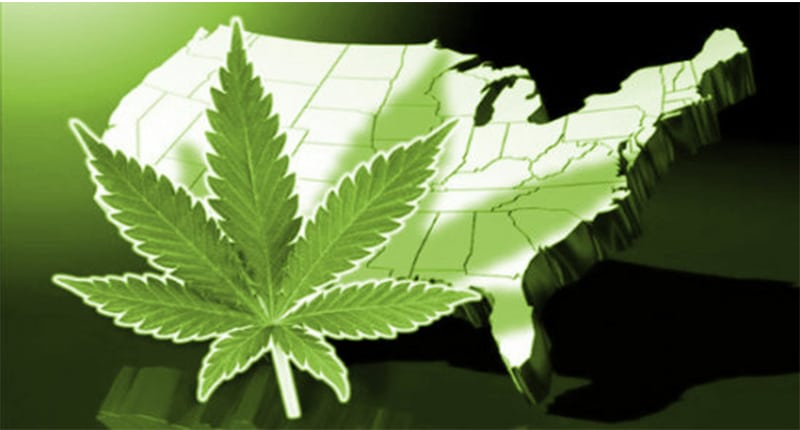 But, in order to achieve the massive success that the country and pot stocks want, it will need to undoubtedly add more licenses to its market. One of the issues with the industry is that Germany is only looking to grow and sell to its own people. This denies a lot of the potential in the import-export market and is a disservice to the public. But, with any new market, there are issues. And for now, leading pot stocks to watch are still very interested in the prospect of legal German cannabis.
The Main Factor That Needs To Change For The German Cannabis Industry
The issue with German cannabis that was stated earlier is that the government is only interested in supplying what it grows domestically. This means that the opportunity for import and export remains low at the current point in time. But, many pot stocks and the public as a whole, are working together to change this. The country without a doubt has the potential to become one of the largest cannabis industries in Europe. But, in order to grow, it needs to implement new laws that will lead to success.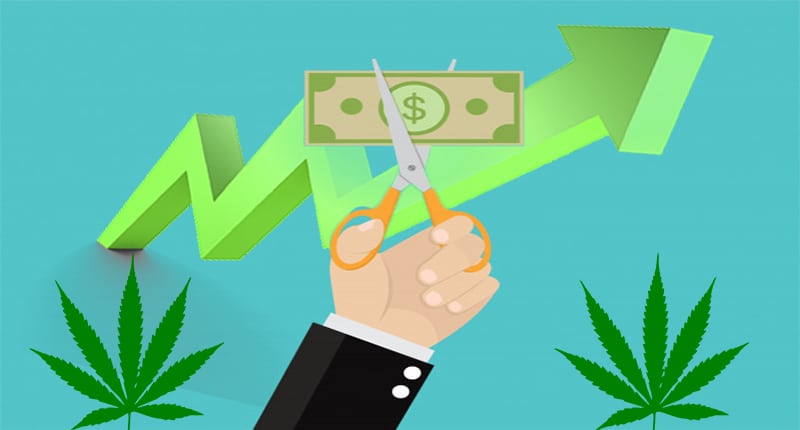 There is not have a great deal of incentives for growers in the country as their market is limited. But, as stated before, leading marijuana stocks are working to change this. For now, the German Cannabis Industry is still very much in its infancy. But, with so many cannabis stocks waiting for the door to open, it has an incredible amount of potential in the next few years.
---
MAPH Enterprises, LLC | (305) 414-0128 | 1501 Venera Ave, Coral Gables, FL 33146 | new@marijuanastocks.com