An MSO Marijuana Stock And An Alternative Marijuana Stock To Watch
Marijuana stocks continue to be talked about all around the stock market. With so many positive attributes given to pot stocks to watch, there is a lot of future potential in the cannabis industry. A lot of this potential depends on what happens in the next few months. It seems as though there are a few major catalysts that could shift how the cannabis industry runs during that time period. One of these catalysts is legislation. The cannabis industry and marijuana stocks are dependent on supportive laws to run at full capacity. In the U.S., it has been difficult to grow for some pot stocks due to a lack of proper legislation.
[Read More]
As this year progresses, many believe that the cannabis industry could see some benefits in the form of new laws. The other major factor in the industry's growth is quite obvious. The coronavirus has taken a massive toll on all areas of the stock market. But, marijuana stocks were hit quite hard at the beginning of the year. Since that time, however, it has been mostly positive in the cannabis industry. We have seen a lot of days with consistent gains for some of the most popular pot stocks to watch. With that in mind, investors should continue to keep an eye on these two lesser-known pot stocks to watch.
A Leading Mid-Cap MSO Marijuana Stock
Harvest Health and Recreation Inc. (HRVSF Stock Report) is quite an unknown MSO marijuana stock, but one that is worth paying attention to. HRVSF stock did have some tough times last year as the company embarked on a massive expansion plan. But, with this plan now dialed back, it seems as though HRVSF stock is on the way to seeing some potential upward momentum. Sales forecasts for HRVSF stock have come in at around 65% for next year. This is quite a big jump, but one that is still attainable.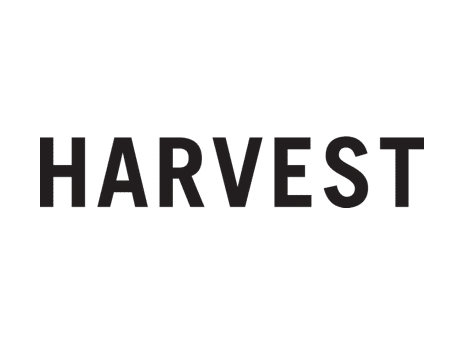 A lot of this depends on what occurs in the Arizona cannabis industry, as it has a large presence there. Right now, Harvest Health has as many as 14 dispensaries in the state. This gives it quite an advantageous position over almost every other MSO in the Arizona area. With many investors believing that Arizona has quite a lot of potential, growth seems to be very plausible for Harvest Health. For that reason, it remains a leading marijuana stock to watch.
A Popular And Stable Marijuana Stock Choice
Innovative Industrial Properties Inc. (IIPR Stock Report) is one of the most popular marijuana stocks in the industry. The company has remained a stronghold for marijuana stock investors for its ability to produce stable results. Investors have stated that IIPR stock could benefit from a potential 65% growth in the company's sales for next year. As of July, IIPR stock has grown due to the company owning as many as 59 properties across 16 states in the U.S.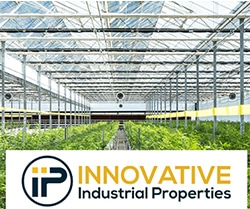 The company has also managed to provide investors with a lot of comfortability due to the length of its lease contracts. On average, IIPR stock has shown around 16 years in lease terms for the majority of its properties. This has helped IIPR stock to also give out quite a lot of dividends in the past few years. Of course, the company's growth depends a lot on how many properties it can purchase and lease out next year. But with things looking quite good, IIPR stock continues to be considered a pot stock to watch.
---
MAPH Enterprises, LLC | (305) 414-0128 | 1501 Venera Ave, Coral Gables, FL 33146 | new@marijuanastocks.com