The Specific And Broad Ways in Which the Coronavirus is Affecting the Cannabis Industry
There are a lot of obvious ways that the COVID-19 pandemic has affected marijuana stocks and the cannabis industry. Some of these are considered to be positive, while others are not so great. But, news continues to come out showing just how this worldwide disease is affecting the cannabis industry and pot stocks at different levels. While oftentimes the focus tends to be on cannabis demand, investors have forgotten to consider how this pandemic is affecting manufacturing. This includes secondary markets that rely on marijuana stocks and the cannabis industry to succeed.
[Read More]
In addition to thinking about the short term, investors should also be worried about how COVID will play out in the next few months. One of the difficulties with this is that COVID is extremely unpredictable. One week it looks like things are calming down, and the next week we see a huge outbreak in certain areas. But, we can do our best to deduce just how this awful illness will affect marijuana stocks to watch and the cannabis industry at large. In addition, investors should consider how the state of the economy in the U.S. will affect cannabis stocks as well. With this in mind, it's worth taking a closer look at marijuana stocks right now.
Marijuana Stocks And The Potential For The Cannabis Industry
Marijuana stocks and the cannabis industry are extremely resilient. We have seen the market follow geopolitics both positively and negatively in the past few years. With the current challenges, many major pot stocks like Curaleaf Holdings Inc. (OTC:CURLF), are working to stay on point. Because cannabis has shown itself to be positively affected by COVID, companies and investors alike are putting more money into the cannabis industry. One company owner in the industry stated that "We're not seeing a lot of projects being completely shut down or called off; they're mostly just pushing out deadlines and being delayed, which is good news."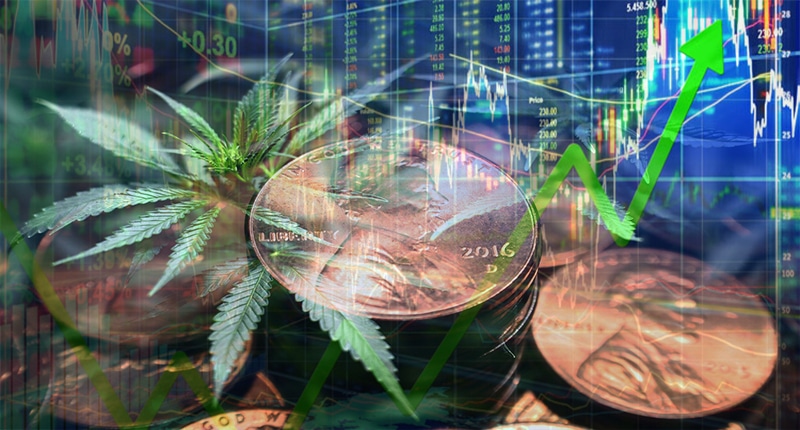 In the past few months, investors have watched a rise in demand for marijuana. This has resulted in marijuana stocks posting better profits than ever. And this occurring in a stock market that otherwise has seen some big days of losses is good news for cannabis stocks. In addition, a lot of the cannabis industry and the details of how it runs can be done remotely.
What the Future of the Cannabis Industry Could Look Like
The tech side of the industry can obviously be done from home, but greenhouses have become more tech-oriented than ever before. This means that the industry is in a better position to deal with this pandemic than many other areas of the stock market. An owner of a small greenhouse operation stated that "when it comes to day to day management in the greenhouse if you're set up smartly and with a good amount of automation, you can get through most of those days with a socially distanced skeleton crew."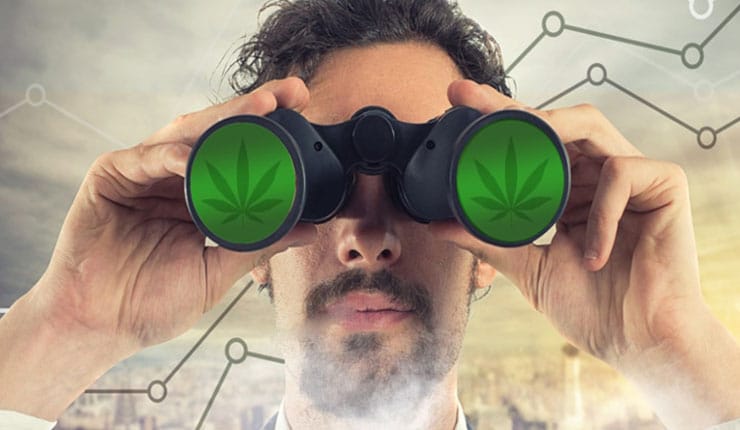 And while this might not be as feasible as the scale increases, tech has helped to minimize market disturbances. This automation is one of the main reasons that so many investors believe the cannabis industry to be one of the most future proof markets right now. With that in mind, investors should continue to find marijuana stocks to watch, as well as keeping an eye on the current state of the cannabis industry.
---
MAPH Enterprises, LLC | (305) 414-0128 | 1501 Venera Ave, Coral Gables, FL 33146 | new@marijuanastocks.com