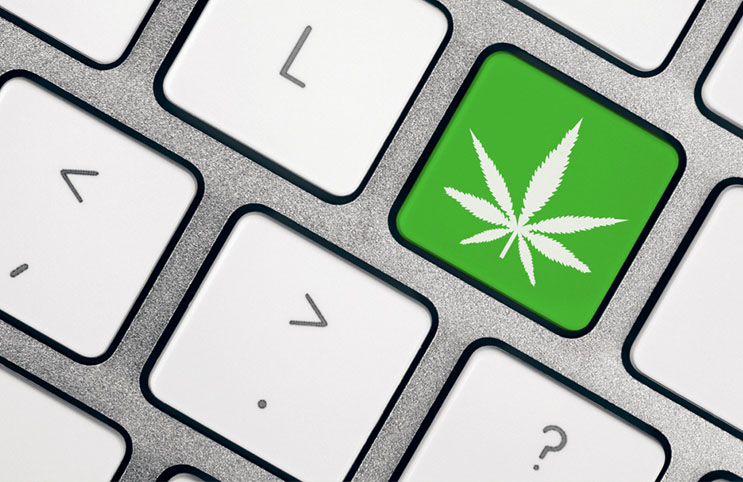 Tetra Bio-Pharma Inc. (TBPMF) Accelerates Growth Strategy with Appointment of Bernard Fortier as CEO
Tetra Bio-Pharma Inc. ("Tetra" or the "Company") (CSE:TBP)(TBP.CN)(CNSX:TBP) (TBPMF) today announced that it has strengthened its management team with the appointment of Bernard Fortier to the position of Chief Executive Officer, effective today, July 24, 2017. Mr. Andre Rancourt, previous interim CEO will take the position as Chairman of the Board of Directors. Mr. Andre Audet will step down as Chairman of the Board of Directors but will continue to serve as a Board member.
---
Click Here Now To Read (TBPMF) Release
---
With The Marijuana Industry Dominated by Men, Priscilla Vilchis is Breaking Down Barriers
The marijuana industry is often thought to be male dominated until Cali Premium Produce CEO Priscilla Vilchis came on the scene. Vilchis is one of Los Angeles County's final 13 marijuana applicants.
As the city prepares for its new cannabis industry, local government Lynwood City Council gave preliminary approval for 13 different applicants to secure a position in LA County's new industry. The approval was given at a board meeting on July 18th.
---
Click Here Now To Read Full Article
---
This Marijuana Merger Is Bringing More Than Just Excitement To The Table

A Tempe, Arizona based company named Harvest of Arizona with retail shops throughout Tempe and Scottsdale, has announced a merger this past Tuesday that would in turn make it one of the largest companies in the growing industry.
---
Click Here Now To Read Full Article
---
Pursuant to an agreement between MAPH and Tetra Bio-Pharma, we were hired for a period of 90 days to publicly disseminate information about (TBPMF) including on the Website and other media including Facebook and Twitter. We are being paid $75,000 (CASH) for and were paid 250,000 restricted common shares of Tetra Bio-Pharma. We may buy or sell additional shares of (TBPMF) in the open market at any time, including before, during or after the Website and Information, provide public dissemination of favorable Information. PLEASE READ OUR FULL PRIVACY POLICY & TERMS OF USE & DISCLAIMER